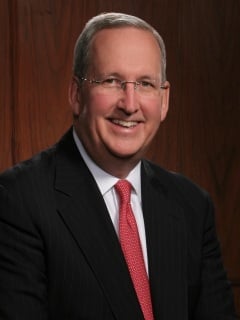 April 11, 2008
Dear Friends,
In 1990, I wrote a book entitled Hotel Investments: A Guide for Lenders and Owners which described the process of making sound hotel investments. The book covered many topics including hotel market studies and valuations, franchises and management contracts, acquisition checklists and documents, leases, financing and ownership strategies. In 2002, this book was updated and republished as the Hotel Investments Handbook.
Unfortunately the publisher has discontinued publishing my text, but has allowed me to offer its contents in PDF format.
As a token of my appreciation to all my friends who have read my many books and articles for the past 30 years, a PDF copy of the Hotel Investments Handbook is below for you to download at no charge. In addition, you have permission to make an unlimited number of copies for distribution to your colleagues and friends.
To download a file, right click on the appropriate link and select "Save Target As...":
I hope you will find this publication helpful and informative.