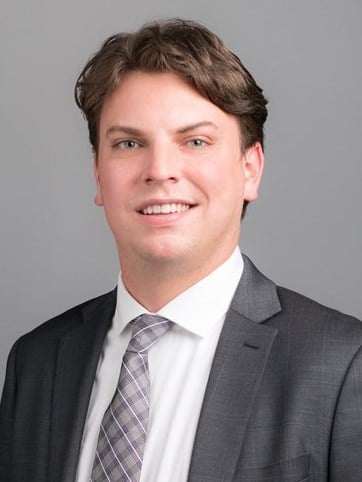 Wave of New Hotel Supply in Metro Detroit Reflects Improved Economic Fortunes
Government and private revitalization efforts loom large in Lubbock, with more than a dozen new hotels scheduled to arrive by 2020. Major redevelopment projects promise to drive the demand for lodging, although full absorption may take several years.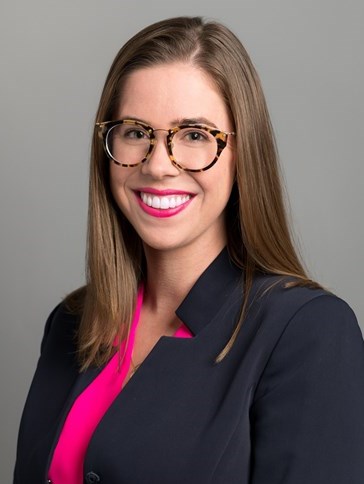 While Tampa, like other Florida markets, experienced a sluggish exit out of the recession, current economic indicators and area developments point to healthy market conditions and growth.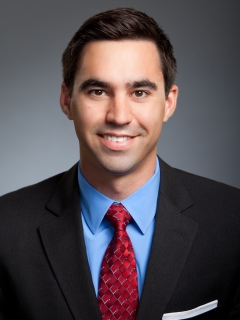 Visitation to Galveston Island continues to climb, despite economic headwinds throughout the region, with cruise passengers continuing to bolster visitation numbers to one of Texas's most popular islands.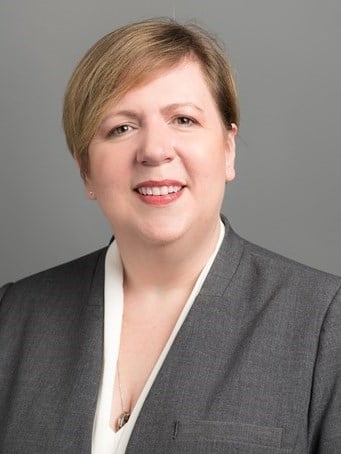 Raleigh's economy and hotel landscape continued to grow in 2016, despite controversial government measures that affected the entire state. Hotel supply expands to meet demand, and 2017 is expected to be generally positive for the lodging industry.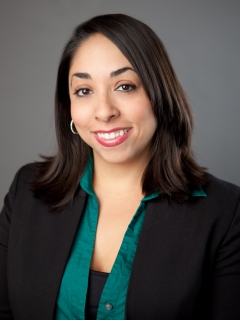 Robust passenger volume at Los Angeles International Airport (LAX), a new stadium, and strong corporate demand should elevate the market to new heights.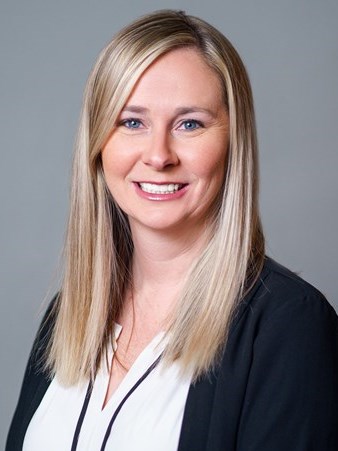 As brands continually add new product types to fill a niche, hotel operators are becoming more aware of the potential threats from within their brand family.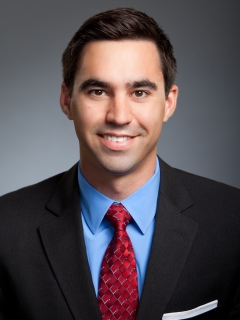 These are the key takeaways from the 2017 Lodging Conference.
Las Vegas had 42.3 million visitors in 2015, breaking the previous record set in 2014. The record for number of visitors was broken for the third consecutive year in 2016, with 42.9 million visitors.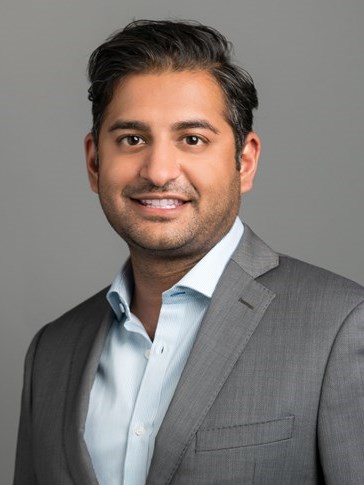 Occupancy and average rate have risen to peak levels in recent years, but with significant new supply in the pipeline, can Indianapolis maintain its positive momentum?