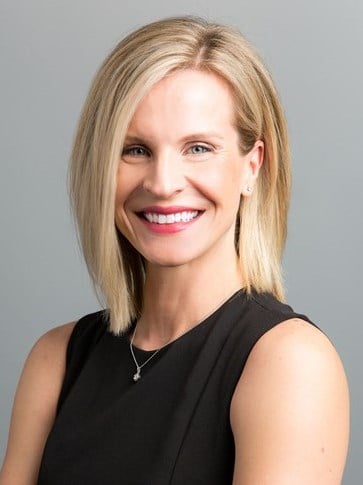 The HVS U.S. Hotel Franchise Fee Guide provides a comparative review of various hotel franchises based on their applicable franchise fees.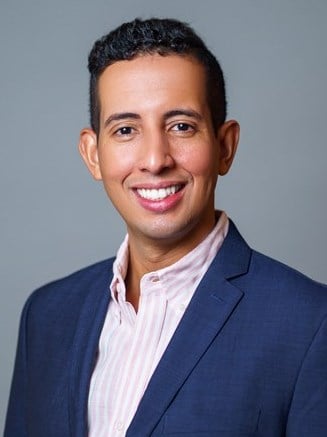 In this article, Luigi shares what he believes to be some of the most important factors that must be considered in the acquisition or development of a hotel, which ultimately lead to a property's financeability, profitability, and long-term success.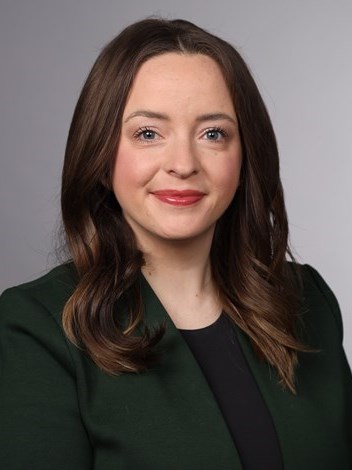 Following a period of little to no new hotel supply in Boise, economic growth has brought an influx of proposed hotels along with expansions at the convention center and other major economic drivers.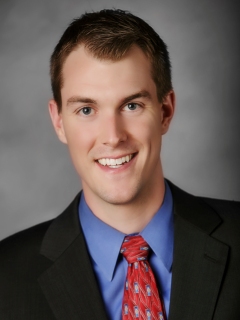 The global spa movement, which includes wellness tourism, amounts to upwards of $3 trillion dollars per year. What physical and strategic elements are key to driving bottom-line performance at traditional and wellness-focused spas?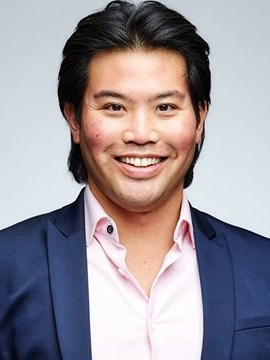 Richmond was recently rated among the world's top tourism destinations, and leisure demand remains a pillar of the city's hotel industry. Corporations, government institutions, and conventions are also driving occupancies and interest in new supply.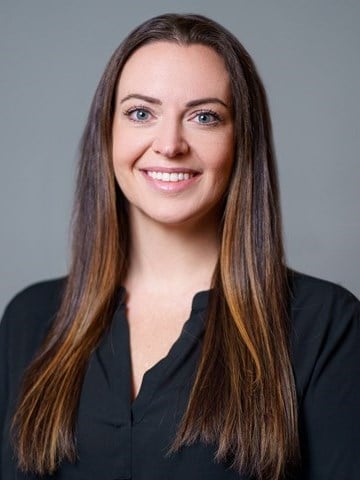 AHLA and AAHOA held the annual Legislative Action Summit in May in Washington, DC. to bring hundreds of people together to call on members of Congress regarding issues important to the industry. The various issues are described in this article.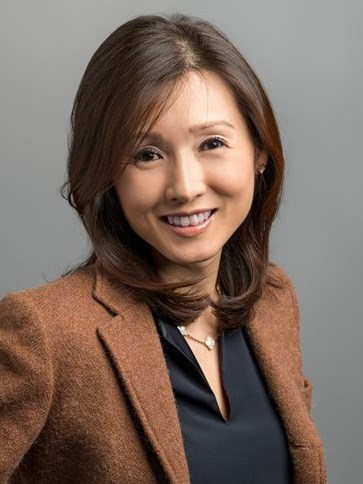 Though historically associated with residential and low-rise commercial buildings, modular construction has gone more upscale in recent years. What are the benefits, and what should hotel developers consider before going modular?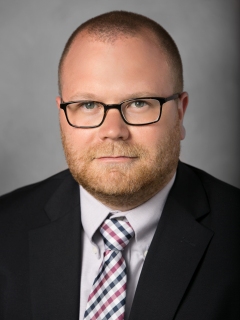 This article provides a brief overview of purchase price allocations of hospitality assets performed under Accounting Standards Codification Topic 805.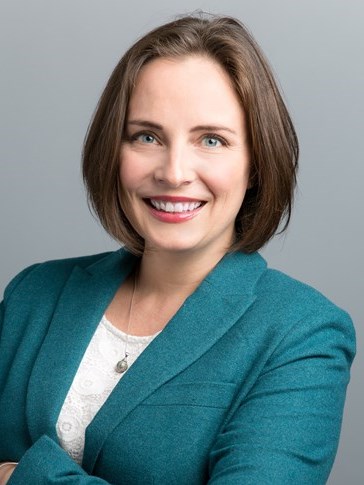 After recovering from an influx of new supply followed by the recession, hotel developers are looking again at Reno. New start-ups and business expansions have also stoked interest in non-gaming hotels in this historically casino-centered market.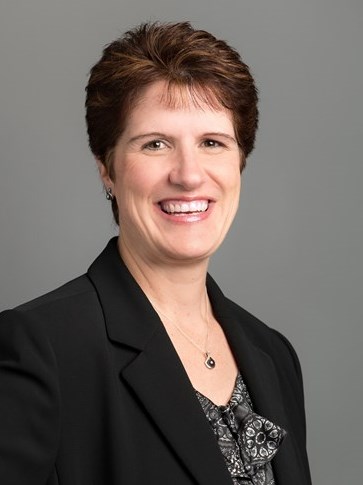 Three distinct but adjacent markets in Minnesota account for well over half of all hotel business in the state. Driven by strong performance and growth in demand, hotel supply in Minneapolis, St. Paul, and Bloomington is on the rise.