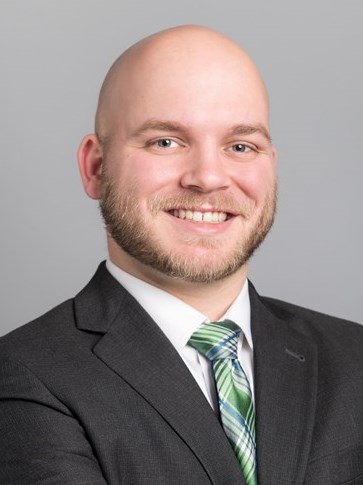 Phoenix is undergoing economic expansion after extended post-recession recovery. Hotel-performance growth continues despite post-Super Bowl ADR correction and a large new supply pipeline; however, supply growth will soon overtake increases in demand.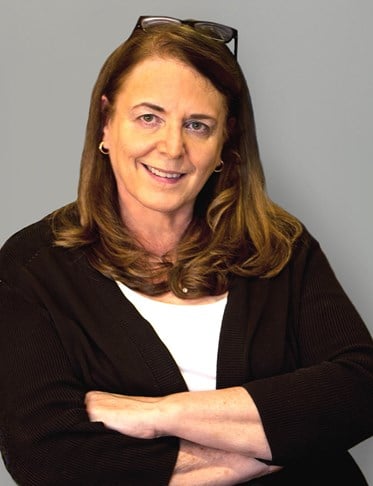 The first signs of market saturation are often found in the average rate trends. Why? The short answer to this question is yield management.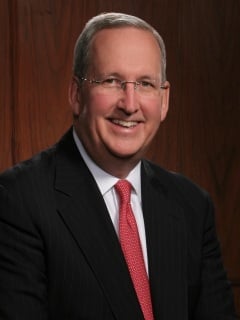 The Culinary Institute of America (CIA) is currently accepting proposals for the development of a parcel of property owned by the college that overlooks the majestic Hudson River in historic Hyde Park, NY.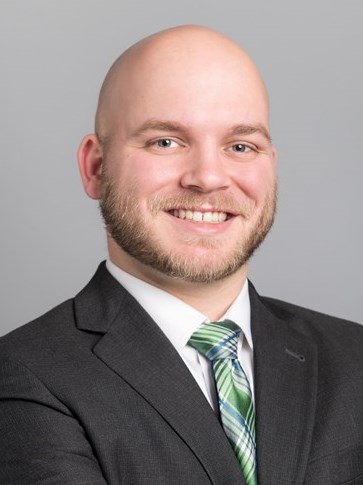 While Tucson may be overshadowed by Phoenix, the market is making strides in its own right. New supply remains at healthy levels and is not expected to negatively affect performance for the greater market.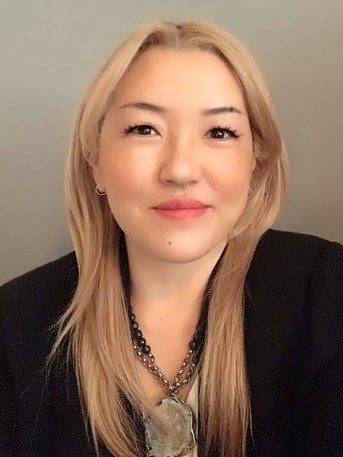 This article reviews important keynotes to protect wellness and hospitality investments after a decade of significant market and industry change.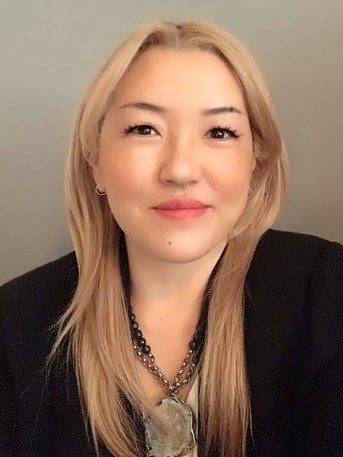 Having an acute understanding of how spa and wellness features intersect with perceived value and profitability percentages, conveys important impacts on asset performance, momentum and risk.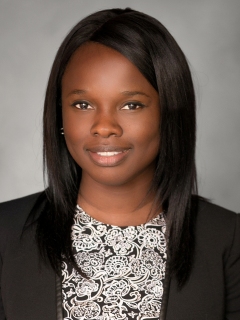 Other Louisiana hotel markets have been affected by the downturn in crude oil prices that began mid-year 2014; however, recent expansions in the petrochemical and liquified natural gas industries have mitigated the impact of a significant downturn.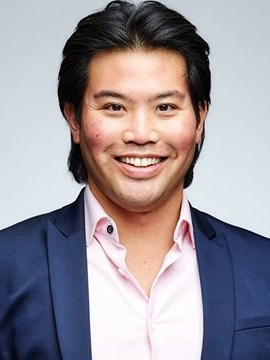 Recent hotel transactions show investor confidence in this high-barrier-to-entry market near the major metropolitan areas of Baltimore and D.C. This article illustrates the current conditions and lodging metrics of the Annapolis market.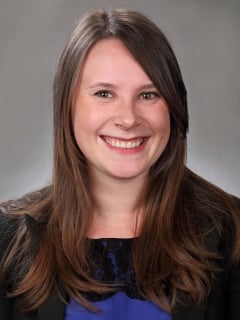 On the three-hundred-year anniversary of the founding of the city, New Orleans welcomes more visitors than ever.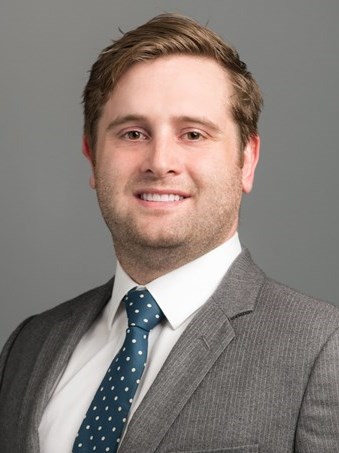 With county's bankruptcy firmly in the rear-view mirror and growth driven by its flourishing downtown market, Alabama's Magic City continues to impress.