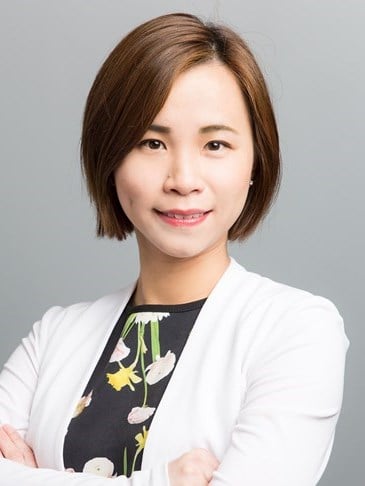 Once defined by grunge music, rainy weather, and Microsoft, Seattle has emerged as one of the most important and innovative epicenters in the country. The immense growth has created challenges, including high home prices, traffic, and homelessness.
Fort Worth continues to experience a growth boom as the development landscape in both the urban and suburban submarkets evolves. How will an influx of proposed hotel supply affect the city's downtown and outlying submarkets?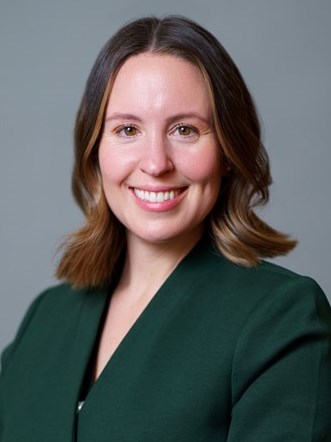 While hotel supply in Philadelphia's Center City is expected to increase approximately 18% over the next two years, potential for the underserved, midscale, limited-service hotel product still exists.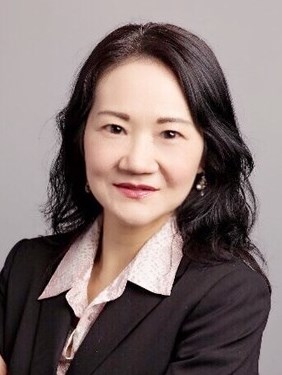 The market is experiencing a period of economic strength and expansion, primarily led by the tourism and leisure industry and the presence of Disneyland and the Anaheim Convention Center, which continue to attract visitors and bolster lodging demand.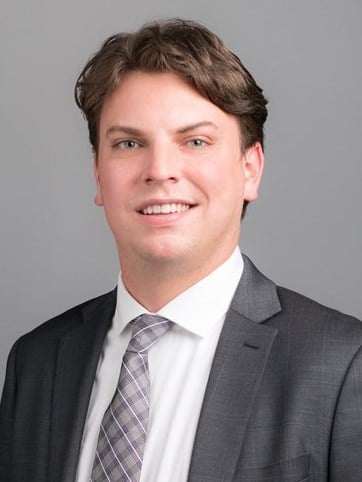 Wave of New Hotel Supply in Metro Detroit Reflects Improved Economic Fortunes
Government and private revitalization efforts loom large in Lubbock, with more than a dozen new hotels scheduled to arrive by 2020. Major redevelopment projects promise to drive the demand for lodging, although full absorption may take several years.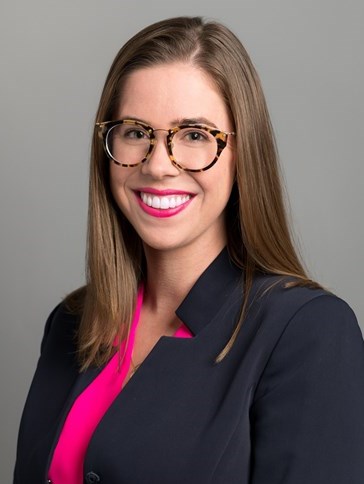 While Tampa, like other Florida markets, experienced a sluggish exit out of the recession, current economic indicators and area developments point to healthy market conditions and growth.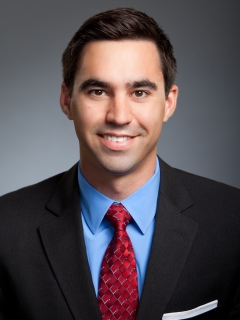 Visitation to Galveston Island continues to climb, despite economic headwinds throughout the region, with cruise passengers continuing to bolster visitation numbers to one of Texas's most popular islands.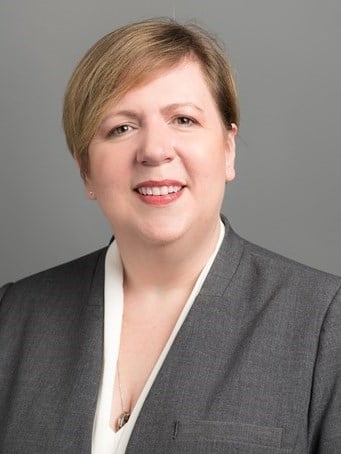 Raleigh's economy and hotel landscape continued to grow in 2016, despite controversial government measures that affected the entire state. Hotel supply expands to meet demand, and 2017 is expected to be generally positive for the lodging industry.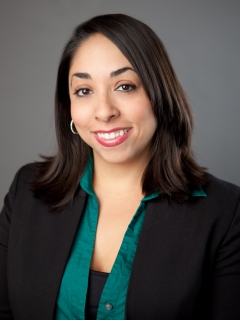 Robust passenger volume at Los Angeles International Airport (LAX), a new stadium, and strong corporate demand should elevate the market to new heights.