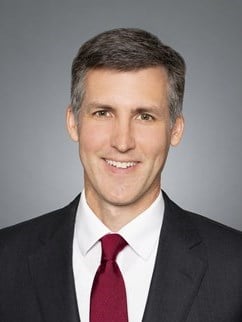 The HVI is the authoritative guide to U.S. hotel values, giving hotel stakeholders an educated edge in buying, selling, and holding opportunities. This online tool provides historical and projected values and RevPAR for the United States market.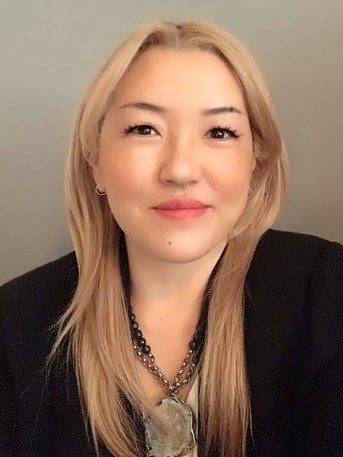 Airbnb came on the scene in 2008, amidst corporate scandal, economic downturn and instability. Initially people were skeptical, but Airbnb has gained remarkable momentum building its platform with transparency and trust.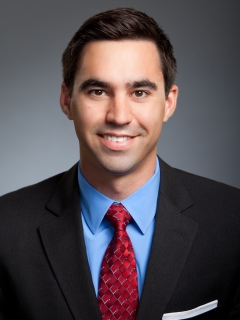 HVS continually tracks the rates of return on the assets that we consult on.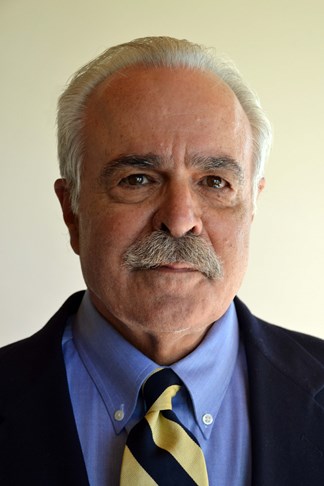 Hurricanes Michael and Florence are both gone, but the extent of their destruction is now coming into clearer focus.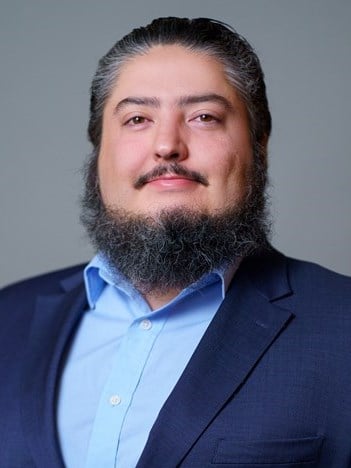 Hotel performance in the Queen City is experiencing record highs, leading to strong interest in hotel development. In this article, we examine what is driving demand growth and how the lodging market will react to an expected supply surge.
Sacramento is the capital of California and the sixth most populous city within the state. The area is experiencing a period of economic expansion, as evidenced by numerous local development projects.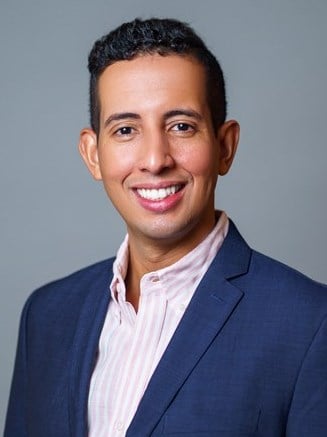 Consumers today continue to seek exciting and unique experiences when they travel, and the lines between hotels and alternative lodging options, such as Airbnb, continues to be blurred.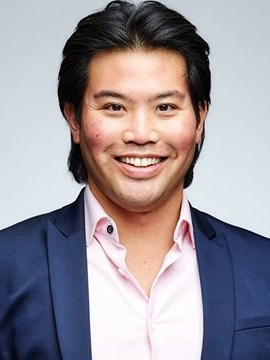 Recent hotel transactions show investor confidence in this high-barriers-to-entry Southern California market. This article illustrates the current conditions and lodging metrics of the Huntington Beach, Newport Beach, and Costa Mesa submarkets.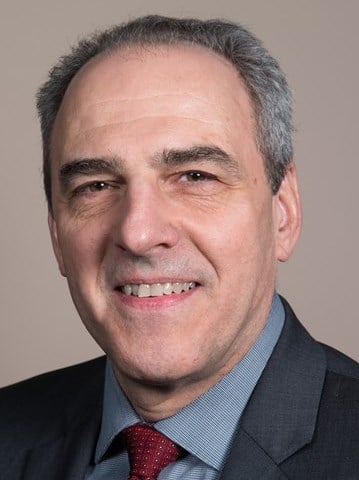 In this 7th annual Lodging Tax Report, HVS explores the current status and historical trends of lodging taxes in the USA. This updated version provides lodging tax rates/collections on all 50 US states and 150 US cities.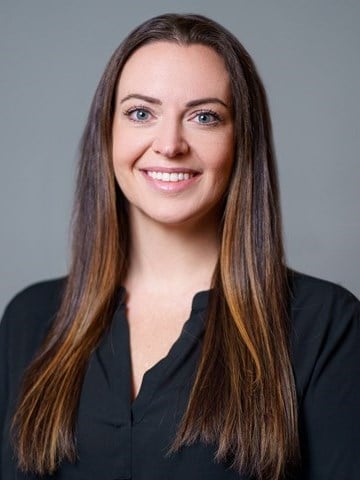 Year after year, this event brings together a strong showing of hotel owners, operators, developers, investors, managers, and employees, as well as experts in government affairs and others interested in the lodging industry.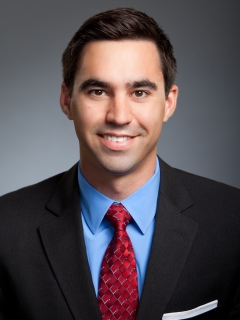 This article focuses on specific market analysis and data applicable to the development and operation of dual-branded hotels and hopes to provide new data and prove or disprove, some commonly accepted themes related to dual-branded hotels in the U.S.