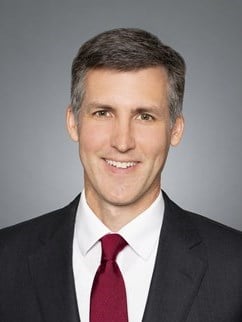 The HVI is the authoritative guide to U.S. hotel values, giving hotel stakeholders an educated edge in buying, selling, and holding opportunities. This online tool provides historical and projected values and RevPAR for the United States market.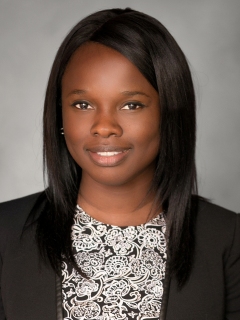 Other Louisiana hotel markets have been affected by the downturn in crude oil prices that began mid-year 2014; however, recent expansions in the petrochemical and liquified natural gas industries have mitigated the impact of a significant downturn.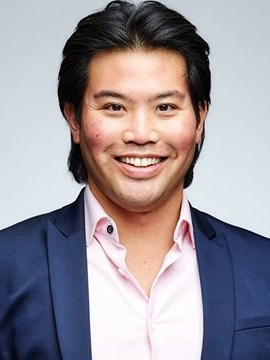 Recent hotel transactions show investor confidence in this high-barrier-to-entry market near the major metropolitan areas of Baltimore and D.C. This article illustrates the current conditions and lodging metrics of the Annapolis market.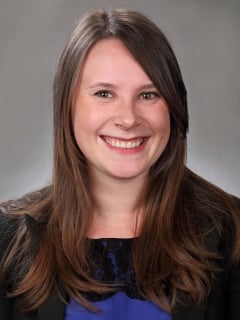 On the three-hundred-year anniversary of the founding of the city, New Orleans welcomes more visitors than ever.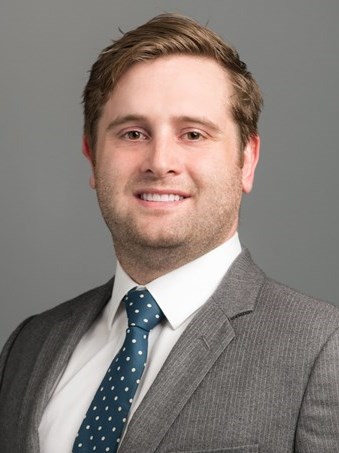 With county's bankruptcy firmly in the rear-view mirror and growth driven by its flourishing downtown market, Alabama's Magic City continues to impress.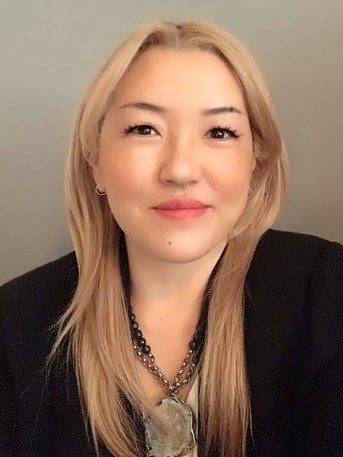 Lifestyles are evolving led by a multitude of new social, political and professional changes. This has created a substantial and prevalent focus on being happy, and living with passion, energy and a sense of personal well-being.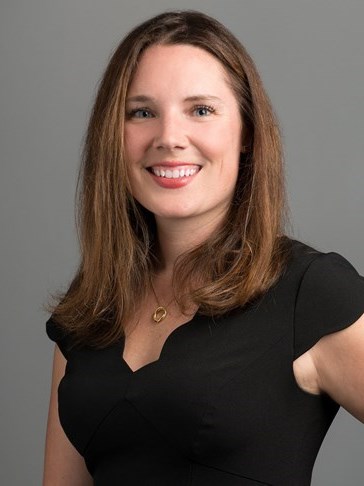 Chicago continues to attract hotel development to the downtown market, thanks to its proximity to global transportation and well-educated workforce. The installation of Chicago's 60th crane in 2017 suggests that development is still robust.
The following report examines the effects of past recessions on hotel performance in Manhattan, as well as the dynamics of hotel supply and demand and forecasts for the health of the local lodging industry in the near term.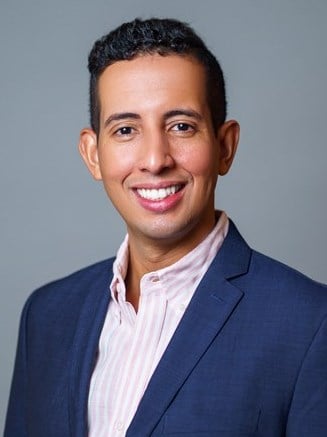 With demand levels on the rise and several redevelopment and revitalization projects occurring in the area, the Coachella Valley is experiencing a renaissance.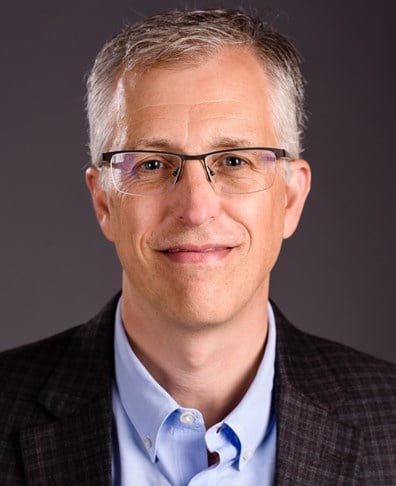 In this article, the author considers the phenomenon of supply-induced demand in the hotel industry, using the recent experience of Portland, Maine, as the case example.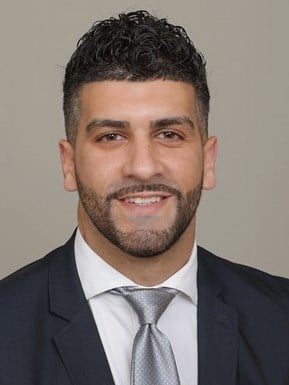 The second-largest city in California and the eighth-largest city in the United States, has 70 miles of glorious coastline and a year-round average daily forecast of 70 degrees Fahrenheit, with annual occupancy levels reaching the high 70s.