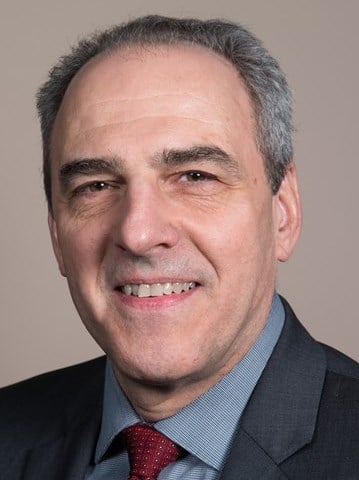 The 2013 HVS U.S. Lodging Tax Study explores the trends in the imposition of lodging taxes in the United States. This updated version expands the study to provide lodging tax rates/collections in all 50 states and the 150 largest US cities.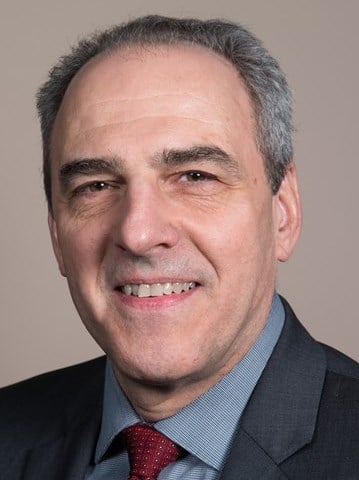 HVS Convention, Sports and Entertainment analyzed lodging tax revenue across the country to assess the health of the lodging industry. Changes in taxable room revenue show the rate of recovery from the Great Recession.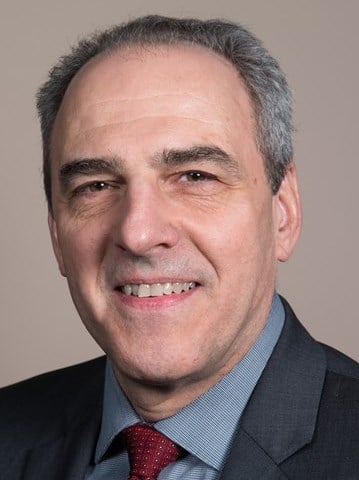 This review of Sascha Reichstein's Be my Guest, examines Hilton's dual role as an international American symbol and a local institution. Reichstein's book uses photographic images and employee interviews to contrast two international Hilton hotels.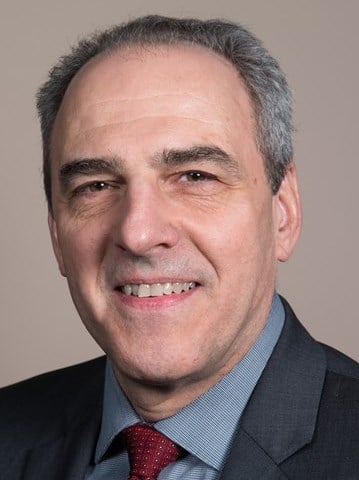 Analyzes historical convention center supply trends and provides a forecast of future of projects. Presented to the International Economic Development Council in June 2010 by Tom Hazinski, HVS Convention, Sports & Entertainment Facilities Consulting.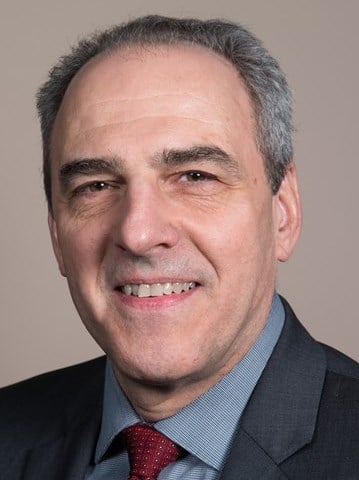 HVS recommends using regression models to measure the impacts of convention centers on their surrounding hotel markets.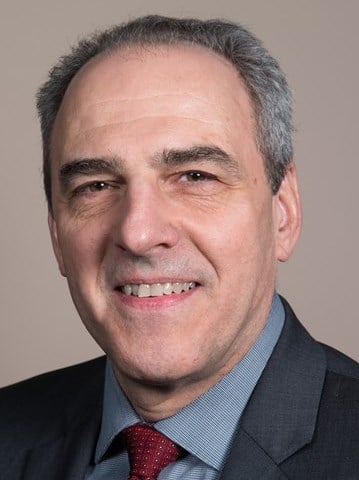 Group sales managers in hotels, convention and conference center, and CVB's need to understand the reasons for lost business. This article presents a comprehensive approach to lost business analysis that helps increase group sales.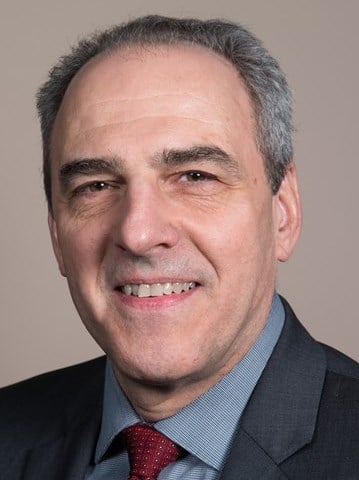 Rebuilding the Tower of Babel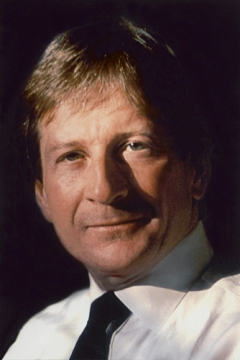 Recently public and private sectors have partnered in development of convention hotel properties; publicly owned and privately managed. This article highlights unique features of qualified management agreements and compares them to typical contracts.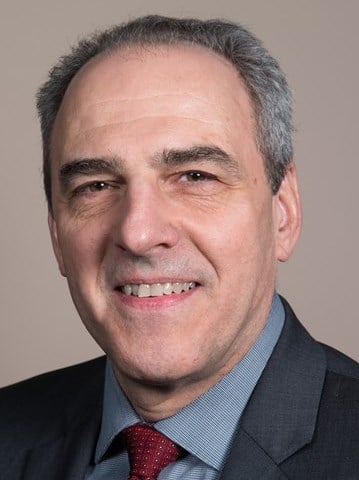 In a critique of the Brookings Institution Research Brief on Convention Centers as Economic Development Strategy, the authors challenge the validity of the its findings and present an alternative view of the status of the convention center industry.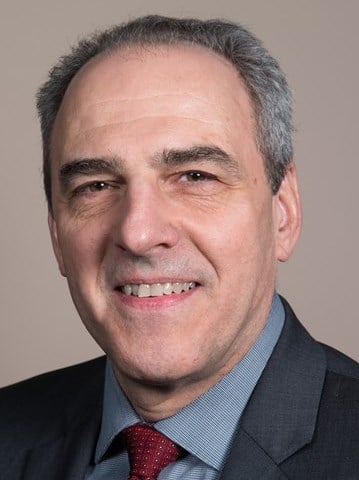 The author discusses trends in the public support of hospitality projects, which is becomming increasing common as municipalities seek to improve their competitive position in the convention and conference center business.