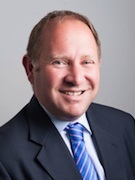 2016 was a positive year for the African hotel market, tempered by external factors. What should investors expect in 2017? This article discusses the highlights from 2016 and looks ahead to what can be expected in 2017.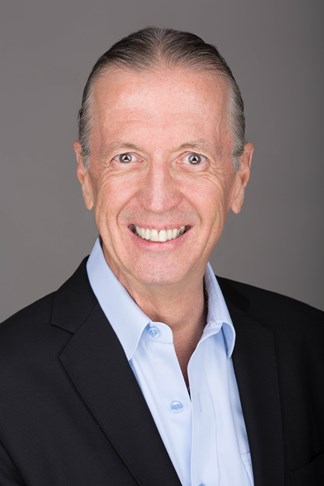 The hotel industry is in the midst of a dramatic change. However, knowing there is a need for change is not enough. Real change or transformation is the most daunting task facing organizations and individuals in today's fast paced & innovative world.
December 20, 2016

By

Mark H Keith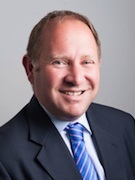 The African Hotel Valuation Index releases hotel values and market trends for 21 cities in 16 different countries of Africa.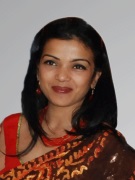 As hoteliers, we have massive amount of information about our guests. If only, we had the foresight to mine this data and use it smartly for revenue generation, we would be the Amazon of the hospitality industry.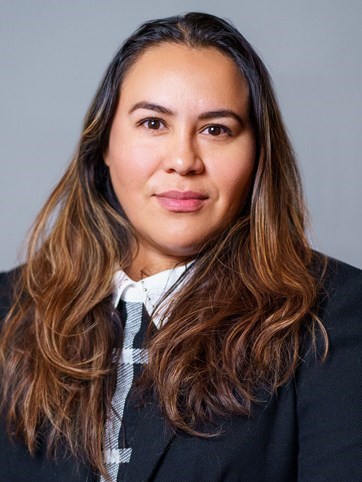 HVS conducts numerous walkthroughs of hotel F&B operations each year. In almost every full service property, we find opportunities to significantly decrease utility costs through a combination of operating enhancements and capital projects.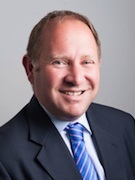 This article highlights the macro factors impacting the South African hotel market and also provides a 2016 outlook.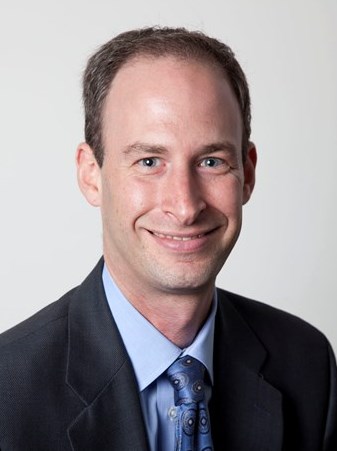 Hoteliers who invest in their back of the house equipment both reduce their utility costs and minimize the possibility of revenue disruption from failure of key building systems. This article summarizes proven investment strategies in this area.
April 13, 2015

By

Kevin A. Goldstein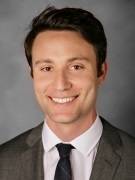 Airbnb offers accommodations in nearly every major hospitality destination worldwide. Rates are often lower than comparable hotel rooms, and its popularity is rising—what does this mean for hotels?
June 16, 2014

By

Matthew Kurtz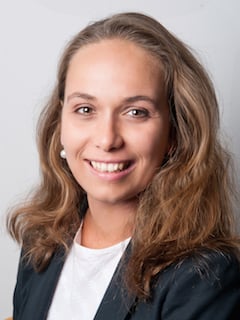 We have interviewed industry experts to explore the strategies and future growth opportunities for branded residences on a global scale. This article represents our findings based on a sample of eight luxury international branded residence operators.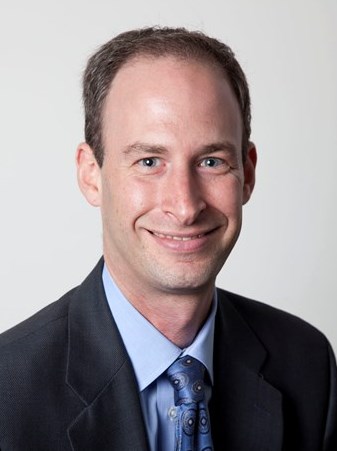 This article provides a perspective on key areas of risk relating to investment into utility efficiency projects and sustainability initiatives, and how owners / operators can minimize exposure during all phases of investment into their properties.
June 24, 2013

By

Kevin A. Goldstein