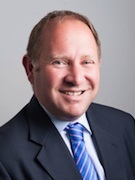 The African Hotel Valuation Index releases hotel values and market trends for 21 cities in 16 different countries of Africa.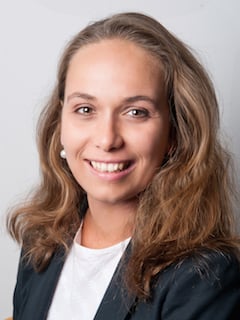 We have interviewed industry experts to explore the strategies and future growth opportunities for branded residences on a global scale. This article represents our findings based on a sample of eight luxury international branded residence operators.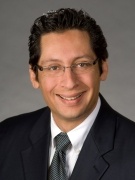 Online hotel guest reviews significantly influence the booking decisions of future guests. Implementing the 7-step strategy suggested in this article can improve guest satisfaction and may increase future bookings.
April 15, 2013

By

Miguel Rivera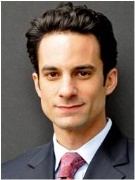 HVS Eco Services offers insights on low-cost high-impact sustainability initiatives that hoteliers can implement in a down economy.
December 3, 2009

By

John Scaggs