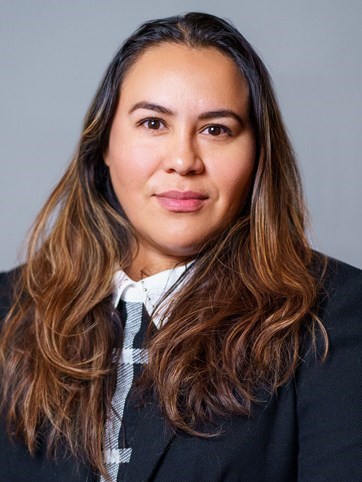 HVS conducts numerous walkthroughs of hotel F&B operations each year. In almost every full service property, we find opportunities to significantly decrease utility costs through a combination of operating enhancements and capital projects.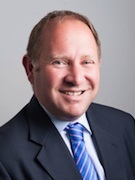 This article highlights the macro factors impacting the South African hotel market and also provides a 2016 outlook.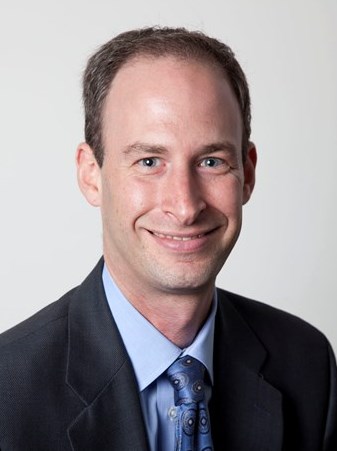 Hoteliers who invest in their back of the house equipment both reduce their utility costs and minimize the possibility of revenue disruption from failure of key building systems. This article summarizes proven investment strategies in this area.
April 13, 2015

By

Kevin A. Goldstein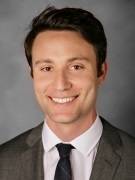 Airbnb offers accommodations in nearly every major hospitality destination worldwide. Rates are often lower than comparable hotel rooms, and its popularity is rising—what does this mean for hotels?
June 16, 2014

By

Matthew Kurtz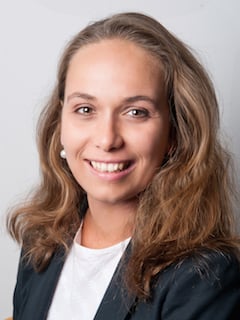 We have interviewed industry experts to explore the strategies and future growth opportunities for branded residences on a global scale. This article represents our findings based on a sample of eight luxury international branded residence operators.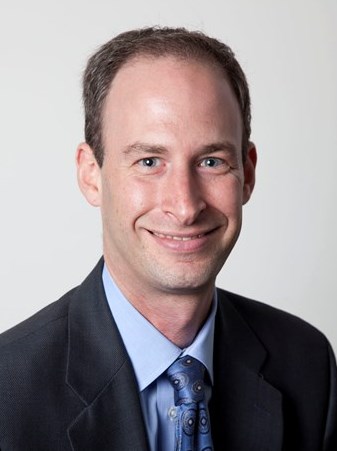 This article provides a perspective on key areas of risk relating to investment into utility efficiency projects and sustainability initiatives, and how owners / operators can minimize exposure during all phases of investment into their properties.
June 24, 2013

By

Kevin A. Goldstein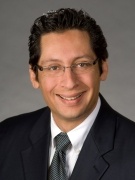 Online hotel guest reviews significantly influence the booking decisions of future guests. Implementing the 7-step strategy suggested in this article can improve guest satisfaction and may increase future bookings.
April 15, 2013

By

Miguel Rivera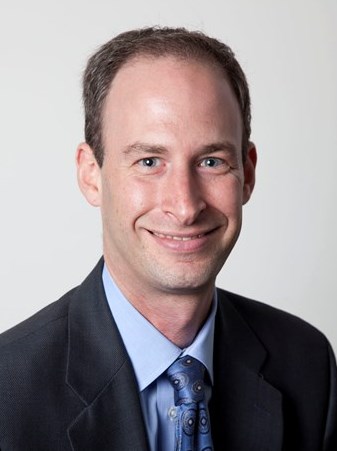 A growing number of alternative financing methods are available to support hotel and resort owners in the implementation of utility efficiency projects. Several of these methods do not require owner-contributed capital, providing a novel approach...
August 31, 2012

By

Kevin A. Goldstein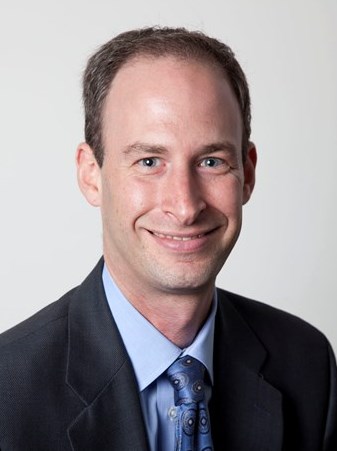 When hoteliers and vendors communicate early on to evaluate a common series of due diligence issues, it enables both parties to rapidly and efficiently identify whether a technology, service or product makes sense for a particular hospitality asset.
May 31, 2012

By

Kevin A. Goldstein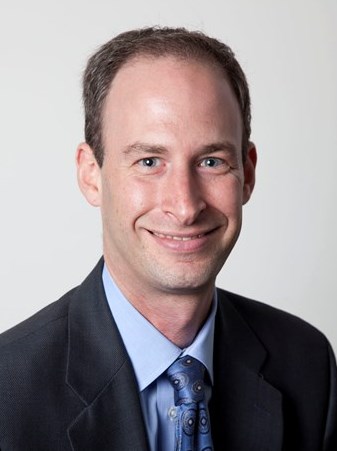 This article briefly reviews the history of environmentalism and sustainability in the hospitality sector, and provides commentary on the current drivers and constraints toward realization of a sustainable hotel and lodging operation.
February 6, 2012

By

Kevin A. Goldstein

,

Ritu V Primlani