 The Singapore hotel market has shown dynamic growth patterns in the past 3 years. With the fast-paced developments, we prepared an analysis of the key hotel performance indicators, new supply and outlook in the Singapore Market Outlook 2008.
January 11, 2008

By

David Ling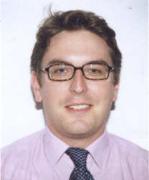 News , articles and research from HVS International (Singapore), 1st Quarter 2002
June 17, 2003

By

Phil Golding Asian resort destinations offer alternative investment opportunities to Hong Kong and Singapore.