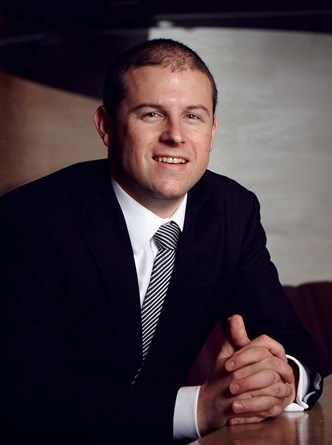 HVS reviews the connections between the development of industrial clusters and the different types of derived real-estate, in six representative High-Tech Zones from China's Tier-1 and Tier-2 cities.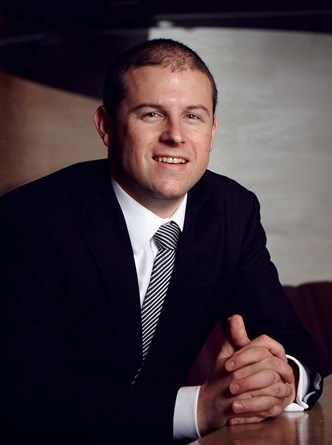 The annual China Hotel Investment Watch, now in its seventh edition, serves as an important indicator of the investment climate in the Chinese hotel market for stakeholders in their effort to evolve the Chinese hotel industry to the next level!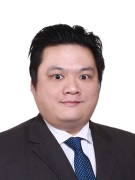 A projection of the five-star hotel performance in major cities in China
September 28, 2015

By

Henrich HUANG Chih Chao

,

Vincent Wu

,

Ciao Liu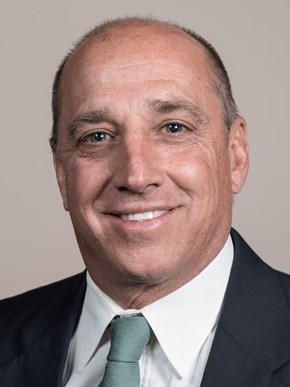 The evolution of the golf in China has been dramatic. What are the long and short term prospects for golf in China? Look for our insights into industry status and an understanding of the prospects for the future growth of golfers and golf facilities.