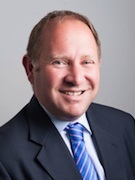 The HVI is the authoritative guide to U.S. hotel values, giving hotel stakeholders an educated edge in buying, selling, and holding opportunities. This online tool provides historical and projected values and RevPAR for the Seychelles market.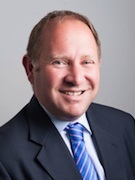 The African Hotel Valuation Index releases hotel values and market trends for 21 cities in 16 different countries of Africa.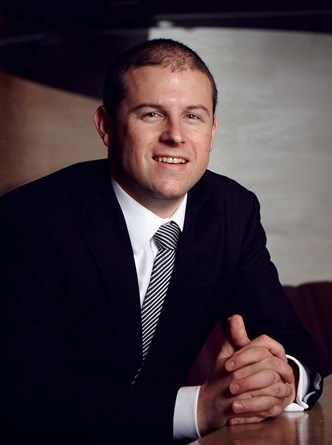 APHW 2015 provides comprehensive up-to-date information on tourist arrivals, hotel performance trends, and existing and future hotel supply, covering 44 cities in 15 countries across the Asia Pacific region.
December 29, 2014

By

Daniel J Voellm

,

Kaushik Vardharajan

,

Lara M Sarheim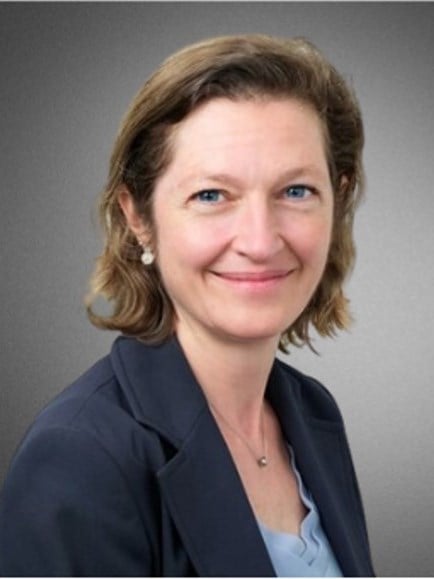 An index studying the relative values of hotels in 14 markets throughout Africa.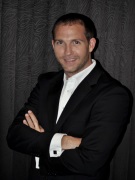 The article investigates the primary tourism drivers, hotel performance, tourism development plans and the outlook for the tourism industries of the world's most luxury resort destinations, the Seychelles, the Maldives & Mauritius.
April 14, 2014

By

Amir Lababedi

,

Silvia Haggenmacher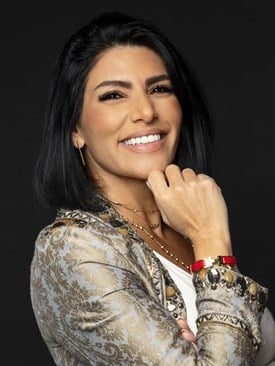 Continued involvement from the Seychelles Tourism Board and limited supply in the pipeline will enable the Seychelles hotel market to rebound in 2012 from contractions witnessed in preceding years.