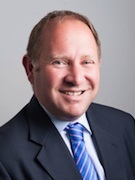 The HVI is the authoritative guide to U.S. hotel values, giving hotel stakeholders an educated edge in buying, selling, and holding opportunities. This online tool provides historical and projected values and RevPAR for the Seychelles market.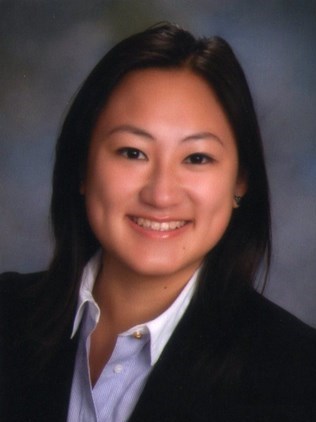 Seychelles continues to prove its popularity in the European market as a hideaway holiday destination while gaining reputation in the Middle Eastern and Asian markets.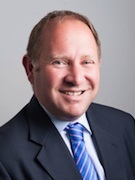 The African Hotel Valuation Index releases hotel values and market trends for 21 cities in 16 different countries of Africa.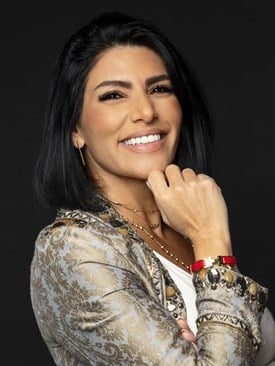 Continued involvement from the Seychelles Tourism Board and limited supply in the pipeline will enable the Seychelles hotel market to rebound in 2012 from contractions witnessed in preceding years.