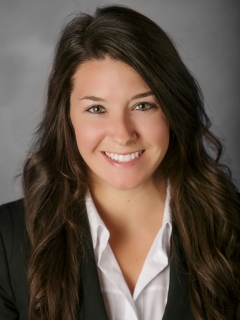 Nearly 300 stakeholders in hospitality markets across the Caribbean came together in San Juan for HVS's 6th annual regional hotel conference. What are the latest revelations for the region's hospitality industry?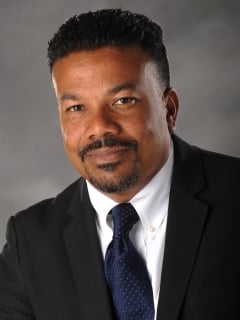 HVS held its fifth annual Caribbean Hotel Investment Conference and Operations Summit (CHICOS) in San Juan, Puerto Rico on November 12–13, where discussions on financing trends, emerging markets, and development pipelines had a common theme: growth.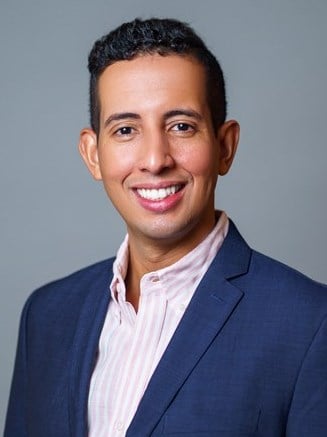 New developments are making the "Walled City" more welcoming than ever, while limited supply allows occupancies to remain strong and average rates to increase tremendously.