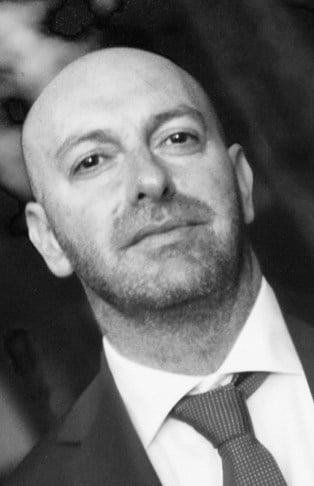 This article provides a market snapshot of Tuscany, Italy. Tuscany represents one of the most established touristic markets in Europe and the third most visited region in Italy, widely known for its landscapes, traditions, history and artistic legacy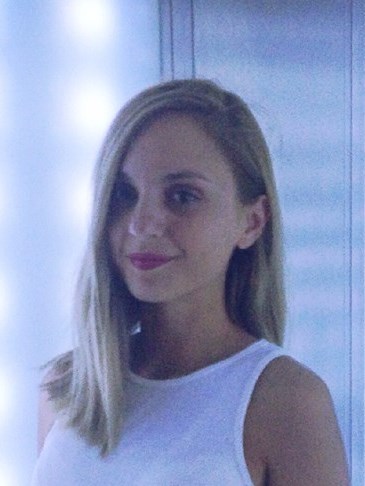 This article provides a market snapshot of Halkidiki, Greece. Halkidiki has traditionally been one of the top tourist destinations in Greece and is famous for its natural beauty and attractive coastline.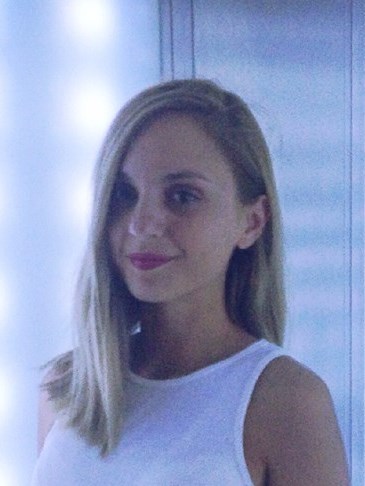 This snapshot provides an overview of Alexandroupolis's hotel market, the regional capital of Evros Prefecture. Due to its favorable location, Alexandroupolis is an important port and commercial center of northeastern Greece.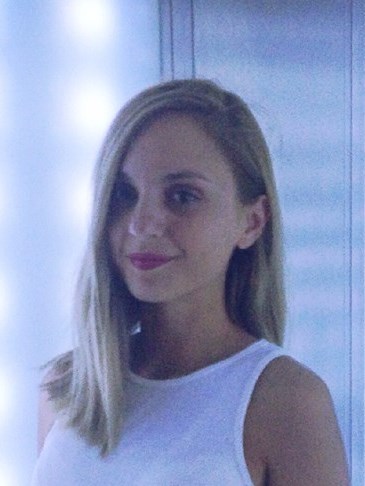 This article constitutes an update on the current state of the Greek Hotel Market featuring the latest news regarding the performance of the Greek tourism industry and highlighting recent and upcoming changes in the country's hotel supply.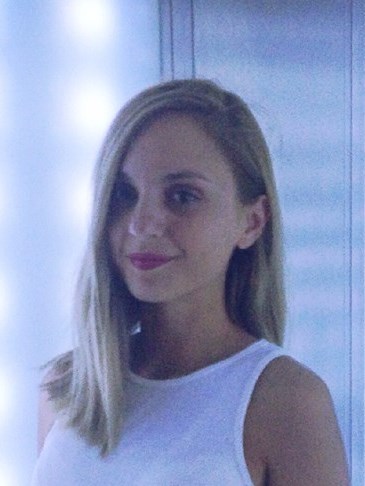 This snapshot provides an overview of Patra's hotel market. Patras is the regional capital of Western Greece and the country's third largest city while the port of the city serves as the main gateway to Greece from Western Europe.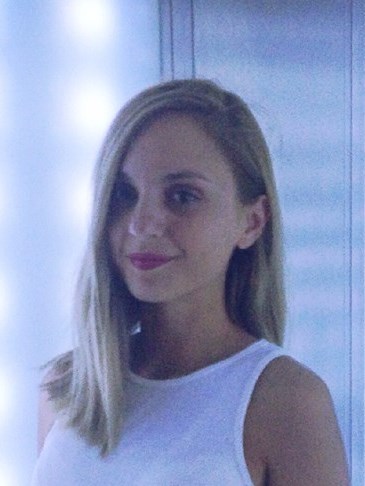 Private Student Housing has emerged as a mainstream global asset class. While the USA and the UK are currently well-established as markets for student housing investments, the European market remains relatively unexploited.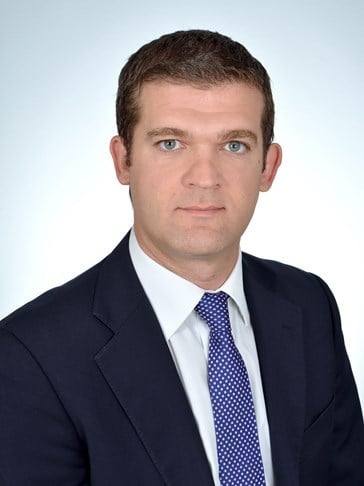 This article considers some of the key trends we have seen in both urban and resort markets in Spain over the last few months. We focus more specifically on Madrid and Barcelona, as well as Marbella, Ibiza and Tenerife as prime examples.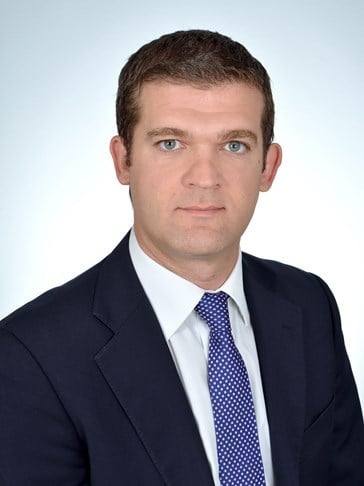 This article provides an overview of the luxury tourism mixed-use developments and vacation homes market in Greece.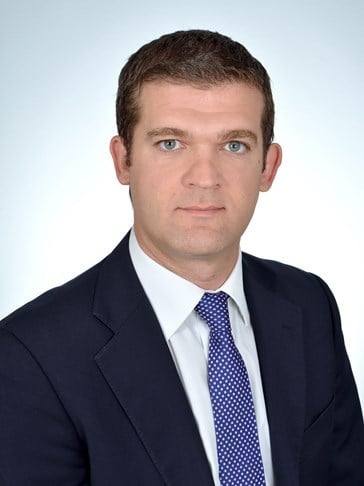 This article provides an overview of Italy's Hotel Thermal Baths/Spa industry and analyses recent trends in the sector.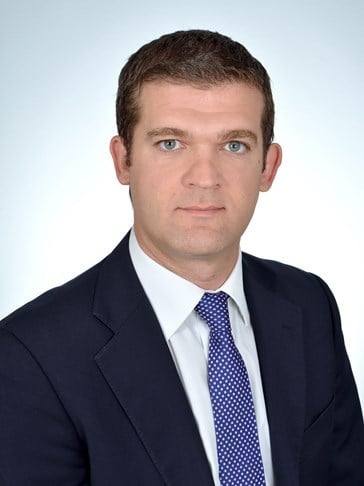 This article summarizes the recent tourism trends in Thessaloniki, Greece.