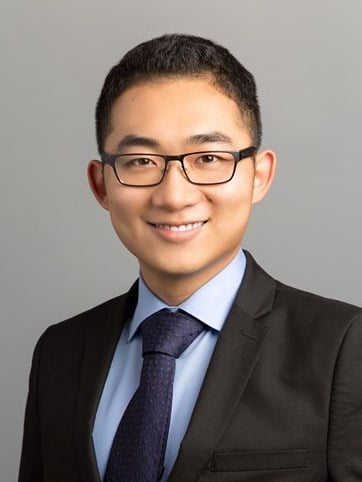 The YYZ hotel market has been capitalizing on growth in airport traffic. Hotel revenue growth is expected to shift from occupancy gains to rate increases as occupancy levels remain high and capital improvements to lodging facilities are completed. The Canadian Lodging Industry experienced 7.0% RevPAR growth through June 2017. Wow! ADR is the main contributor particularly in the Luxury segment caused by the low dollar with Ontario and British Columbia leading the pack.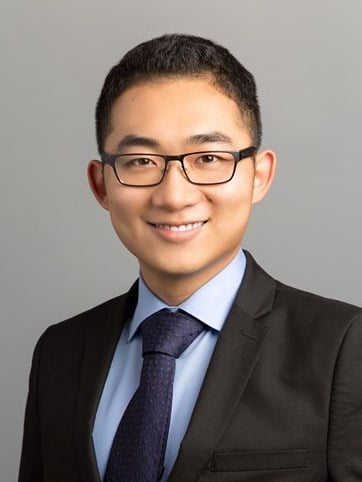 The Niagara Falls, ON, region is seeing another record-breaking year in RevPAR growth. The rise in occupancy and average daily rate is expected to continue with the persistence of the weak Canadian dollar and the rise in US/international travellers.