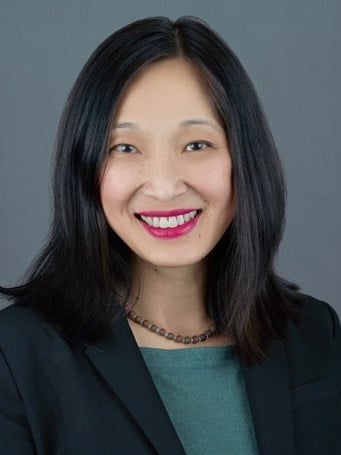 Even with some 50 new hotels in Charlotte's pipeline, the area is poised for continued growth in occupancy and average rate, with commercial and residential developments expected to continue to boost hotel demand.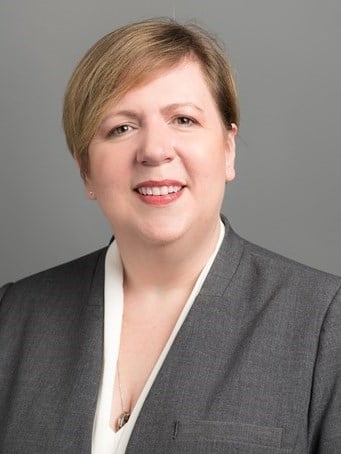 Asheville's hotel industry thrives on tourism, though other demand segments have been making headway. A rise in occupancy and average rate over the past several years is expected to continue, driving hotel development in the city's downtown.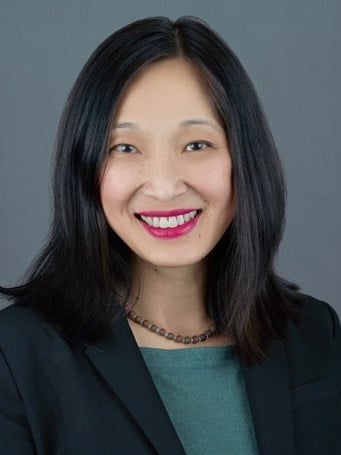 The city and county of Greenwood, South Carolina, have grown and diversified over the past several years, and revitalization projects are still underway. Meanwhile, tourism, health care, and manufacturing continue to generate demand for area hotels.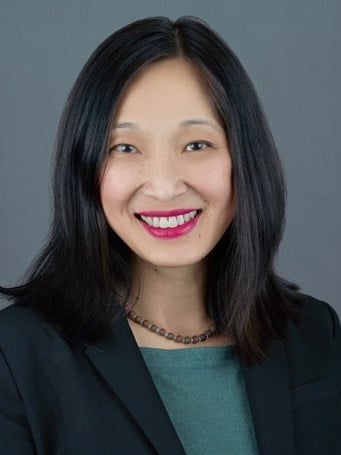 The Greensboro hotel market benefits from a strong, diverse set of local, regional, national, and global demand generators. While a handful of proposed hotel projects are underway, demand growth is expected to keep pace with the new supply.