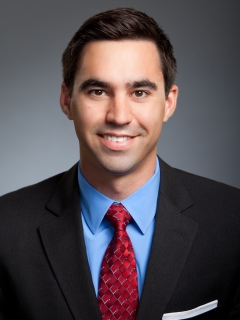 This article focuses on specific market analysis and data applicable to the development and operation of dual-branded hotels and hopes to provide new data and prove or disprove, some commonly accepted themes related to dual-branded hotels in the U.S.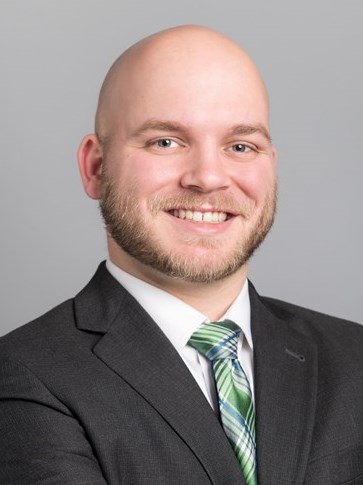 Phoenix is undergoing economic expansion after extended post-recession recovery. Hotel-performance growth continues despite post-Super Bowl ADR correction and a large new supply pipeline; however, supply growth will soon overtake increases in demand.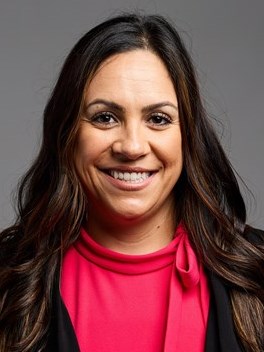 It's been a year since the most dynamic, active, and destructive hurricane period hit the Caribbean in decades. Despite the devastating effects, the resiliency of the Caribbean hotel market has been demonstrated particularly well over the last year.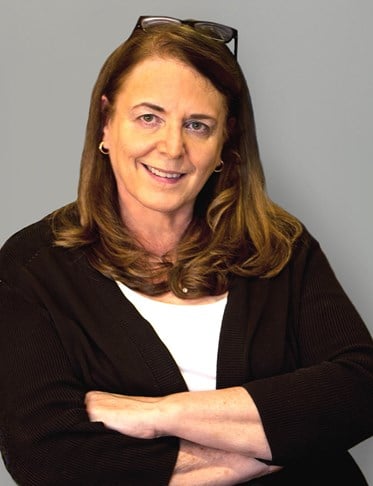 The first signs of market saturation are often found in the average rate trends. Why? The short answer to this question is yield management. Healthy demand is absorbing new supply in majority of markets across Canada!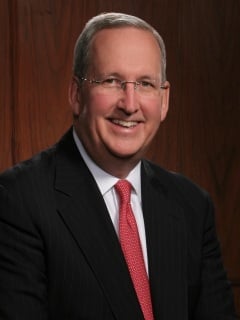 The Culinary Institute of America (CIA) is currently accepting proposals for the development of a parcel of property owned by the college that overlooks the majestic Hudson River in historic Hyde Park, NY.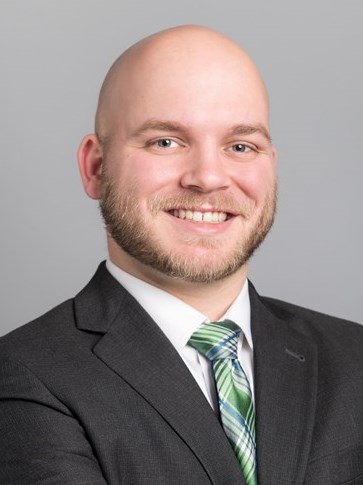 While Tucson may be overshadowed by Phoenix, the market is making strides in its own right. New supply remains at healthy levels and is not expected to negatively affect performance for the greater market.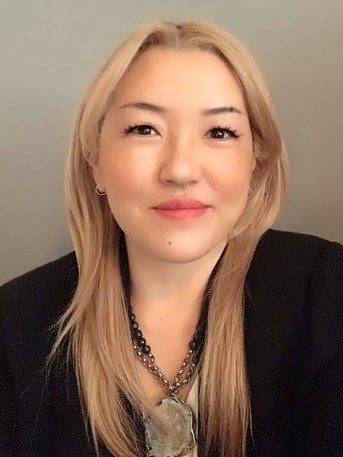 This article reviews important keynotes to protect wellness and hospitality investments after a decade of significant market and industry change.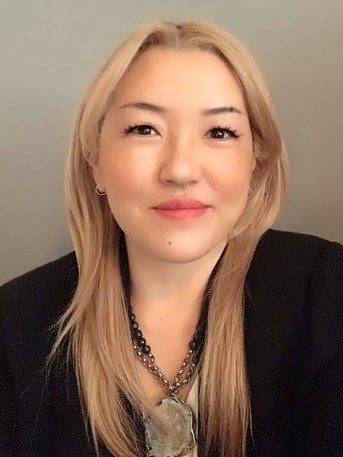 Having an acute understanding of how spa and wellness features intersect with perceived value and profitability percentages, conveys important impacts on asset performance, momentum and risk. Canada's strong lodging 2018 year-to-date performance is buoyed by Alberta's turnaround.