 The Canadian hotel industry blew it out of the park once again in 2018! Growth in demand outpaced growth in new supply 2:1, leading to never before seen levels of national occupancy and average rate.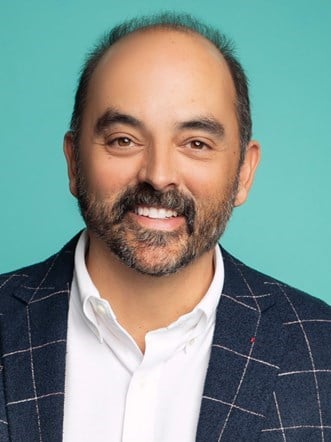 On average, hotel prices increased significantly in 2018, as a strong pool of buyers with favorable outlooks kept downward pressure on cap rates.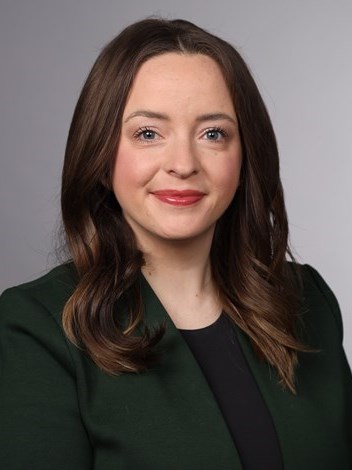 A top tourism destination in the Pacific Northwest, the city of Bend is experiencing a period of economic growth, including an influx of new and proposed hotels.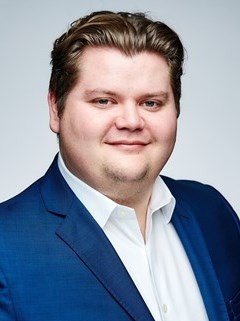 The greater Fort Myers market thrives on tourism.
This ruling by the Colorado Board of Assessment Appeals confirms our theory on the valuation of hotels that manage third-party-owned condominiums through their rental management programs.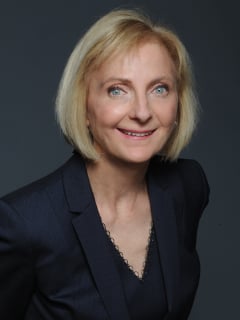 This article looks at hotel sales and capitalization rate trends, the impact of slowing RevPAR growth on hotel values, and the outlook for 2019.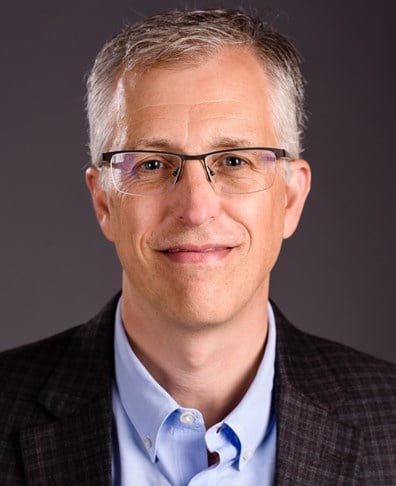 Possessory interests result from unique circumstances. Understanding its origin and purpose is necessary when performing a possessory interest appraisal. This article describes possessory interest and provides valuation methodology guidance.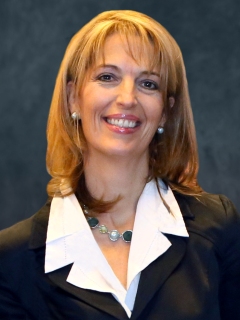 The HVS 2018 Canadian Hotel Valuation Index (HVI) not only released countrywide hotel values for 2017 but also projects the direction of these values through 2021.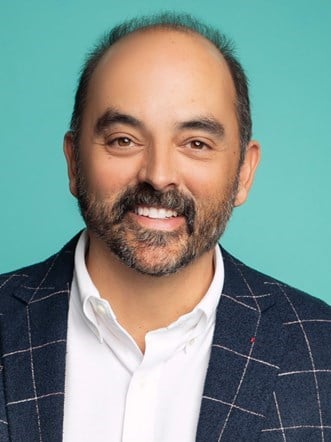 Downtown Oklahoma City offers great lodging variety that allows a traveler to pick from the unique to the mainstream.
This article focuses on the hotels in Summit and Eagle Counties that provide a bed base for the Interstate 70/Front Range ski resorts in Colorado, such as Vail, Breckenridge, Loveland, Copper Mountain, Winter Park, Arapahoe Basin, and Keystone.