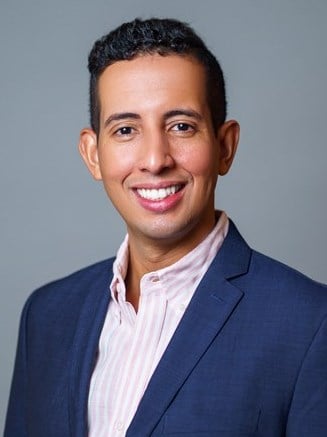 Consumers today continue to seek exciting and unique experiences when they travel, and the lines between hotels and alternative lodging options, such as Airbnb, continues to be blurred.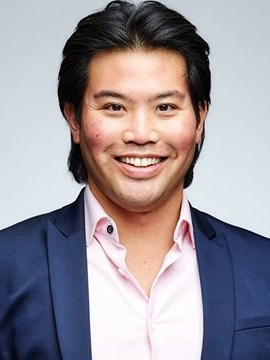 Recent hotel transactions show investor confidence in this high-barriers-to-entry Southern California market. This article illustrates the current conditions and lodging metrics of the Huntington Beach, Newport Beach, and Costa Mesa submarkets.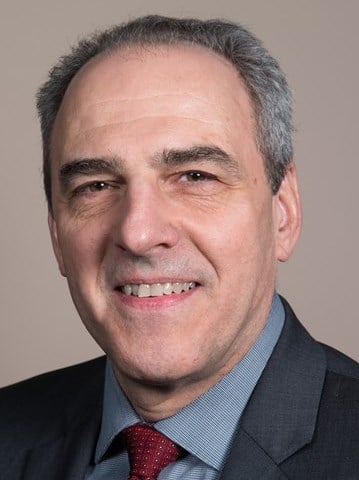 In this 7th annual Lodging Tax Report, HVS explores the current status and historical trends of lodging taxes in the USA. This updated version provides lodging tax rates/collections on all 50 US states and 150 US cities.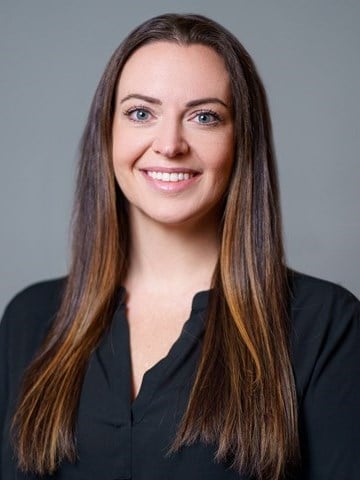 Year after year, this event brings together a strong showing of hotel owners, operators, developers, investors, managers, and employees, as well as experts in government affairs and others interested in the lodging industry.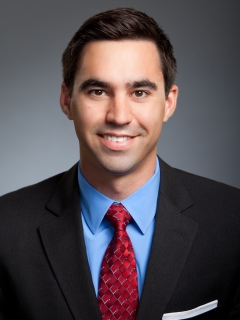 This article focuses on specific market analysis and data applicable to the development and operation of dual-branded hotels and hopes to provide new data and prove or disprove, some commonly accepted themes related to dual-branded hotels in the U.S.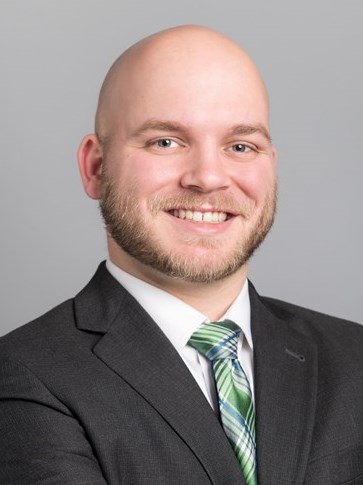 Phoenix is undergoing economic expansion after extended post-recession recovery. Hotel-performance growth continues despite post-Super Bowl ADR correction and a large new supply pipeline; however, supply growth will soon overtake increases in demand.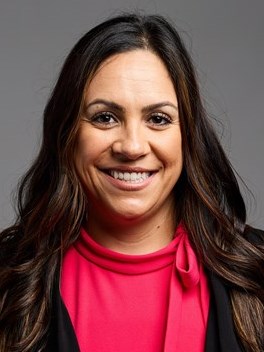 It's been a year since the most dynamic, active, and destructive hurricane period hit the Caribbean in decades. Despite the devastating effects, the resiliency of the Caribbean hotel market has been demonstrated particularly well over the last year.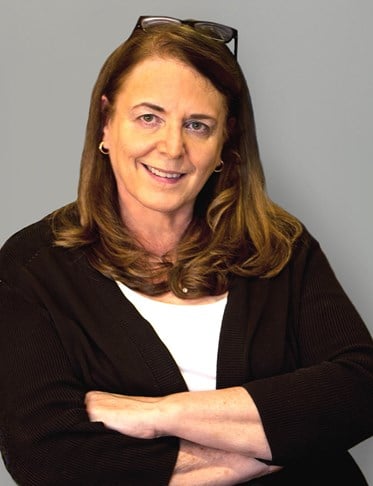 The first signs of market saturation are often found in the average rate trends. Why? The short answer to this question is yield management. Healthy demand is absorbing new supply in majority of markets across Canada!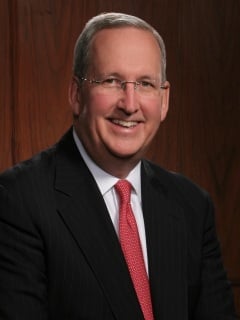 The Culinary Institute of America (CIA) is currently accepting proposals for the development of a parcel of property owned by the college that overlooks the majestic Hudson River in historic Hyde Park, NY.