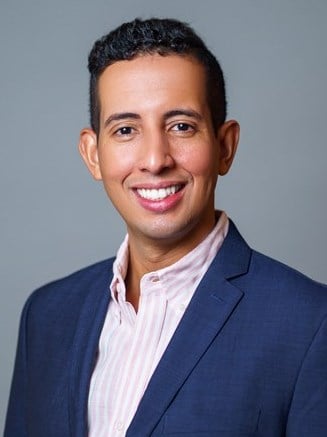 Each year, HVS researches and compiles development costs from our database of actual hotel construction budgets. This source now provides the basis for our illustrated total development costs per room/per product type.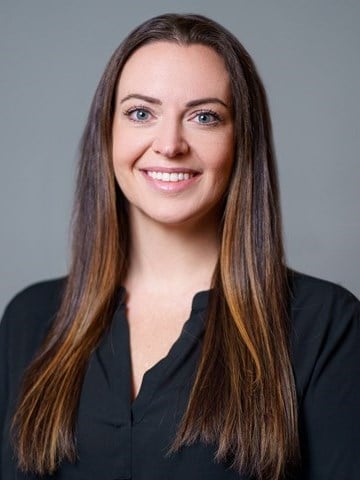 Washington, D.C. remains a top draw for leisure, convention, business, and government demand, with market-wide RevPAR ranking among the highest in the nation. Convention activity and tourism continue to grow, pushing the overall market performance.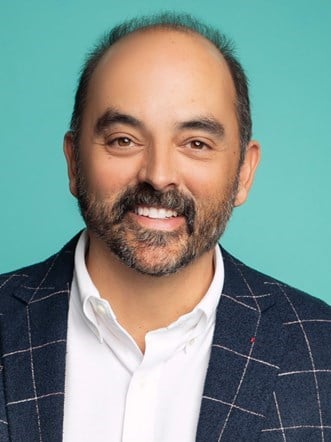 This report is the first annual performance report published by HVS that will track and monitor spa department performance and profitability.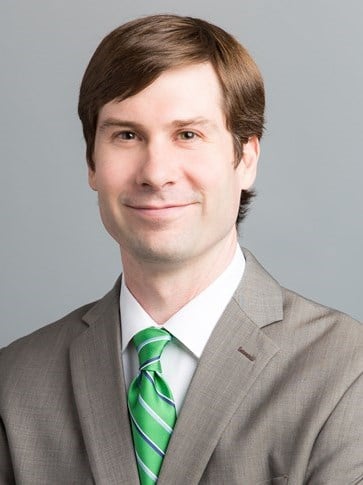 Kansas City experiences a wave of new hotel development born by a surge of economic development.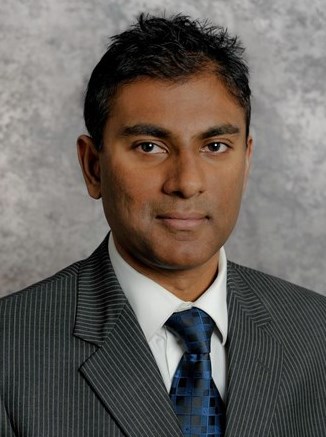 This article investigates how hotel supply in the greater Fort Lauderdale area has moved from an inventory of limited- and select-service hotels to an inventory of upscale to luxury hotels associated with well-known brands in the industry.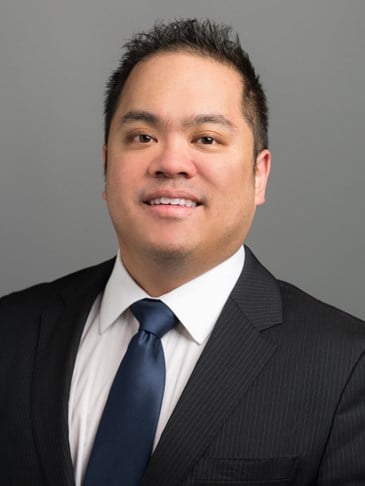 Boston continues to strengthen on several fronts. The entrance of new lodging supply has been back in full force in recent years. This article highlights some of the major commercial and hotel developments occurring throughout Boston.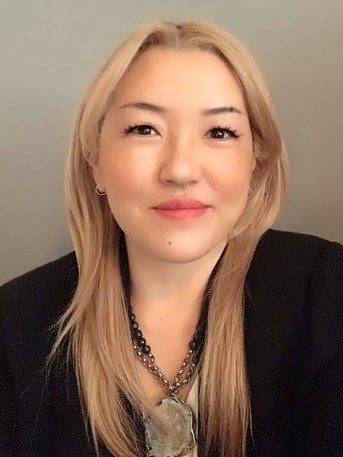 Airbnb came on the scene in 2008, amidst corporate scandal, economic downturn and instability. Initially people were skeptical, but Airbnb has gained remarkable momentum building its platform with transparency and trust.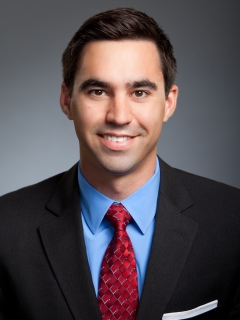 HVS continually tracks the rates of return on the assets that we consult on.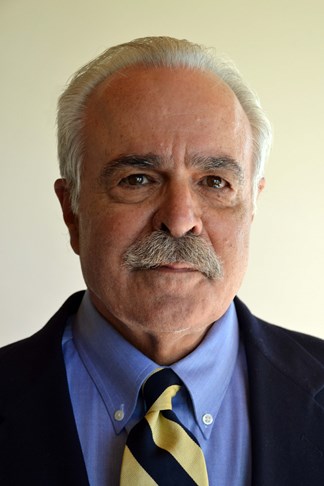 Hurricanes Michael and Florence are both gone, but the extent of their destruction is now coming into clearer focus.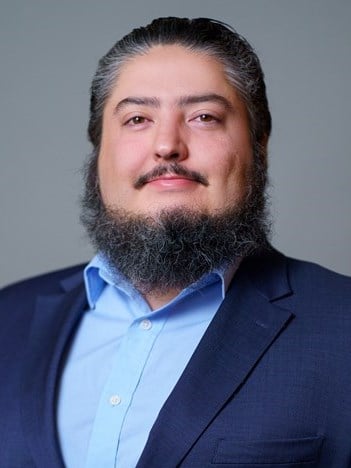 Hotel performance in the Queen City is experiencing record highs, leading to strong interest in hotel development. In this article, we examine what is driving demand growth and how the lodging market will react to an expected supply surge.