Las Vegas had 42.3 million visitors in 2015, breaking the previous record set in 2014. The record for number of visitors was broken for the third consecutive year in 2016, with 42.9 million visitors.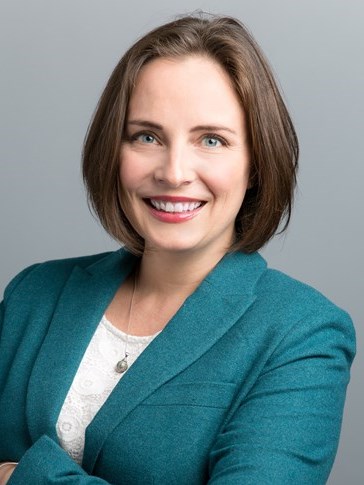 After recovering from an influx of new supply followed by the recession, hotel developers are looking again at Reno. New start-ups and business expansions have also stoked interest in non-gaming hotels in this historically casino-centered market.
Las Vegas received more than 42.3 million visitors in 2015, an all-time high. Year-to-date data points to a new high this year. Diversification in the area's attractions, however, brings a shift in how visitors spend their dollars in the city.
Las Vegas remains a premier destination: over 41.1 million people visited in 2014, an all-time high. The market continues to benefit from its variety of demand generators, including gambling, dining, entertainment, convention/meetings, and shopping.