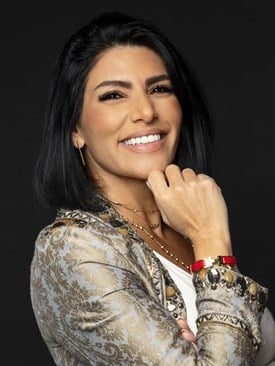 As a result of the historically low oil price, geopolitical instability and weak global economic recovery, the regional economic growth decelerated in 2015. Nonetheless, the MENA remains one of the fastest growing regions worldwide.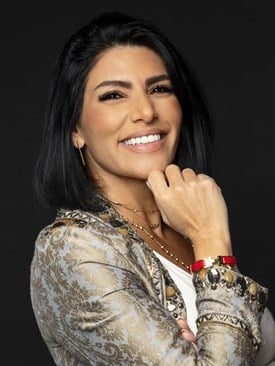 A glimpse at the region inspires the question: are cities realizing peak performance in the travel and tourism industry, or do these cities still require a stretch in order to return to their former levels?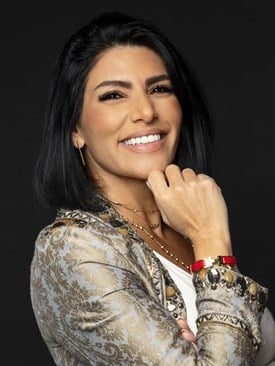 After reaching the milestone of 1 billion US$ generated revenue in 2012, Oman's tourism sector has much to look forward to in the upcoming years, particularly with the development of major projects such as the Omagine,The Wave, Jebel Sifah and OCEC.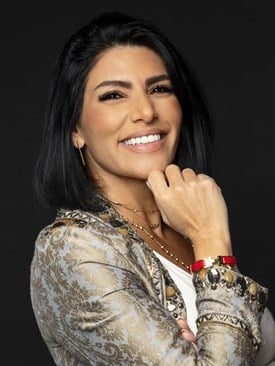 This article gives an overview of the Muscat hotel market, an emerging market with numerous investment opportunities.