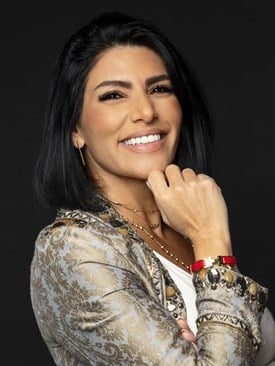 As a result of the historically low oil price, geopolitical instability and weak global economic recovery, the regional economic growth decelerated in 2015. Nonetheless, the MENA remains one of the fastest growing regions worldwide.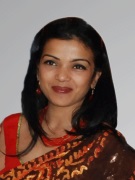 As hoteliers, we have massive amount of information about our guests. If only, we had the foresight to mine this data and use it smartly for revenue generation, we would be the Amazon of the hospitality industry.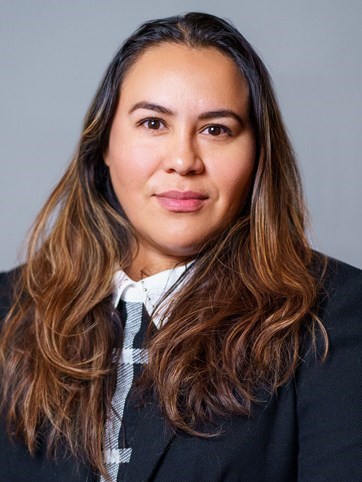 HVS conducts numerous walkthroughs of hotel F&B operations each year. In almost every full service property, we find opportunities to significantly decrease utility costs through a combination of operating enhancements and capital projects.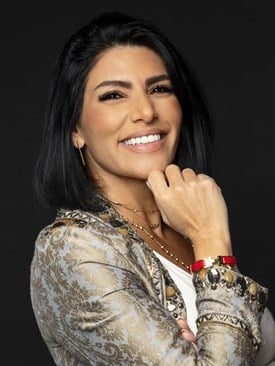 Strong commitments to hosting the 2022 World Cup and targets established in the 2030 National Vision Plan have enabled Qatar's tourism sector to witness double-digit growth during preceding years.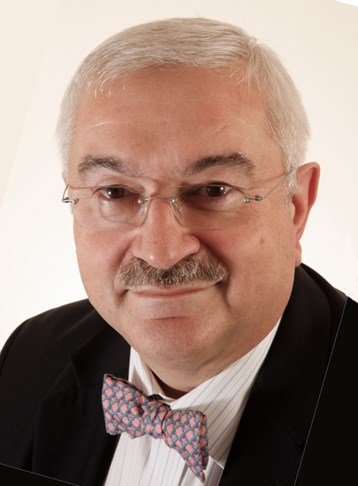 Numerous international companies are showing increased interest in the Israeli hotel market. This article provides an insight into the country's tourism demand, its hotel market and hotel values and investment.
Hotel Investments & Ownership

,

Lending

,

Hotel Operations

,

Development & Construction

,

Valuations & Market Studies

,

Travel & Tourism

,

Brokerage & Transactions

,

Economic Trends and Cycles

,

Hotel Brands

,

Hotel Companies

,

Hotel Franchises

,

Hotel Management

,

Hotels - Distressed

,

Management Contracts

,

Mixed Use

,

Resorts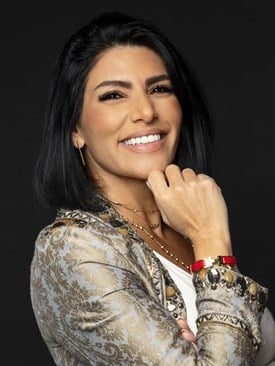 A glimpse at the region inspires the question: are cities realizing peak performance in the travel and tourism industry, or do these cities still require a stretch in order to return to their former levels?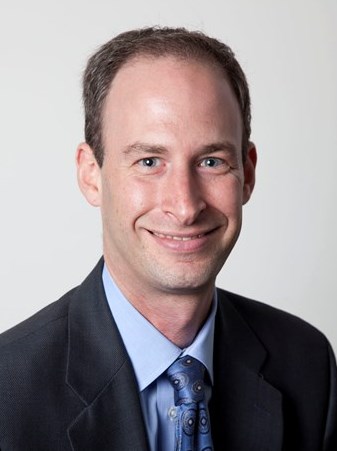 Hoteliers who invest in their back of the house equipment both reduce their utility costs and minimize the possibility of revenue disruption from failure of key building systems. This article summarizes proven investment strategies in this area.
April 13, 2015

By

Kevin A. Goldstein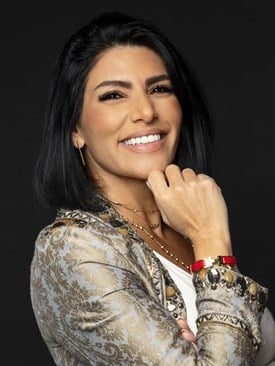 Despite a troublesome couple of years, hotel market conditions in Manama appear to be recovering. This article provides an insight into Manama's hotel market, its recent challenges and the outlook for the future.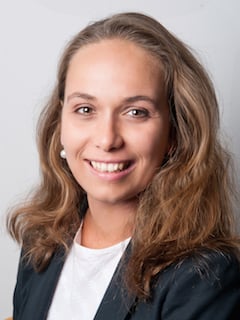 We have interviewed industry experts to explore the strategies and future growth opportunities for branded residences on a global scale. This article represents our findings based on a sample of eight luxury international branded residence operators.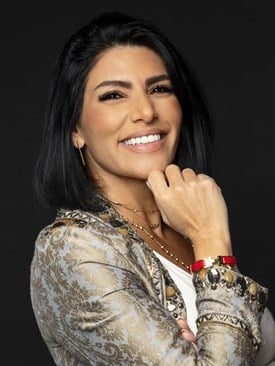 This report presents the trends in hotel development costs across key markets in the Middle East. It highlights the current development costs for different hotel classifications and discusses the various factors that affect changes in these costs.