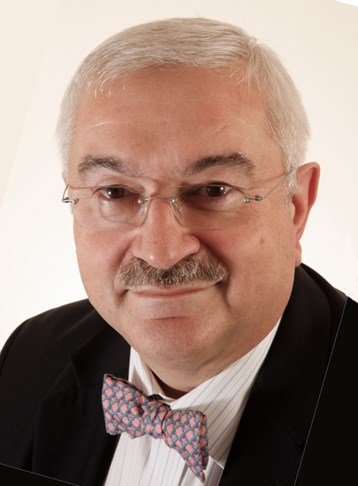 International interest of hotel operators and chains continues to be strong despite volatile visitation numbers given the prevailing geo-political instability in Israel. This article explores the hotel performance and development pipeline in Israel.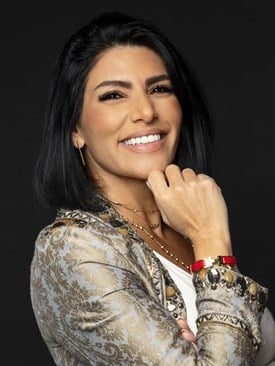 As a result of the historically low oil price, geopolitical instability and weak global economic recovery, the regional economic growth decelerated in 2015. Nonetheless, the MENA remains one of the fastest growing regions worldwide.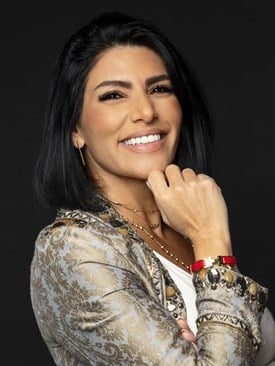 Strong commitments to hosting the 2022 World Cup and targets established in the 2030 National Vision Plan have enabled Qatar's tourism sector to witness double-digit growth during preceding years.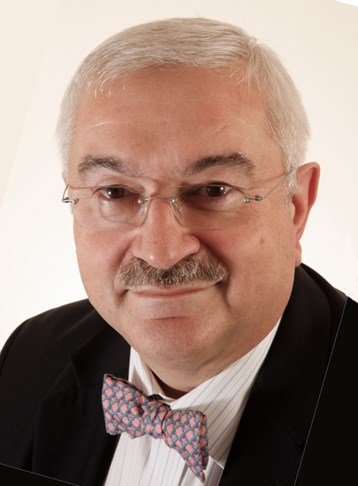 Numerous international companies are showing increased interest in the Israeli hotel market. This article provides an insight into the country's tourism demand, its hotel market and hotel values and investment.
Hotel Investments & Ownership

,

Lending

,

Hotel Operations

,

Development & Construction

,

Valuations & Market Studies

,

Travel & Tourism

,

Brokerage & Transactions

,

Economic Trends and Cycles

,

Hotel Brands

,

Hotel Companies

,

Hotel Franchises

,

Hotel Management

,

Hotels - Distressed

,

Management Contracts

,

Mixed Use

,

Resorts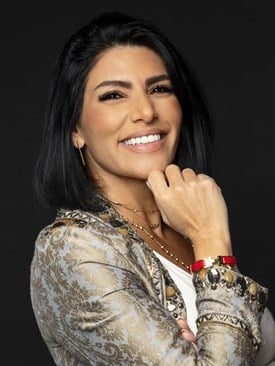 A glimpse at the region inspires the question: are cities realizing peak performance in the travel and tourism industry, or do these cities still require a stretch in order to return to their former levels?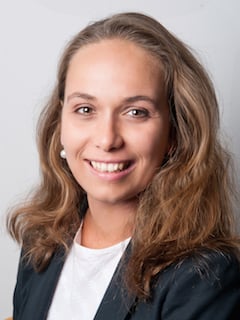 We have interviewed industry experts to explore the strategies and future growth opportunities for branded residences on a global scale. This article represents our findings based on a sample of eight luxury international branded residence operators.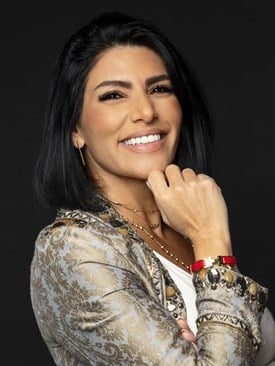 This report presents the trends in hotel development costs across key markets in the Middle East. It highlights the current development costs for different hotel classifications and discusses the various factors that affect changes in these costs.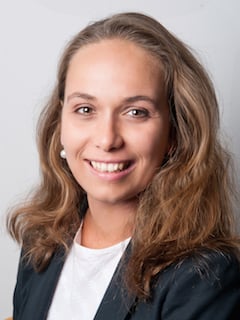 This article highlights how hotel companies are starting to embrace the demands of modern travellers. We have interviewed a number of high-level hotel executives from international hotel companies to see what they make of this new era.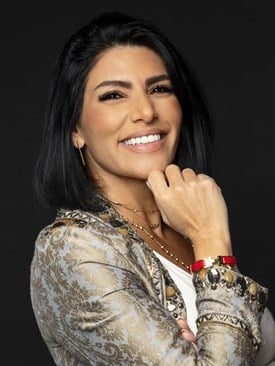 The Kurdistan Region is a federated region in Northern Iraq consisting of three main governorates, Erbil, Sulaymaniyah, and Duhok.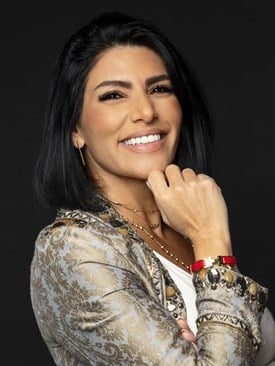 The 2013 Middle East Hotel Survey provides market aggregate, key performance indicators reinforcing the resilience of the region, moreover offering investors an indication of maximum supportable development costs when undertaking hotel investments.