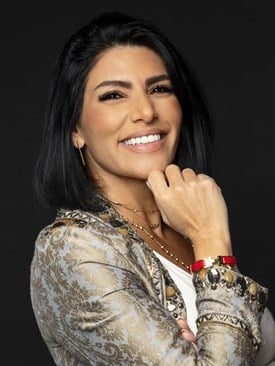 A glimpse at the region inspires the question: are cities realizing peak performance in the travel and tourism industry, or do these cities still require a stretch in order to return to their former levels?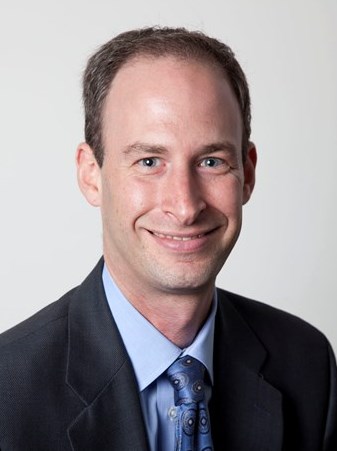 Hoteliers who invest in their back of the house equipment both reduce their utility costs and minimize the possibility of revenue disruption from failure of key building systems. This article summarizes proven investment strategies in this area.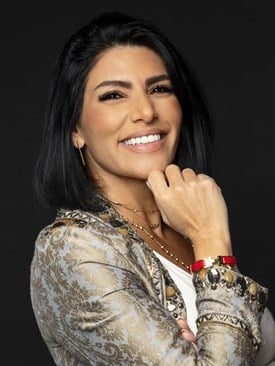 Despite a troublesome couple of years, hotel market conditions in Manama appear to be recovering. This article provides an insight into Manama's hotel market, its recent challenges and the outlook for the future.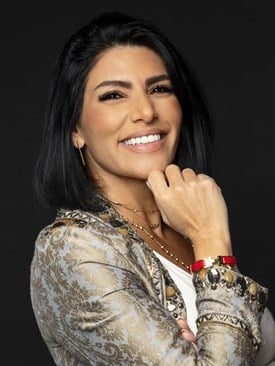 Driven by the country's 2020 Vision, considerable growth in arrivals is projected in the years to come, leaving Oman in preparation to accommodate the increased demand by launching new hospitality developments.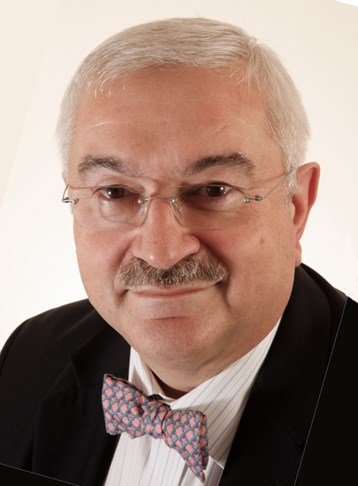 This article provides an overview of Israel's Hotel Market by illustrating trends and opportunities in Jerusalem, Tel Aviv, Eilat, Dead Sea and Haifa.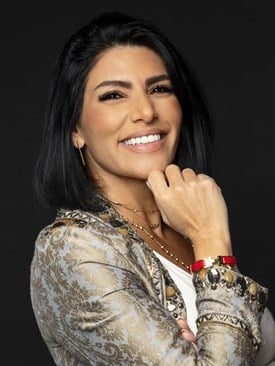 In 2013, the Middle East region continued to witness turmoil & instability, at the same time, it achieved historical milestones. While some of the countries endure chaos, others manage to capitalize on their stability, reporting unprecedented growth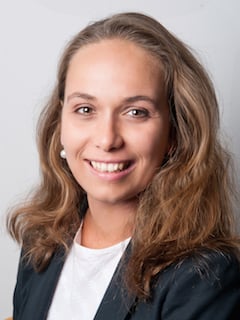 We have interviewed industry experts to explore the strategies and future growth opportunities for branded residences on a global scale. This article represents our findings based on a sample of eight luxury international branded residence operators.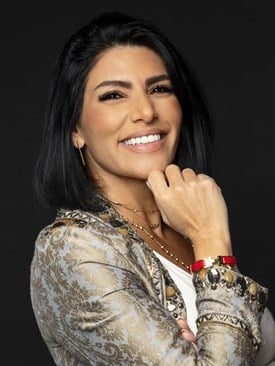 This report presents the trends in hotel development costs across key markets in the Middle East. It highlights the current development costs for different hotel classifications and discusses the various factors that affect changes in these costs.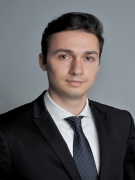 This report highlights the recent trends in demand and supply in Fujairah (UAE) and their impact on the performance of hotels in the market.
March 10, 2014

By

Yasin Munshi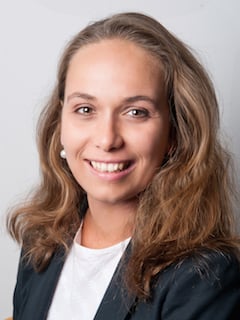 This article highlights how hotel companies are starting to embrace the demands of modern travellers. We have interviewed a number of high-level hotel executives from international hotel companies to see what they make of this new era.