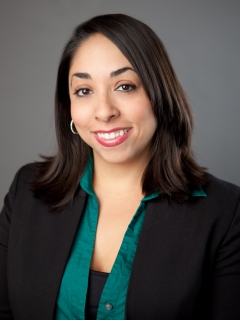 A population boom and new development money in Downtown Los Angeles have led to a substantial increase in the hotel supply pipeline, with some new, large-scale, mixed-use projects contributing to the already dynamic renaissance of DTLA.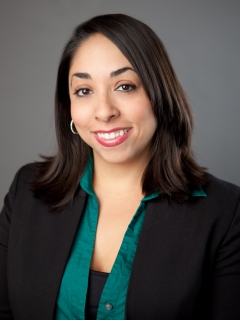 Robust passenger volume at Los Angeles International Airport (LAX), a new stadium, and strong corporate demand should elevate the market to new heights.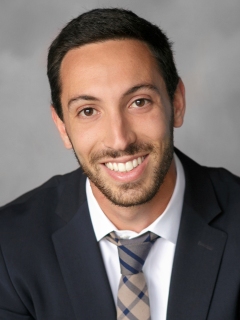 Hotel development across Hollywood, California, has been ramping up over the past year, with population and visitation numbers on the rise. From high-end office buildings to new boutique hotels, the market is on the verge of a boom.
August 29, 2016

By

Greg Mendell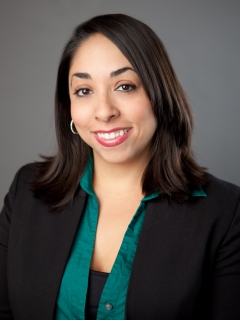 With the expansion of major national airports and airport passenger volume expected to increase over the next 10 years, examining the link to forecasting lodging demand is critical to understanding the airport-hotel relationship.