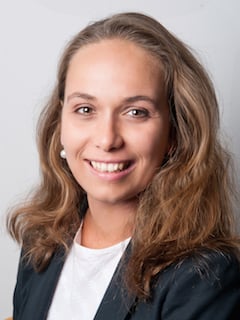 Spanning two continents, Istanbul is a unique destination. This article provides an overview of the supply and demand factors currently affecting the city and a review of the hotel market performance.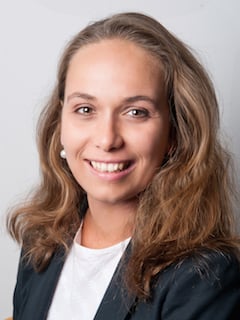 This market snapshot is part of a series of articles that HVS is producing every month on a series of key market with STR Global data. Our analysis for this market is based on data for a sample of 37 mainly branded properties.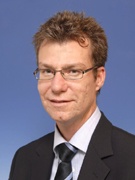 An assessment of the hotel market in Istanbul; have things changed in recent years, what does the future hold?
July 7, 2005

By

Bernard Forster