 The HVS Executive Search Hong Kong office announced promotions for Chris Anklin, Scott Chiesa and Debbie Ma.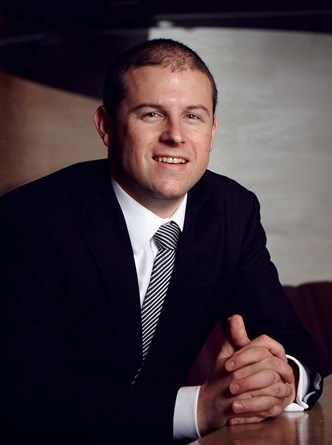 Discussed in this update: • Tourism trends for Hong Kong, Macau, PR China and Taiwan • Individual Hotel Market Performances Article: Basel III – The Long Road of Deleveraging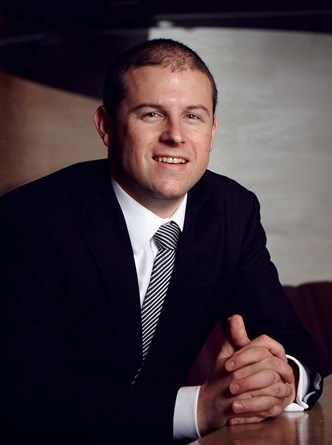 Financial Market Turmoil and Global Recession – What are the Signs for Hotels in Asia's World City? Asian resort destinations offer alternative investment opportunities to Hong Kong and Singapore.