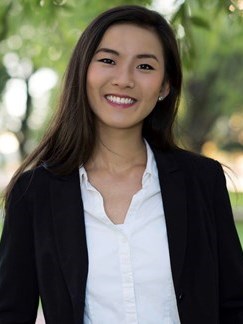 This market snapshot provides an overview of the Q32017 performance of the lodging industry in Hong Kong, in terms of demand and supply, and the retail sector performance.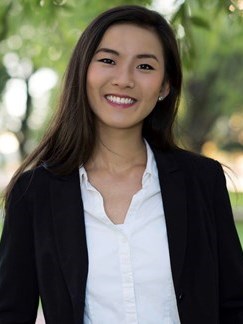 The detrimental Category-10 Typhoon Hato struck Macau in August and left extensive damage to the city. How did it affect Macau's visitor arrivals, hotel, and casino sectors amidst the city's tourism industry recovery in 2017?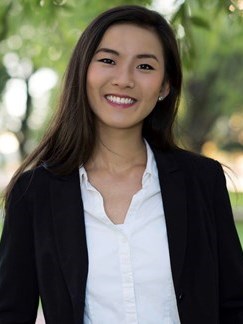 Amid a decline in Chinese tourists, Taiwan was still able to compensate this loss by expanding the scope and diversity of its tourism economy. Who are the major source markets? And what did Taiwan do to manage this situation?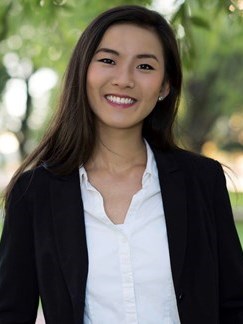 Hong Kong and Macau both reflected an increase in travellers in Q2 2017, signalling a reversal from the sharp declines in 2016. What factors may be attributed to these trends? How are the non-Chinese markets contributing to this recovery?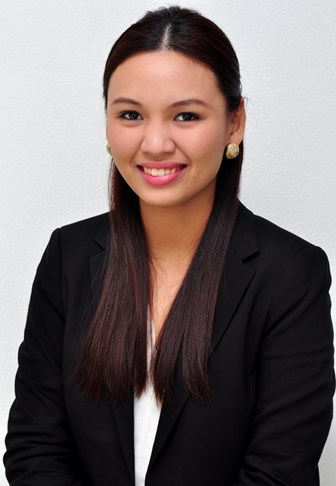 The publication continues to serve owners as a reference for which operator has a strong presence in their home market and in potential future markets further ashore as well as key feeder markets across the region.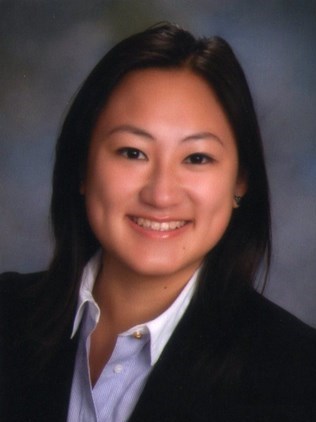 Despite strong efforts by all markets in the first quarter of 2016, visitation levels remained on a downward slope.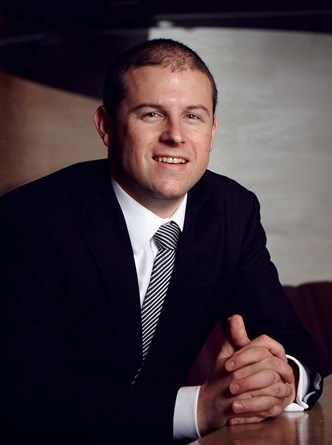 Economic slowdown continued to affect tourism and hotel markets across Asia in the third quarter.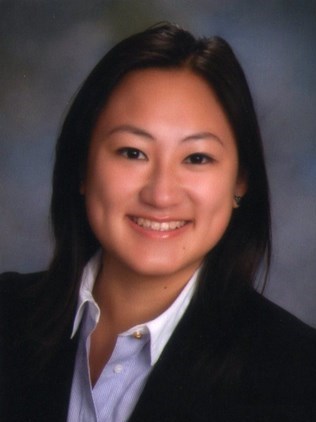 Economic growth continues to slow down, resulting in an overall average performance of hotel markets across Greater China.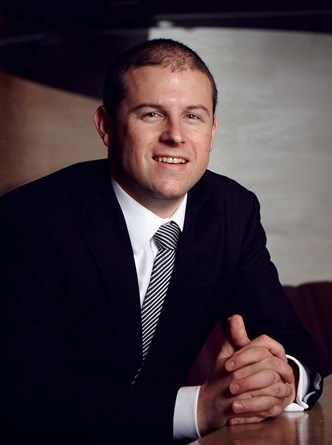 HVS notes that the tourism in Greater China suffered a sharp decline, influenced by regional political and national policies.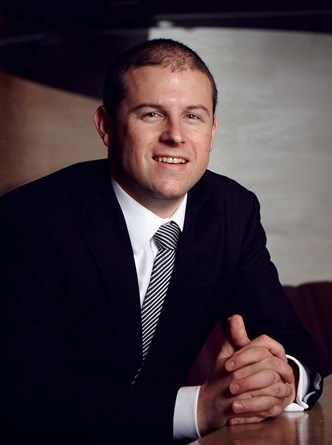 Markets in the region are experiencing some headwind amid an economic slowdown, changes in demand patterns and increases in supply.