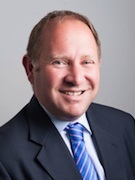 The HVI is the authoritative guide to U.S. hotel values, giving hotel stakeholders an educated edge in buying, selling, and holding opportunities. This online tool provides historical and projected values and RevPAR for the Ghana - Accra market.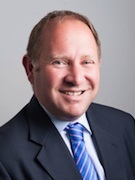 The African Hotel Valuation Index releases hotel values and market trends for 21 cities in 16 different countries of Africa.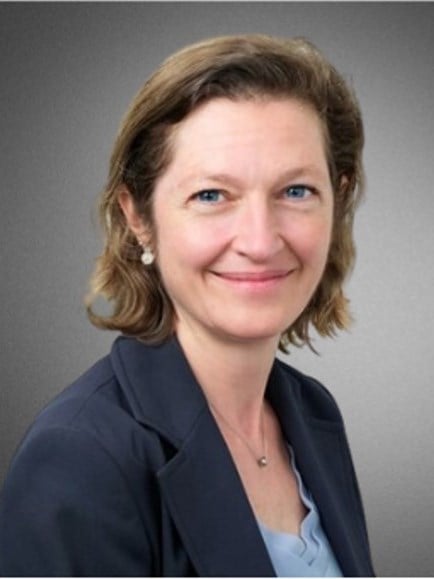 Accra is the bustling capital of Ghana on Africa's Atlantic coast. This article provides an overview of the buoyant hotel market in Accra and explores the underlying dynamics that impact hotel development and growth in the city.