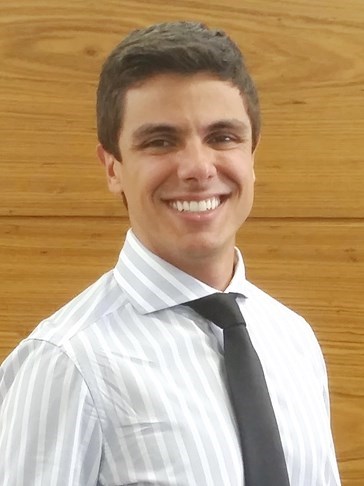 O Boletim HotelInvest tem como objetivo analisar o desempenho hoteleiro do primeiro semestre de 2015 em comparação com o mesmo período de 2014.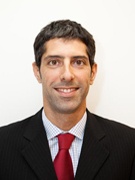 Este artículo evalúa el mercado hotelero en las principales ciudades de Sudamérica, analizando los indicadores claves de performance durante el primer semestre del 2015 y presentando una perspectiva para lo que resta del año.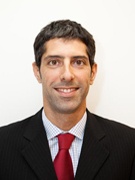 This article analyzes hospitality markets in the main South American cities, discussing key performance indicators during the first half of 2015 and future outlook for the rest of the year.