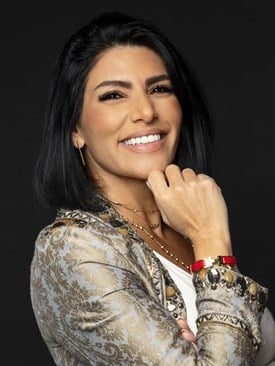 As a result of the historically low oil price, geopolitical instability and weak global economic recovery, the regional economic growth decelerated in 2015. Nonetheless, the MENA remains one of the fastest growing regions worldwide.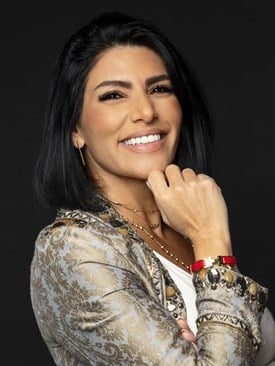 A glimpse at the region inspires the question: are cities realizing peak performance in the travel and tourism industry, or do these cities still require a stretch in order to return to their former levels?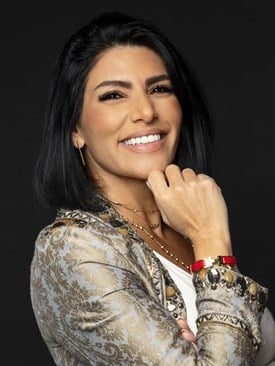 This market snapshot is the fifth in a series of articles that HVS will be producing every month on a series of key markets with STR Global. Our analysis for this market is based on a sample of more than 25,800 rooms, as provided by STR Global .