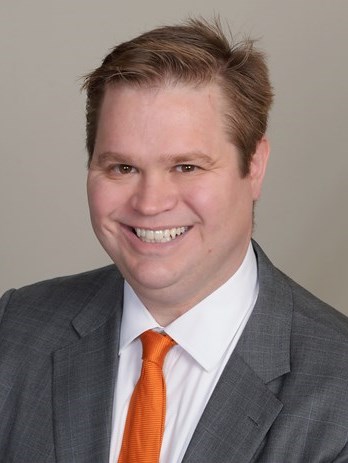 At the 2019 Phoenix Lodging Conference, the HVS Team heard muted optimism and a view that growth in the next 24 months may vary widely across markets. We would encourage owners to investigate the sometimes overlooked top 50 MSAs that still could experience value appreciation in those 24 months.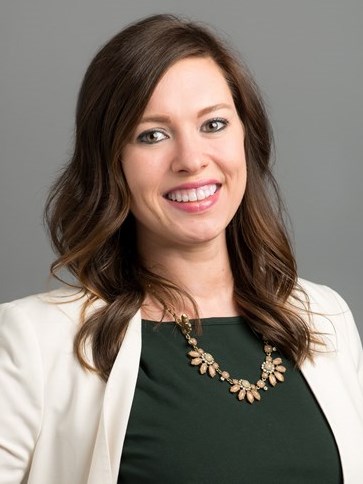 Toledo has long lived in the shadow of its neighbor to the north, Detroit, with an economy steeped in auto manufacturing and industry. The city is known for Jeep, Jamie Farr, and Tony Packo's, but a thriving lodging market? HVS's Stacey Nadolny investigates the changing dynamics in her hometown.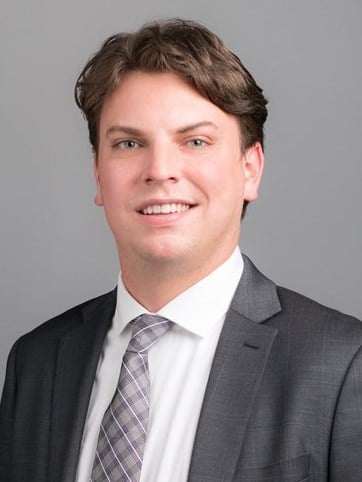 Record levels of demand, coupled with Detroit's improved reputation, have driven hotel developers to the city. Multiple hotel projects in the pipeline are expected to complement the vast amount of development efforts throughout the city.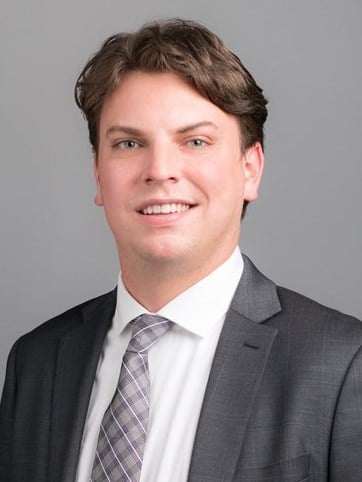 Wave of New Hotel Supply in Metro Detroit Reflects Improved Economic Fortunes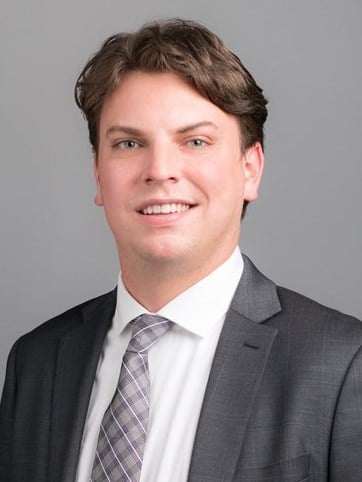 Some of Detroit's historic buildings have been vacant for decades. Over the past few years, independent hoteliers and lifestyle brands have stepped in to transform the dated buildings into first-class hotels.