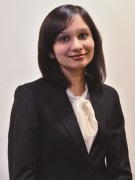 The inaugural Tourism, Hotel Investment & Networking Conference (THINC) Sri Lanka 2016 provided insights into the country's tourism and hospitality landscape and identified opportunities for investment and development by key industry stakeholders.
March 4, 2016

By

Pooja Goel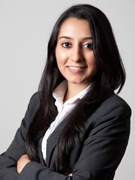 The article presents the changes in the tourism landscape of Sri Lanka in the past two years, with improvements in infrastructure, tourist arrivals, and hotel market performances, concentrating on the hotel markets of Colombo and the Southwest Coast.
August 27, 2012

By

Inshita Wij

,

Kaushik Vardharajan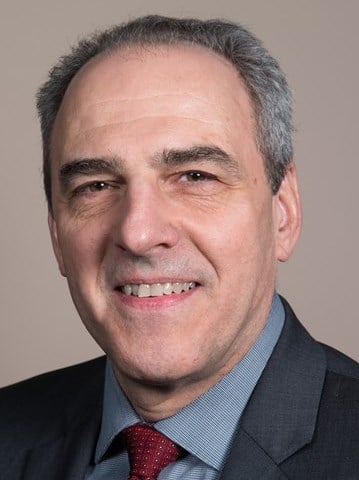 This review of Sascha Reichstein's Be my Guest, examines Hilton's dual role as an international American symbol and a local institution. Reichstein's book uses photographic images and employee interviews to contrast two international Hilton hotels.