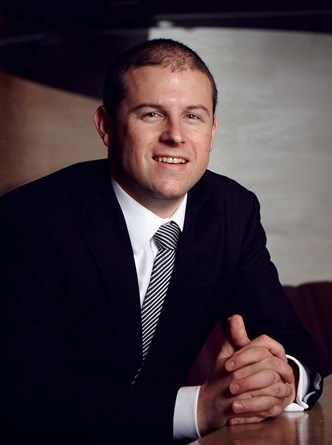 Mixed signals from markets across Greater China, as long-haul markets continue to struggle. While regional travel is strengthening, hotel markets have yet to see an upside – 大中华区酒店市场喜忧参半,其中长线市场困难依旧,地区旅游尽管走强,但酒店市场升势未见。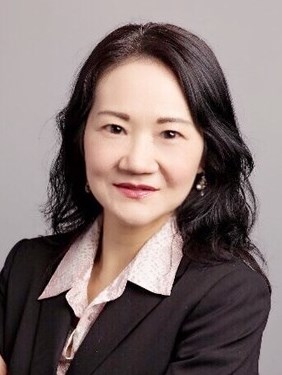 U.S. hotel demand is increasing out of China, Chinese investors continue to purchase stakes in U.S. hotel properties, and major Chinese real estate companies have begun to develop mixed-use projects in the U.S.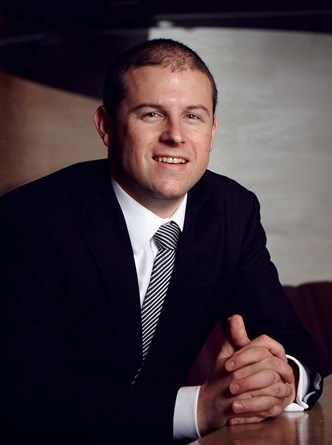 Facing a challenging economic environment, the tourism markets in Greater China were able to catch a breath at the end of 2013; only Hong Kong remained under pressure - 面对充满挑战的经济环境,大中国区的旅游市场在2013年年底的态势却比较缓和;只有香港持续受压。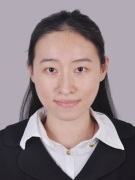 The midscale hotel market in China has begun to receive attention from many international and domestic hotel brands. This article discusses the development trends and operation models for midscale hotels in China.
April 21, 2014

By

Hui Liu

,

Qiuchen Xu

,

Tony Ke Tao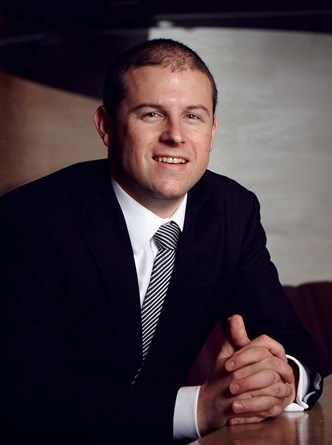 China visitor arrivals continued to fall, while greater China recovered – 中国大陆游客接待量继续下滑,大中华区逐渐恢复。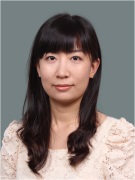 HVS Beijing has announced the publication of the China Hotel Investment Watch 2013: A China Overview.
June 7, 2013

By

Helen Yin

,

Joyce Zhao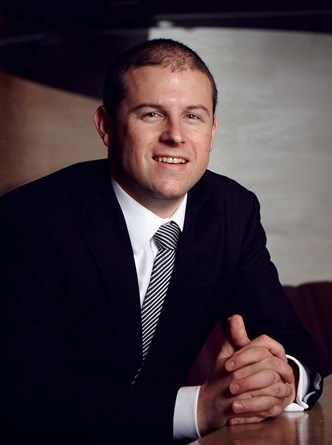 Hong Kong visitor arrivals were driven by mainland Chinese visitors, while greater China faces a headwind.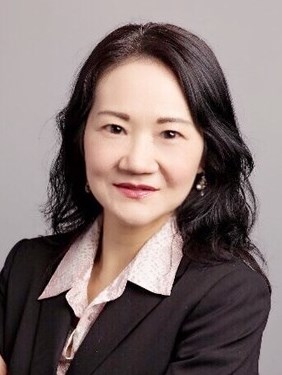 How U.S. Hotels Can Tap into Growing Demand from China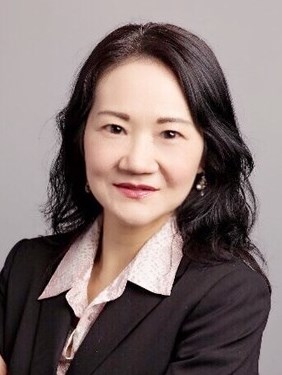 The 2012 International Pow Wow brought to light some energetic trends in travel from China to the U.S. We look at ways U.S. hotels can capitalize.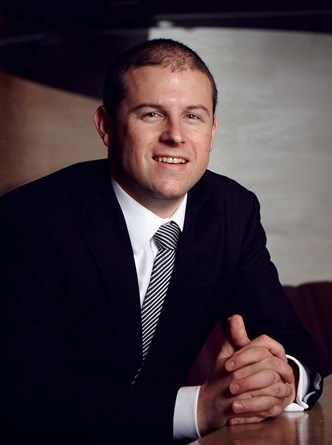 Despite turbulence in the global economy, 2011 was a triumphant year for the region, with markets setting new records. In this update: tourism trends, hotel market performance and the China Outbound Market.