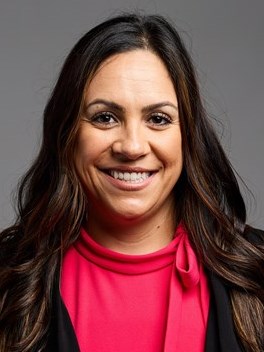 In what appears to be a dynamic and active hurricane period, one of the busiest and most destructive season in decades, some of the islands of the Caribbean have witnessed destruction and evacuations like they've never seen before.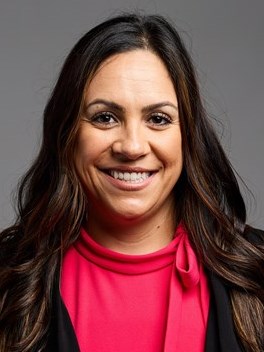 The 35th America's Cup in 2017, increased air capacity, and government incentives have helped Bermuda's growing tourism industry and have spurred developer interest in building new luxury hotels on the island.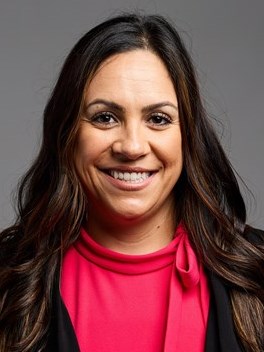 Caribbean Journal's 2016 "Destination of the Year," Antigua's growing tourism industry has spurred developer interest in building new luxury hotels on the island. An innovative financing-through-citizenship program is helping to fund the effort.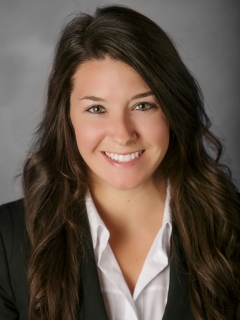 Nearly 300 stakeholders in hospitality markets across the Caribbean came together in San Juan for HVS's 6th annual regional hotel conference. What are the latest revelations for the region's hospitality industry?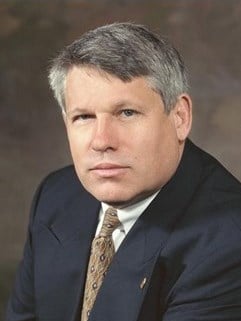 Vicki Richman attended Disney Institute. We have incorporated much of what she learned into our company. Every year we improve our company's culture and that of our hotels. If the Walt Disney Company is any benchmark, it's clearly worth doing.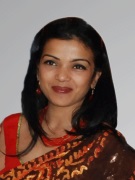 As hoteliers, we have massive amount of information about our guests. If only, we had the foresight to mine this data and use it smartly for revenue generation, we would be the Amazon of the hospitality industry.
April 4, 2016

By

Mansi Bhatnagar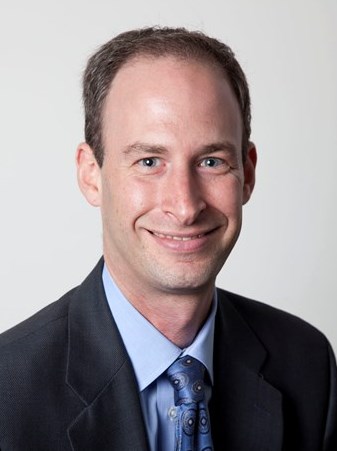 HVS conducts numerous walkthroughs of hotel F&B operations each year. In almost every full service property, we find opportunities to significantly decrease utility costs through a combination of operating enhancements and capital projects.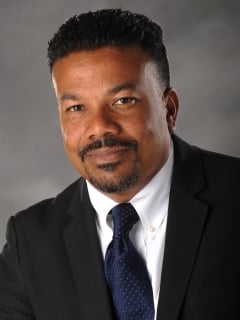 HVS held its fifth annual Caribbean Hotel Investment Conference and Operations Summit (CHICOS) in San Juan, Puerto Rico on November 12–13, where discussions on financing trends, emerging markets, and development pipelines had a common theme: growth.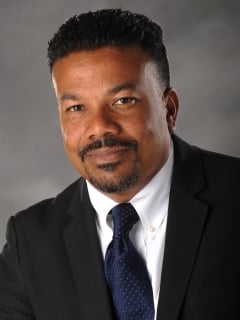 The Caribbean hospitality industry has experienced growth with the re-emergence of all-inclusive hotels and vacation clubs. As operating performances continue to strengthen, more hotel financing opportunities are vailable for the future.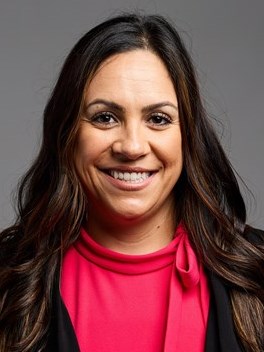 Today's rising popularity of all-inclusive resorts is directly correlated to the value proposition for the guest. The resorts that offer customized products and services with personalized experiences are beneficial to both the owner and the customer.