 The Canadian Lodging Industry experienced 7.0% RevPAR growth through June 2017. Wow! ADR is the main contributor particularly in the Luxury segment caused by the low dollar with Ontario and British Columbia leading the pack. In the first quarter of 2017, the Canadian lodging market continues to fire on all cylinders with RevPAR growth outpacing 2016 growth. Alberta and Newfoundland are charting positive growth for the first time in three years! Canada's lodging market had a robust year in 2016. There was a net increase of more than 4,000 new rooms which was more than absorbed with RevPAR up 5.0%.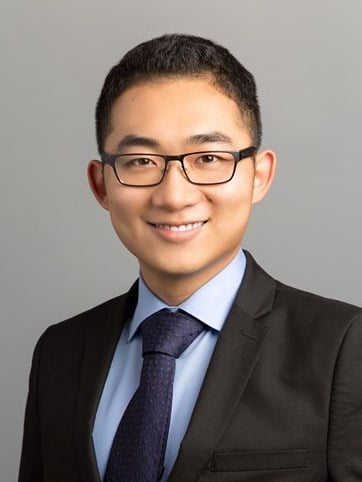 The Niagara Falls, ON, region is seeing another record-breaking year in RevPAR growth. The rise in occupancy and average daily rate is expected to continue with the persistence of the weak Canadian dollar and the rise in US/international travellers.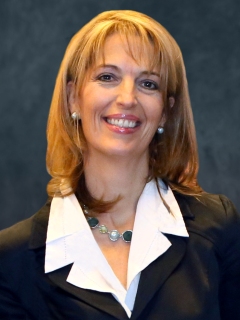 The HVS 2016 Canadian Hotel Valuation Index (HVI) not only releases countrywide hotel values for 2015 but also projects the direction of these values through 2019. Canada's lodging market is absorbing the slowdown in the oil producing provinces and showing a positive RevPAR growth at 2.4%. Downtown Vancouver is leading with the highest RevPAR increase of 12.8%, closely followed by Downtown Toronto at 11.3%.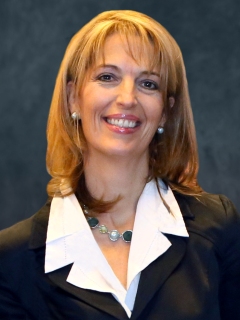 The lower Canadian dollar and strong economic fundamentals in many Canadian provinces, are outweighing the fallout from soft resource markets leading to positive growth across the country.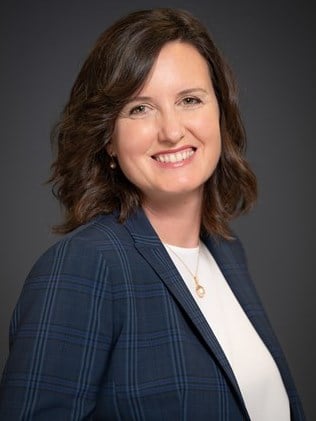 In 2015, the Canadian lodging industry experienced the highest level of transaction volume since 2007 with a total of more than $2.2 billion. YTD through December the Canadian lodging sector seen an overall increase in ADR and RevPAR at 4.5% and 3.6% respectively. Vancouver again saw the highest RevPAR Increase at 17.8%. Occupancy Percentage decreased by 0.8% overall. With year-to-date through September RevPAR seeing growth of 6.9%, the outlook for Canada's lodging market is positive. Regarding major hotel market performance, Vancouver has the highest RevPAR increase year-to-date of 18.6%.