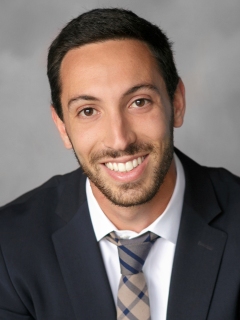 Hotel development across Hollywood, California, has been ramping up over the past year, with population and visitation numbers on the rise. From high-end office buildings to new boutique hotels, the market is on the verge of a boom.
August 29, 2016

By

Greg Mendell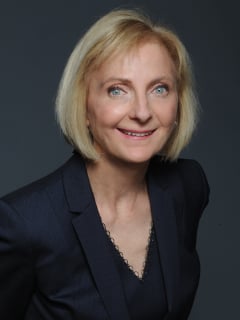 California's Napa Valley draws thousands of national and international tourists each year. With demand on the rise and occupancy reaching new heights, the local hotel market is on the verge of an unprecedented upswing in supply.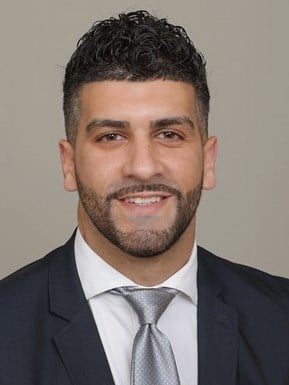 San Francisco's growth and economic expansion continue. With near-peak demand levels and a limited pipeline of new supply, hotel performance has been outstanding and has fueled a healthy transaction market.
October 12, 2015

By

Aaron Solaimani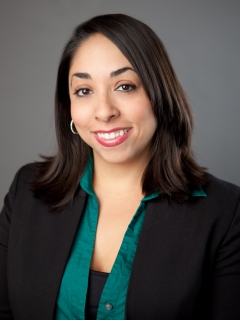 With the expansion of major national airports and airport passenger volume expected to increase over the next 10 years, examining the link to forecasting lodging demand is critical to understanding the airport-hotel relationship.
Snowfall drives travelers to mountain resorts each ski season, but to what degree, at which resorts, and how far in advance isn't as clear. What is the correlation between snowfall and hotel occupancy, and how does the economy factor in?