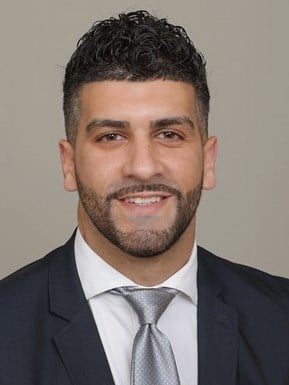 San Francisco's growth and economic expansion continue. With near-peak demand levels and a limited pipeline of new supply, hotel performance has been outstanding and has fueled a healthy transaction market.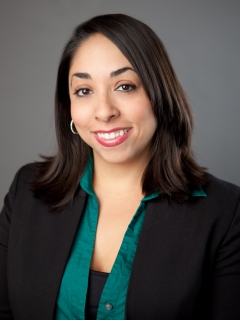 With the expansion of major national airports and airport passenger volume expected to increase over the next 10 years, examining the link to forecasting lodging demand is critical to understanding the airport-hotel relationship.
Snowfall drives travelers to mountain resorts each ski season, but to what degree, at which resorts, and how far in advance isn't as clear. What is the correlation between snowfall and hotel occupancy, and how does the economy factor in?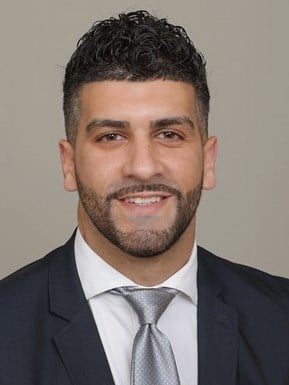 San Francisco's hospitality industry has momentum in 2014, with near-peak visitation, occupancy, and per-key transaction prices. What are development and transactions trends? How will continued lack of new supply plus record ADR affect future demand?