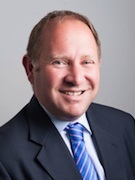 The HVI is the authoritative guide to U.S. hotel values, giving hotel stakeholders an educated edge in buying, selling, and holding opportunities. This online tool provides historical and projected values and RevPAR for the Egypt - Cairo market.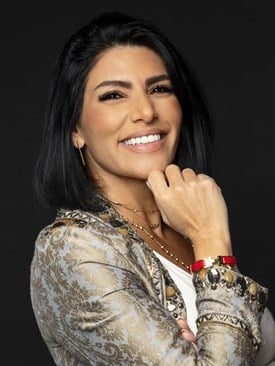 As a result of the historically low oil price, geopolitical instability and weak global economic recovery, the regional economic growth decelerated in 2015. Nonetheless, the MENA remains one of the fastest growing regions worldwide.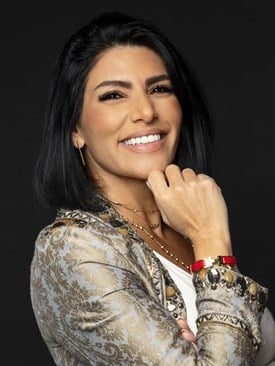 A glimpse at the region inspires the question: are cities realizing peak performance in the travel and tourism industry, or do these cities still require a stretch in order to return to their former levels?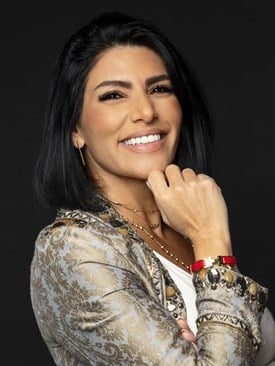 Cairo Sharm El Sheikh, Before and After examines the episode between 2011 and 2012. The hospitality sector in Egypt endured the backlash and the repercussions of the infamously titled Arab Spring, with the hotel sector being one of the hardest hit.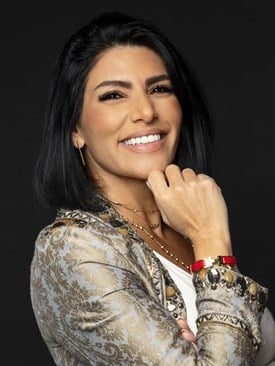 The Middle East Hotel Survey 2011 includes 352 hotels and some 93,500 hotel rooms (an increase of 36% on last year) across 52 cities in the Middle East, making it one of the most reliable benchmarking surveys in the region.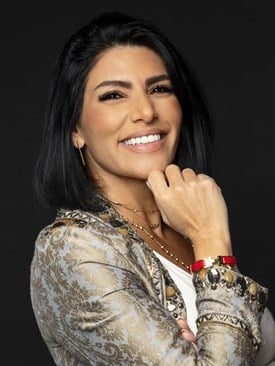 HVS's Middle East Hotel Survey for 2010 covers 259 hotels totaling 68,888 rooms. This year, we have included for the first time some additional submarkets, notably in the UAE, Kingdom of Saudi Arabia and Egypt.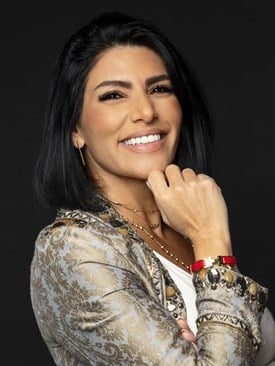 An overview of the Cairo hotel market including new developments and initiatives.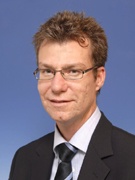 This Country Snapshot provides an overview of the recent historic hotel performance in both emirates together with research on new supply. This article and the research for it, was completed in April 2007.
May 10, 2007

By

Bernard Forster