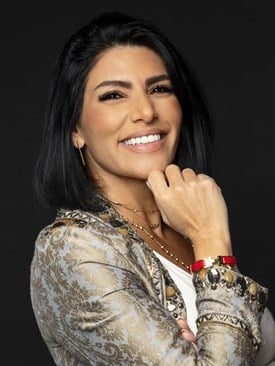 A glimpse at the region inspires the question: are cities realizing peak performance in the travel and tourism industry, or do these cities still require a stretch in order to return to their former levels?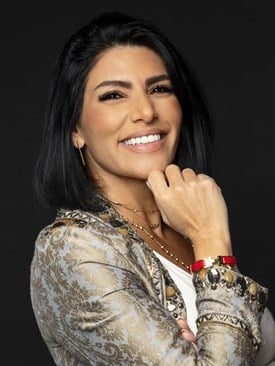 The Middle East Hotel Survey 2011 includes 352 hotels and some 93,500 hotel rooms (an increase of 36% on last year) across 52 cities in the Middle East, making it one of the most reliable benchmarking surveys in the region.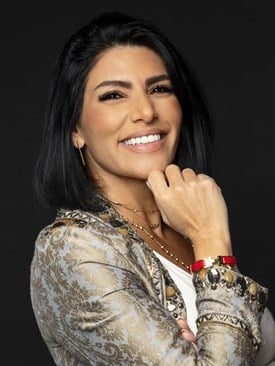 HVS's Middle East Hotel Survey for 2010 covers 259 hotels totaling 68,888 rooms. This year, we have included for the first time some additional submarkets, notably in the UAE, Kingdom of Saudi Arabia and Egypt.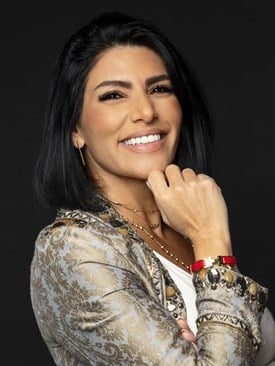 This article looks at Lebanon's hotel and tourism market, and investigates the investment, real estate and lending sectors of the hotel industry as investors, owners, developers, lenders and operators scramble for opportunities in Beirut and beyond.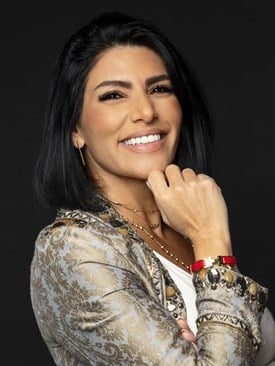 In this article HVS seeks to shed light on hotel developments, investment in tourism and the economic situation in Lebanon.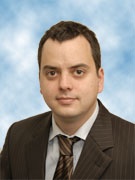 This Country Snapshot provides an overview of the recent historic hotel performance in Lebanon together with research on new supply. This article and the research for it was completed in April 2007.
May 4, 2007

By

Hadrien Pujol

,

Bernard Forster