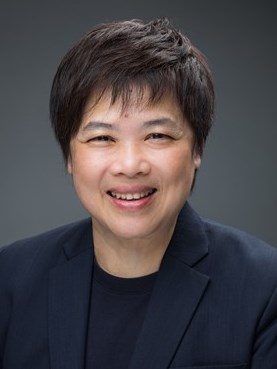 This article aims to highlight Malaysia's current and future hotel market. It further discusses the rise of lifestyle hotels and the adaption of hotel brands to Millennials' travel behaviour.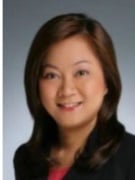 This article provides an overview of the tourism and hotel market performance in Singapore, in 2016. It also discusses key trends and solutions in creating value for hotels in Singapore while dealing with market changes and uncertainty.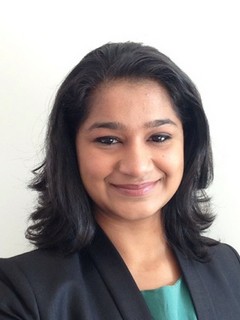 The 2nd edition of the THINC Sri Lanka conference brought together 170 stakeholders to discuss the vast potential of the hospitality sector as well as the key opportunities and challenges that lay ahead.
February 27, 2017

By

Hemangi Bhandari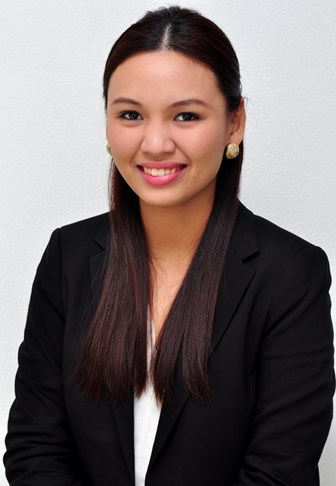 The following article provides an overview of Pattaya, its tourism industry, the recent dynamics of the local lodging market and a brief outlook of its future potential.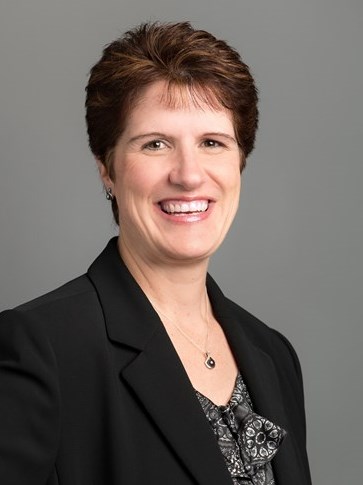 For 2017, the highest RevPAR growth is anticipated for markets such as Sacramento, Washington D.C., Tucson, Chicago, Salt Lake City, Albuquerque, Houston, and Nashville, per the ALIS presentations.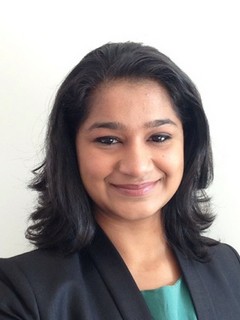 On the eve of the 2nd edition of the THINC Sri Lanka conference, this article explores the historical performance and outlook for three key hotel markets in Sri Lanka, preceded by a snapshot of key macroeconomic and tourism statistics.
February 6, 2017

By

Hemangi Bhandari

,

Pooja Goel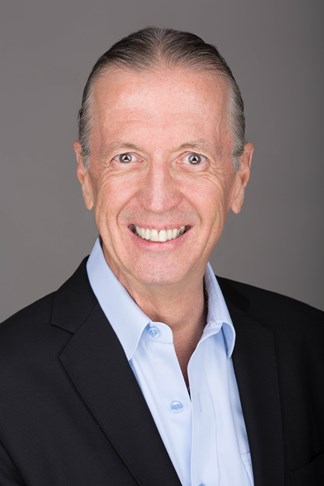 The hotel industry is in the midst of a dramatic change. However, knowing there is a need for change is not enough. Real change or transformation is the most daunting task facing organizations and individuals in today's fast paced & innovative world.
December 20, 2016

By

Mark H Keith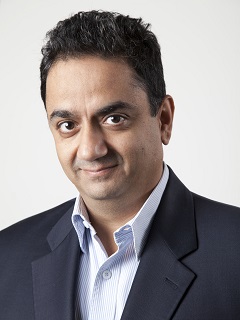 This article challenges an industry paradigm that has since long held the Indian hotel industry back from exploring new avenues for revenue growth–leisure lacks the ability to make money. Fact is, a healthy market for leisure hotels exists in India.
October 17, 2016

By

Manav Thadani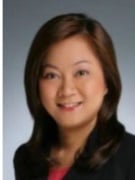 This In Focus article aims to elaborate on the current situation of tourism and hospitality industry in Myanmar, and highlight the key markets, business challenges and opportunities to watch out for in the coming years.
Tourism to Hawaii's most populous island is booming, with Asian-Pacific countries sourcing a major boost in visitation. Given a number of planned projects across Oahu, hotel developers and major brands are working to meet the demand.