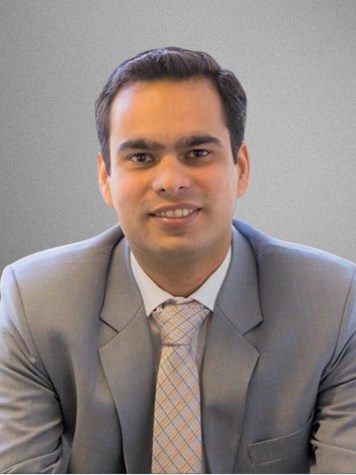 As tourist and investor interest grows in the game-lodge industry and wildlife destinations around the world, the article brings to light some peculiarities and challenges of the lodging industry and lists some lessons/best practices for developers.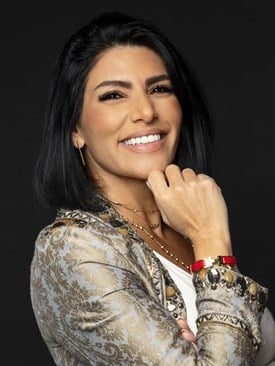 The region continues to face distraught; dwindling economic conditions, changing demographics and source markets, and a saturation of luxury hotels pose an opportunity for developers to build mid-market.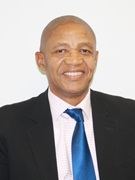 Durban, South Africa will host the Commonwealth Games in 2022. Due to the 2010 World Cup, hotels were oversupplied and many suffered low occupancies due to the financial crisis of 2008/09. What has the Durban hotel industry learnt from this?
January 23, 2017

By

Tshepo B Makhudu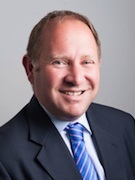 2016 was a positive year for the African hotel market, tempered by external factors. What should investors expect in 2017? This article discusses the highlights from 2016 and looks ahead to what can be expected in 2017.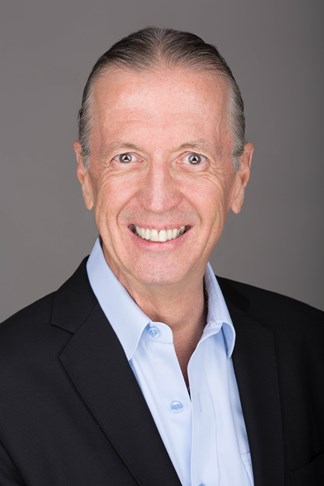 The hotel industry is in the midst of a dramatic change. However, knowing there is a need for change is not enough. Real change or transformation is the most daunting task facing organizations and individuals in today's fast paced & innovative world.
December 20, 2016

By

Mark H Keith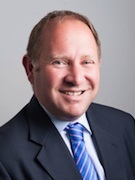 The African Hotel Valuation Index releases hotel values and market trends for 21 cities in 16 different countries of Africa.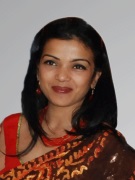 As hoteliers, we have massive amount of information about our guests. If only, we had the foresight to mine this data and use it smartly for revenue generation, we would be the Amazon of the hospitality industry.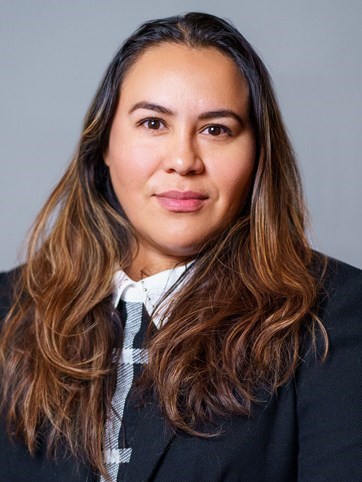 HVS conducts numerous walkthroughs of hotel F&B operations each year. In almost every full service property, we find opportunities to significantly decrease utility costs through a combination of operating enhancements and capital projects.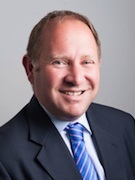 This article highlights the macro factors impacting the South African hotel market and also provides a 2016 outlook.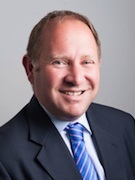 A look at current trends in the African hotel market and what is in store for the rest of 2016.