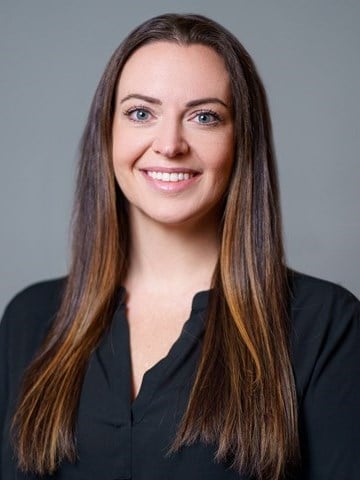 AHLA and AAHOA held the annual Legislative Action Summit in May in Washington, DC. to bring hundreds of people together to call on members of Congress regarding issues important to the industry. The various issues are described in this article.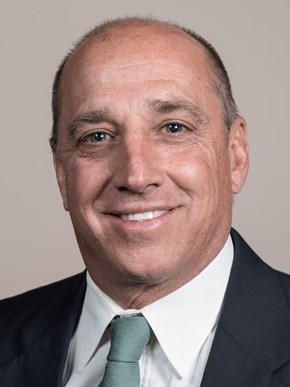 For the US Mountain region, and mountainous areas of the Pacific States, ski resort real estate markets are among the most luxurious in the country. The report is an overview of 10 year trends in sales, pricing and values as of the end of 2015.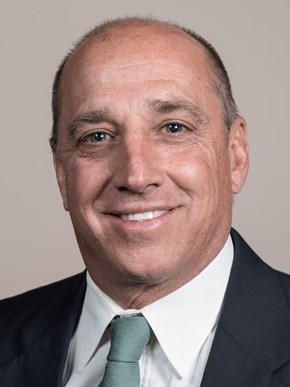 This is the third in a 3 part series examining the state of the Golf industry. This article looks to the future of the industry, and the issues that will shape its financial health moving forward.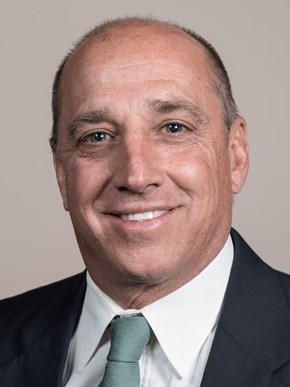 There are many opportunities for golf clubs to operate the food and beverage facilities in a more efficient way that will save resources, deliver better product & services, keep customers happy and ultimately deliver more to the bottom.