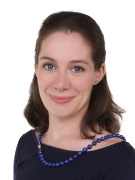 This article summarizes the recent tourism trends in Tokyo.
February 9, 2015

By

Lara M Sarheim

,

Casper J.S Wong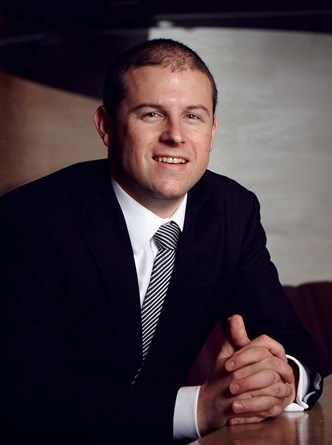 APHW 2015 provides comprehensive up-to-date information on tourist arrivals, hotel performance trends, and existing and future hotel supply, covering 44 cities in 15 countries across the Asia Pacific region.
December 29, 2014

By

Daniel J Voellm

,

Kaushik Vardharajan

,

Lara M Sarheim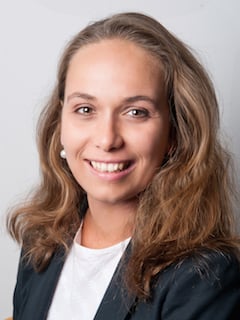 Part of a series of articles that HVS produces with STR Global, this report provides a snapshot of the Dublin hotel market, including supply and demand, hotel performance and the latest hotel transactions in the market.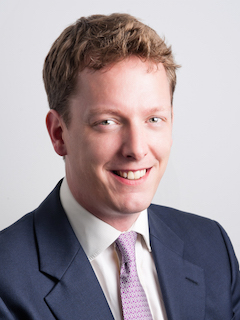 The vibrant limited-to-select service hotel sector is at the forefront of the property market.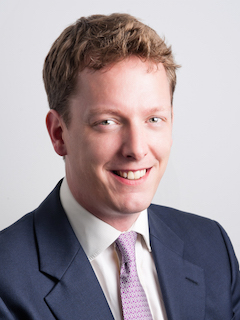 This article will be of interest to stakeholders in new golf resort developments as well as existing schemes as we focus on transactions across Europe since 2008, which demonstrate a structural change in the ownership market.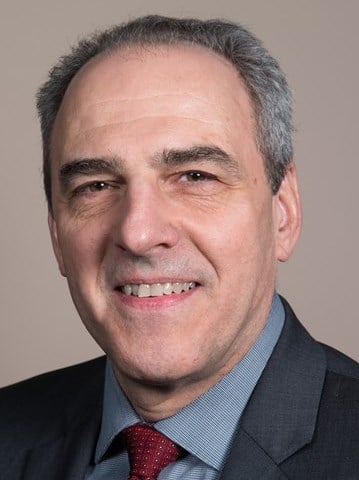 This article responds to Heywood Sanders' book Convention Center Follies. It argues for a more moderate picture of the state of supply and demand in the convention industry, and it critiques Sanders' narrative of convention center development.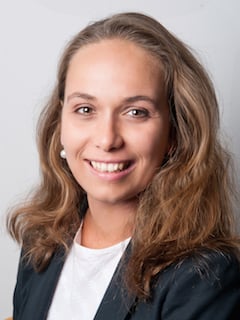 Spanning two continents, Istanbul is a unique destination. This article provides an overview of the supply and demand factors currently affecting the city and a review of the hotel market performance.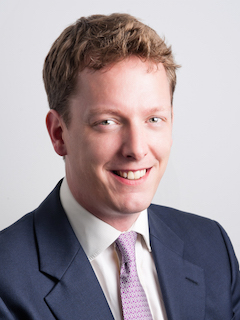 An overview of the hotel market in Scotland's capital, including the five-star, upscale and limited service segments.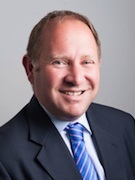 One of the most important hotel markets in Africa, Nairobi suffered a turbulent 2013. Unsurprisingly, hotel performance across the city fell. However, a detailed analysis of the market paints a more positive picture.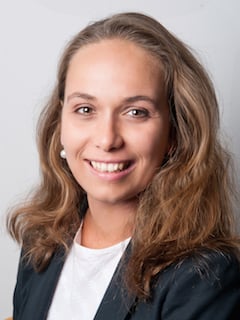 We have interviewed industry experts to explore the strategies and future growth opportunities for branded residences on a global scale. This article represents our findings based on a sample of eight luxury international branded residence operators.