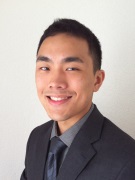 This article summarizes the recent tourism trends in Ubud, Bali.
March 2, 2015

By

Bryan Chen

,

Feny Sindarta

,

Lara M Sarheim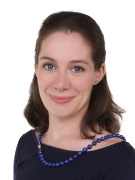 This article summarizes the recent tourism trends in Tokyo.
February 9, 2015

By

Lara M Sarheim

,

Casper J.S Wong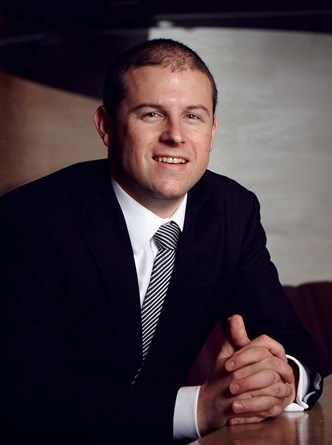 APHW 2015 provides comprehensive up-to-date information on tourist arrivals, hotel performance trends, and existing and future hotel supply, covering 44 cities in 15 countries across the Asia Pacific region.
December 29, 2014

By

Daniel J Voellm

,

Kaushik Vardharajan

,

Lara M Sarheim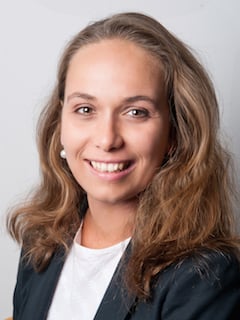 Part of a series of articles that HVS produces with STR Global, this report provides a snapshot of the Dublin hotel market, including supply and demand, hotel performance and the latest hotel transactions in the market.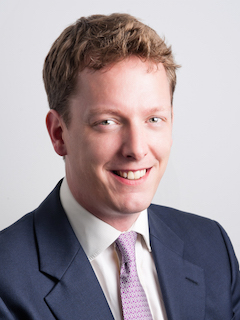 The vibrant limited-to-select service hotel sector is at the forefront of the property market.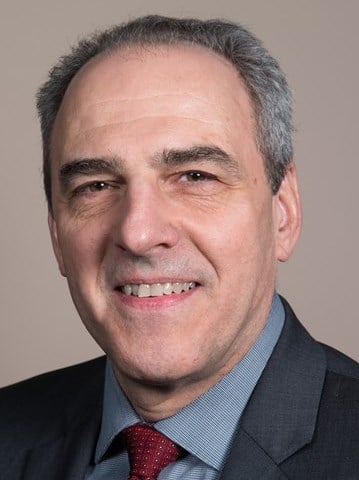 This article responds to Heywood Sanders' book Convention Center Follies. It argues for a more moderate picture of the state of supply and demand in the convention industry, and it critiques Sanders' narrative of convention center development.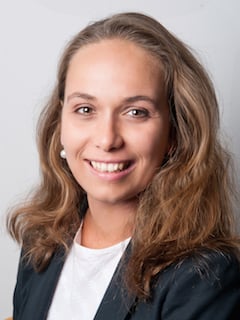 We have interviewed industry experts to explore the strategies and future growth opportunities for branded residences on a global scale. This article represents our findings based on a sample of eight luxury international branded residence operators.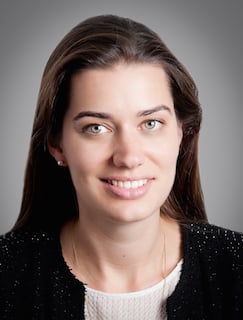 This article explores what effects increased visitation and other changes in the market are likely to have on the demand/supply balance in Marrakech's luxury hotel sector. We also provide a performance forecast up to 2016.
Hotel Investments & Ownership

,

Lending

,

Hotel Operations

,

Food & Beverage

,

Development & Construction

,

Valuations & Market Studies

,

Travel & Tourism

,

Brokerage & Transactions

,

Economic Trends and Cycles

,

Hotel Brands

,

Hotel Companies

,

Hotel Franchises

,

Hotel Management

,

Hotels - Distressed

,

Management Contracts

,

Mixed Use

,

Resorts

,

Shared Ownership & Timeshare

,

Golf Courses and Clubs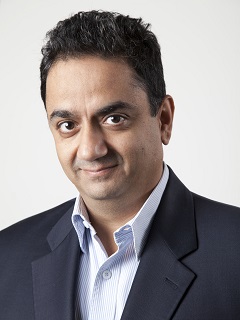 The article discusses the critical challenges faced by hotel owners in India broadly categorised under Funding, Development, Human Capital and Operator Management Contracts, highlighting three priority issues under each.
September 23, 2013

By

Manav Thadani

,

Juie S. Mobar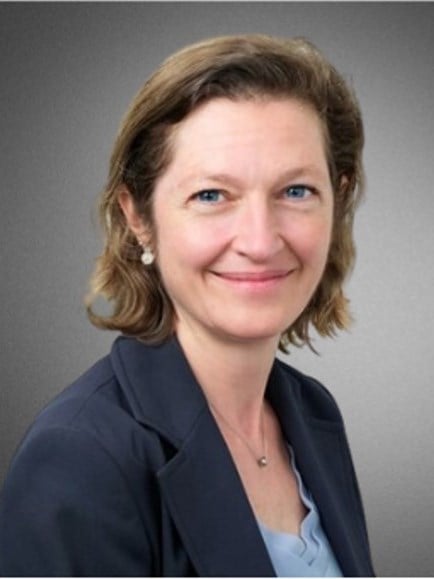 This year's European Hotel Valuation Index (HVI) covers 32 hotel markets across Europe. The article provides values per room as well as year-on-year percentage changes. Additionally, the HVI provides a five-year forecast and a volatility index.
Hotel Investments & Ownership

,

Lending

,

Hotel Operations

,

Asset Management

,

Development & Construction

,

Valuations & Market Studies

,

Environmental

,

Travel & Tourism

,

Architecture & Interior Design

,

Brokerage & Transactions

,

Economic Trends and Cycles

,

Hotel Brands

,

Hotel Companies

,

Hotel Franchises

,

Hotel Management

,

Hotels - Distressed

,

Management Contracts

,

Mixed Use