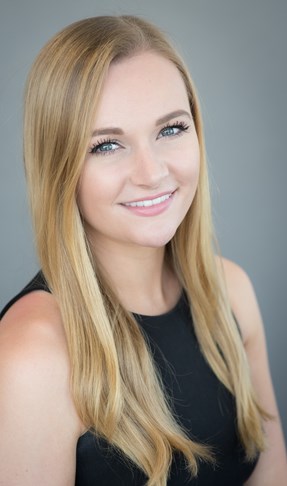 This article analyzes the key factors that are causing the slow uptake of soft branded hotels across Canada, and the future growth that is expected.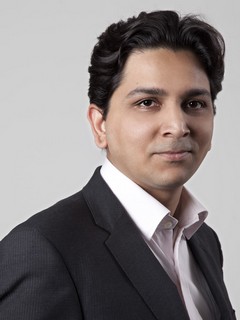 The Trends & Opportunities Report analyses the key hospitality trends, highlighting 13 Indian markets. The report also presents existing and future opportunities in the hospitality industry of interest to investors, developers and hotel operators.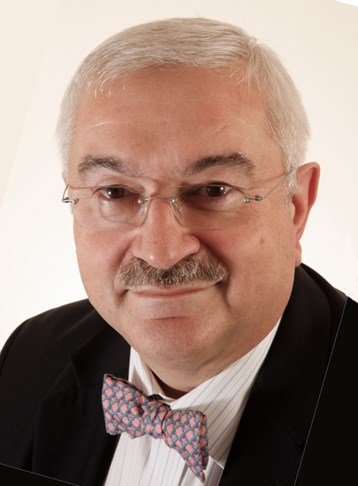 AlixPartners, AM:PM and HVS have published the Q2 2016 Hotel Bulletin. The Hotel Bulletin analyses demand, supply pipeline and transactions in the hotel market in 12 cities across the UK. This edition includes a focus on Brexit.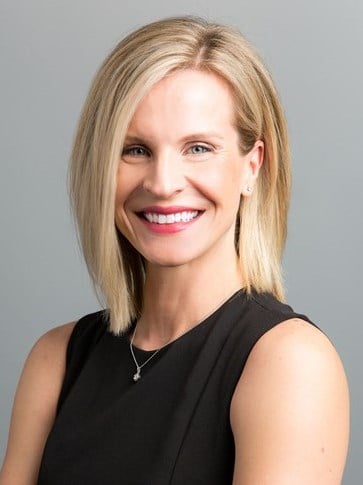 The selection of an appropriate franchise affiliation affects a property's ability to compete in its local market, generate profits, and achieve a desirable image and market orientation.
The past ten years have ushered in the introduction of more new hotel brands than any time in modern history. Most of these are geared toward the Millennial Generation, with hotel companies creating concepts to capture this vital segment of demand.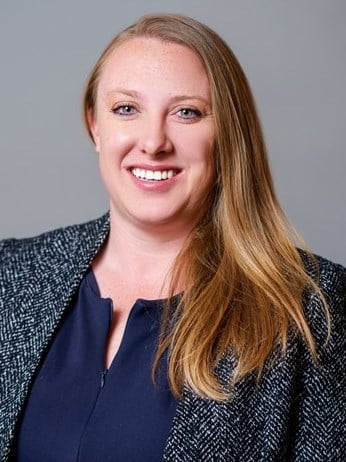 Hotel stakeholders shared a diversity of insights into U.S. hotel industry trends ranging from innovative brands to today's tech-savvy travelers. Overall, hotel performance is high, buoying optimism among hoteliers as the industry heads into 2015.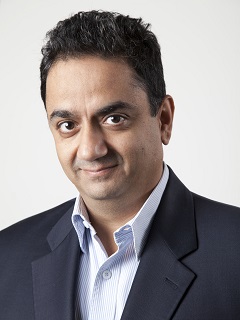 此项调查报告大量收集整理了全球三大主要区域的236份酒店委托管理合同,囊括57,055个房间以及38个酒店品牌(及其他),并对这些条款进行了比较以及深入剖析。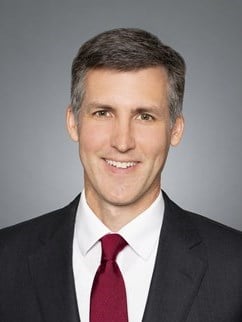 This publication provides the most detailed data on the costs of hotel brands in the U.S. This year's new methodology utilizes real data for each brand to provide insight and analysis on the specific components which make up a franchise and its fees.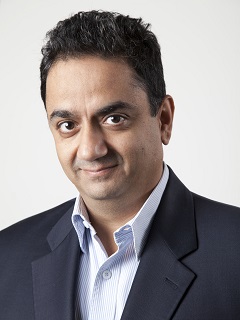 This extensive survey collates and compares the key terms and clauses of 236 hotel management contracts representing 57,055 rooms and 38 branded hotel companies (including others) across three major regions of the world.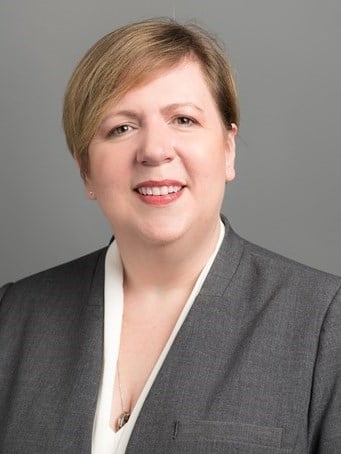 With brands spanning a wide variety of products, InterContinental Hotels Group lays claim to the world's largest collection of hotels. RevPAR is on the rise, and the company has several innovations, including a new brand, on the horizon.