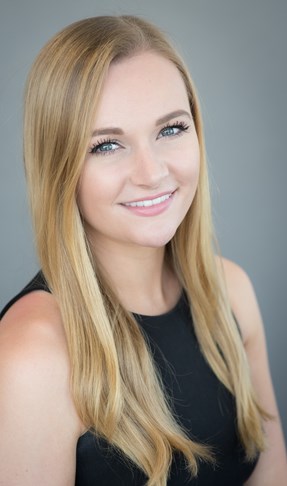 This article analyzes the key factors that are causing the slow uptake of soft branded hotels across Canada, and the future growth that is expected.
May 11, 2017

By

Meagan Barley
This article reviews the main terms of hotel management contracts in Europe. The terms provided are broad indications only, and can vary significantly depending on element such as asset class, location, brand, operator and type of investor.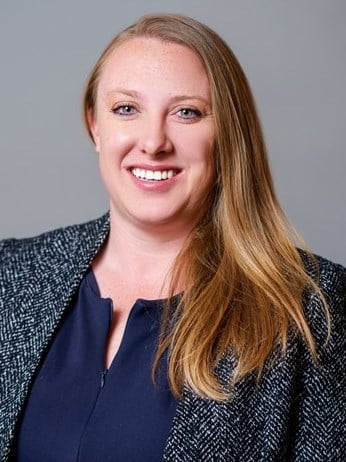 Investors, buyers, bankers, appraisers, and owners gathered at the Hunter Hotel Conference in Atlanta, Georgia, March 22–24, 2017.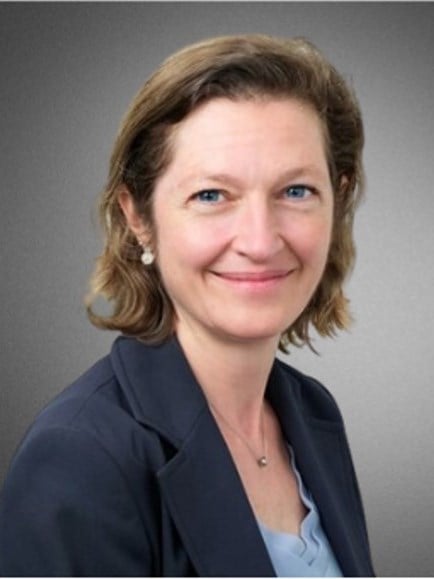 2016 was a year of political surprises and uncertainty! Some cities performed well and others less so, resulting in almost no change in the European average. Read the article in full for an in-depth look at average hotel values across Europe.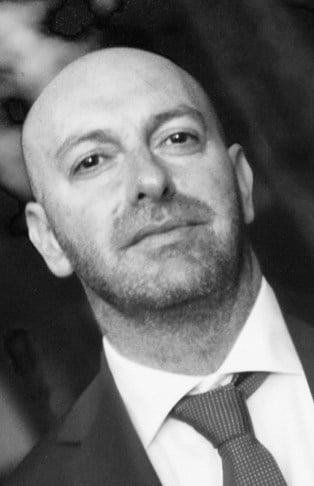 This market snapshot presents current data and information on the upscale and luxury hotel and tourism industry in Florence, Italy.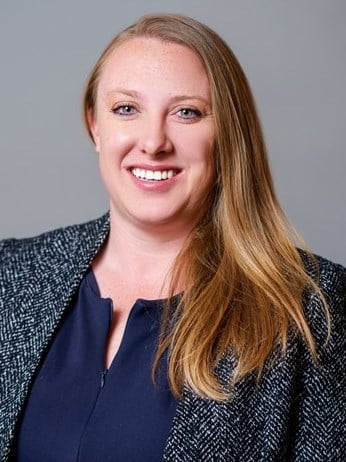 The increase of new supply across the United States, the aging condition of limited-service hotels, and an inconsistency of quality across branded hotels has required franchisors to create and implement new design standards.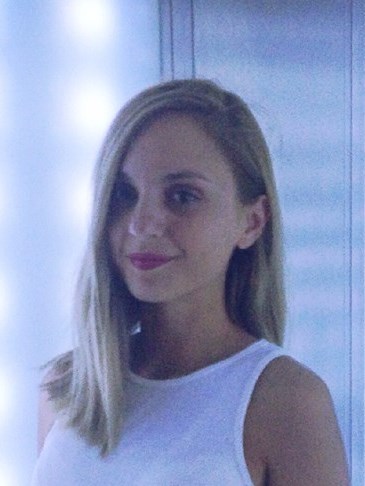 This snapshot provides an overview of Alexandroupolis's hotel market, the regional capital of Evros Prefecture. Due to its favorable location, Alexandroupolis is an important port and commercial center of northeastern Greece.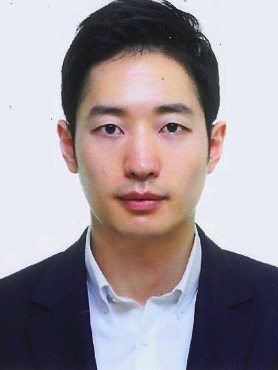 This article analyses the overall South Korean tourism market - its current status and future outlook, featuring a focused hotel performance and forecast analysis for Seoul, the capital of South Korea.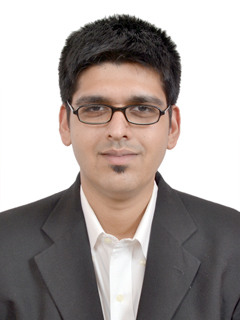 The article focuses on the history of Udaipur and progress of its hotel market while providing a brief outlook of the future potential.
October 31, 2016

By

Shunit C Roy

,

Achin Khanna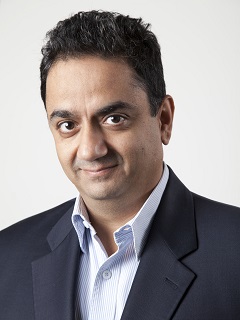 This article challenges an industry paradigm that has since long held the Indian hotel industry back from exploring new avenues for revenue growth–leisure lacks the ability to make money. Fact is, a healthy market for leisure hotels exists in India.
October 17, 2016

By

Manav Thadani