 The Canadian Lodging Industry experienced 7.0% RevPAR growth through June 2017. Wow! ADR is the main contributor particularly in the Luxury segment caused by the low dollar with Ontario and British Columbia leading the pack.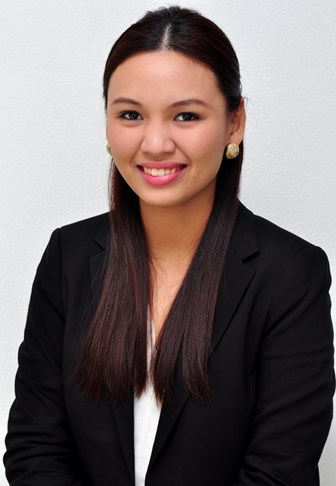 The publication continues to serve owners as a reference for which operator has a strong presence in their home market and in potential future markets further ashore as well as key feeder markets across the region.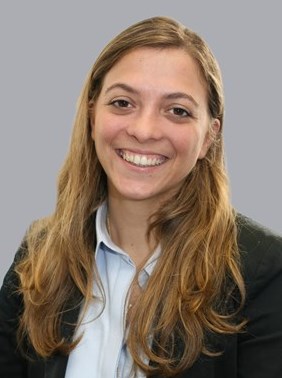 Key takeaways from the South East Asia Hotel Investors' Summit include recurring themes throughout the region such as the rise of the millennial generation, the experience economy and the effects of political instability on regional outlook.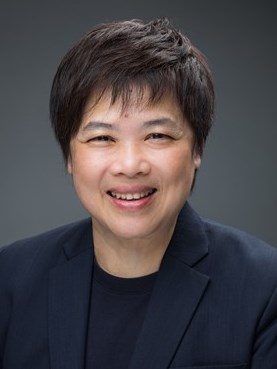 This article aims to highlight Malaysia's current and future hotel market. It further discusses the rise of lifestyle hotels and the adaption of hotel brands to Millennials' travel behaviour.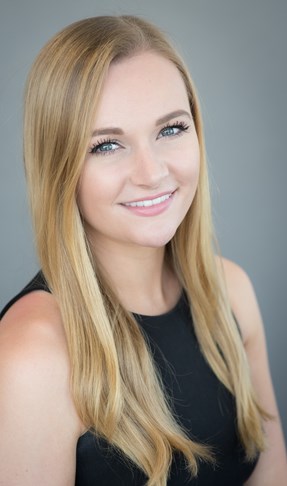 This article analyzes the key factors that are causing the slow uptake of soft branded hotels across Canada, and the future growth that is expected.
May 11, 2017

By

Meagan Barley
This article reviews the main terms of hotel management contracts in Europe. The terms provided are broad indications only, and can vary significantly depending on element such as asset class, location, brand, operator and type of investor.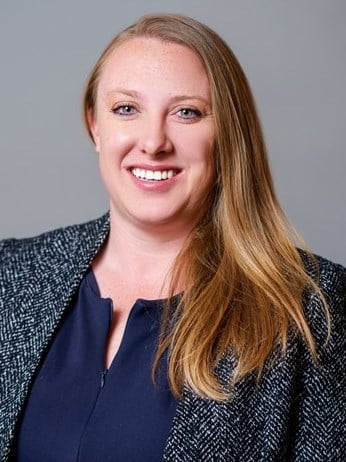 Investors, buyers, bankers, appraisers, and owners gathered at the Hunter Hotel Conference in Atlanta, Georgia, March 22–24, 2017.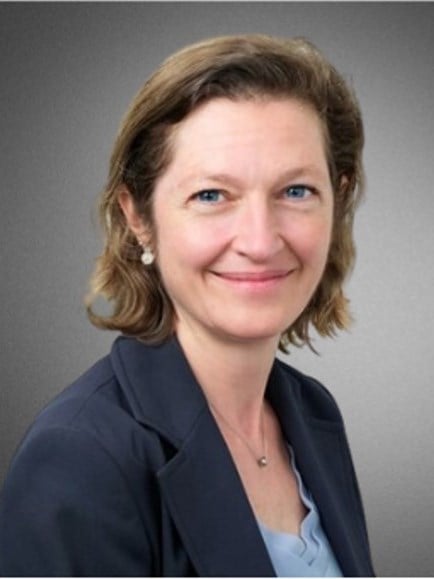 2016 was a year of political surprises and uncertainty! Some cities performed well and others less so, resulting in almost no change in the European average. Read the article in full for an in-depth look at average hotel values across Europe.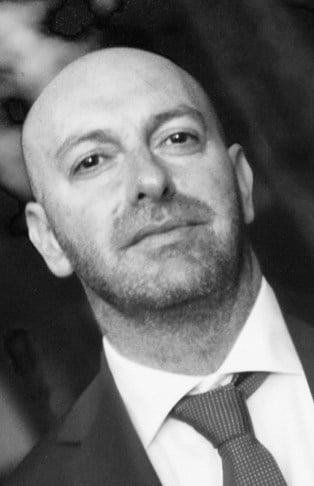 This market snapshot presents current data and information on the upscale and luxury hotel and tourism industry in Florence, Italy.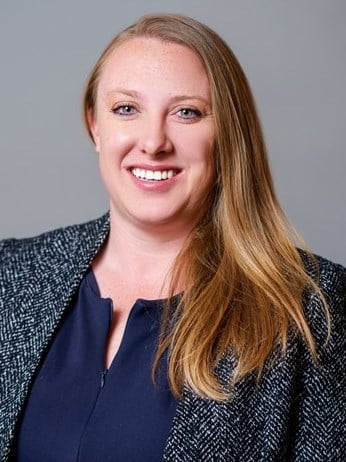 The increase of new supply across the United States, the aging condition of limited-service hotels, and an inconsistency of quality across branded hotels has required franchisors to create and implement new design standards.