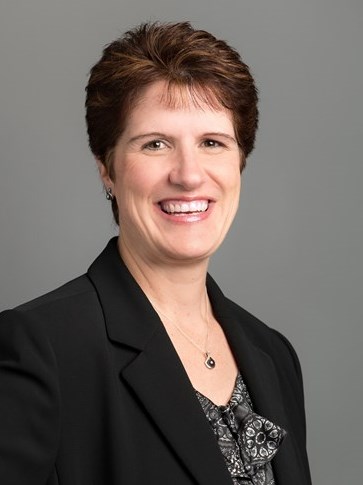 For 2017, the highest RevPAR growth is anticipated for markets such as Sacramento, Washington D.C., Tucson, Chicago, Salt Lake City, Albuquerque, Houston, and Nashville, per the ALIS presentations.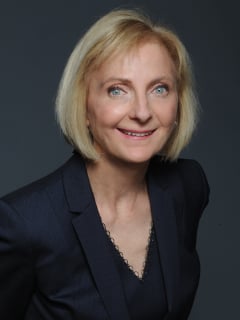 Hotel assets continued to appreciate in 2016, but at a more modest pace due to slowing RevPAR growth and a rise in cap rates. The stock market rally following the election has led to cautious optimism about what 2017 will bring.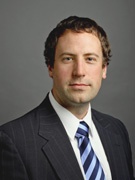 This article discusses the potential benefits and risks associated with using a so-called "63-20" corporation to finance hotels with tax-exempt bonds.
Nov 30, 2016

By

Hans Detlefsen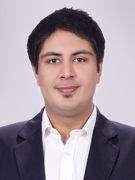 Indonesia Hotel Watch 2016 is a comprehensive report discussing trends and opportunities in twelve major hotel markets in Indonesia: Bali, Bandung, Bintan, Bogor, Jakarta, Lombok, Makassar, Medan, Palembang, Semarang, Surabaya, Yogyakarta.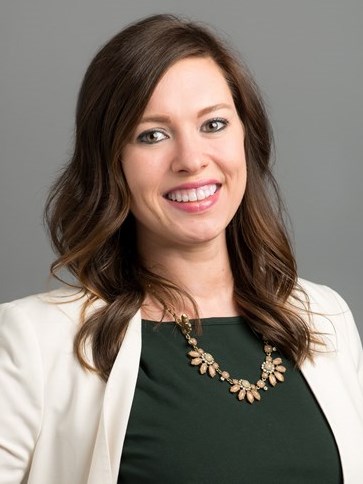 Each year, HVS researches development costs from our database of actual hotel construction budgets, industry reports, and franchise disclosure documents. These sources provide the basis for our range of component costs per room.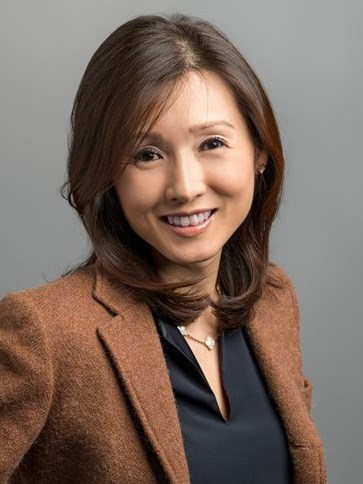 The conference keyed in on ways for independent hotels to gain ground in today's market, from financing avenues to booking channels. Changes in consumer behavior, with tastes favoring the hotel "experience" more than price or brand, were a highlight.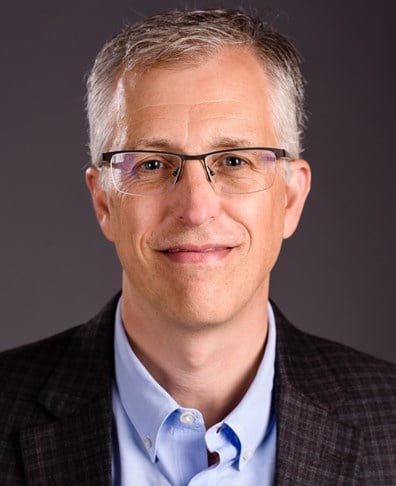 Access HVS Networking Event in Cambridge reveals strengths and challenges for New England markets.
This article gives an overview of hotel investment volumes in Europe in 2015, discussing trends and forecasts and providing a comprehensive list of single asset and portfolio hotel deals above €7.5 million.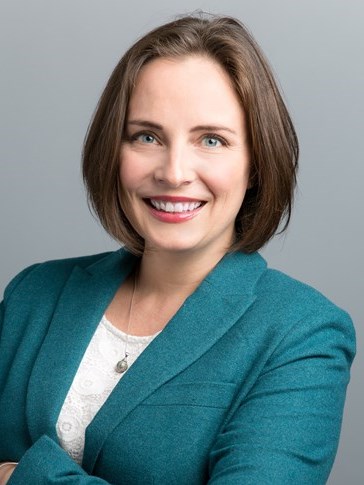 Uncertainty in the CMBS market has slowed investment in commercial property, including hotels. Experts at the recent CREF conference, however, expect the impact to be temporary. The annual Americas Lodging Investment Summit (ALIS) kicked off the year with insights into hotel transactions, performance, and lending trends. What do experts expect for the industry in 2016?