This study presents the current lending environment for hotels. It consists of four topics, (1) lending parameters, (2) availability of debt by project and chain-scale segment, (3) loan characteristics, and (4) an outlook on lending criteria.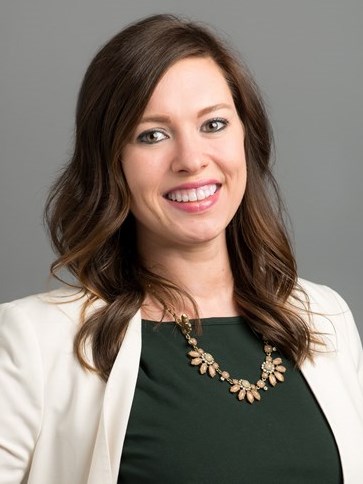 Each year, HVS researches development costs from our database of actual hotel construction budgets, industry reports, and franchise disclosure documents. These sources provide the basis for our range of component costs per room.
Over the two-day event, industry experts gathered to share their opinions on a wide variety of ownership, management, branding, lending, and economic topics.
June 13, 2017

By

Chris Fernandes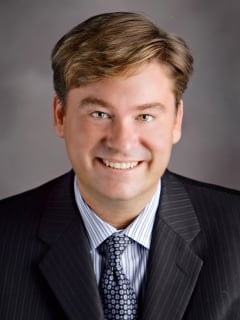 Hotel stakeholders shared a diversity of insights into U.S. hotel industry trends during the lifecycle of a hotel, including development, conversion/repositioning, and disposition.
This year marks a decade since the last peak in commercial real estate. Speakers at the 2017 CREF conference predict stability in lending activity, though tax and labor issues could curtail new construction.
This article gives an overview of hotel investment volumes in Europe in 2016, discussing trends and forecasts and providing a comprehensive list of single asset and portfolio hotel deals above €7.5 million.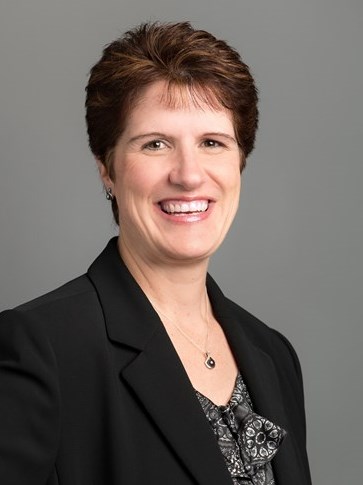 For 2017, the highest RevPAR growth is anticipated for markets such as Sacramento, Washington D.C., Tucson, Chicago, Salt Lake City, Albuquerque, Houston, and Nashville, per the ALIS presentations.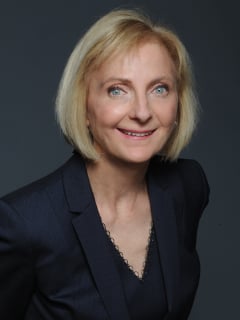 Hotel assets continued to appreciate in 2016, but at a more modest pace due to slowing RevPAR growth and a rise in cap rates. The stock market rally following the election has led to cautious optimism about what 2017 will bring.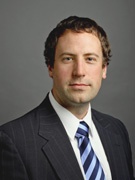 This article discusses the potential benefits and risks associated with using a so-called "63-20" corporation to finance hotels with tax-exempt bonds.
November 30, 2016

By

Hans Detlefsen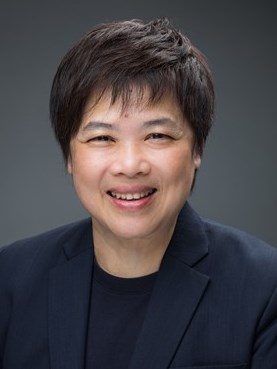 Indonesia Hotel Watch 2016 is a comprehensive report discussing trends and opportunities in twelve major hotel markets in Indonesia: Bali, Bandung, Bintan, Bogor, Jakarta, Lombok, Makassar, Medan, Palembang, Semarang, Surabaya, Yogyakarta.