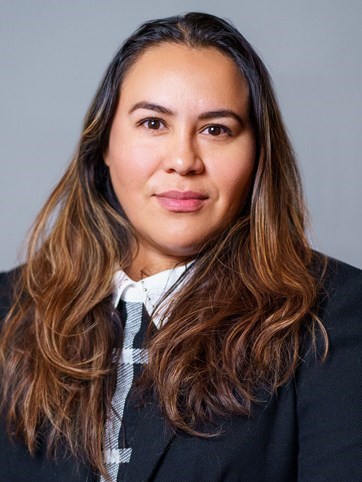 Financial incentives can significantly improve the economics of a wide range of Return on Investment (ROI) projects. This article provides practical guidance on how to identify and secure incentives for energy efficiency investments.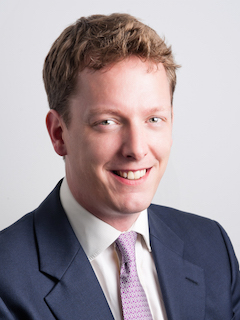 The sharing economy – a product of four mega trends affecting today's society: rising urbanisation, changing demographics, shifts in power and a digital revolution. This article discusses current and future trends for budget hotels in this economy.
Hotel Investments & Ownership

,

Lending

,

Hotel Operations

,

Development & Construction

,

Valuations & Market Studies

,

Technology

,

Travel & Tourism

,

Brokerage & Transactions

,

Economic Trends and Cycles

,

Hotel Brands

,

Hotel Companies

,

Hotel Franchises

,

Hotel Management

,

Hotels - Distressed

,

Management Contracts

,

Mixed Use

,

Risk Management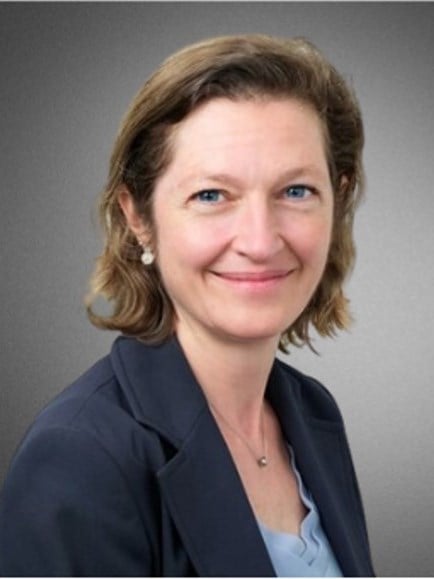 How reliant are hotels on OTAs? This article aims to address that question and discuss the evolution of OTAs and the effects of this growing business model on independent and chain hotels.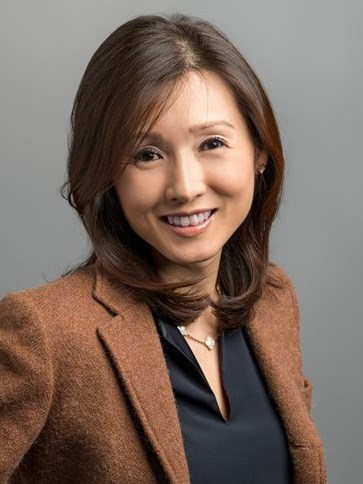 A rapid rise in branded hotel supply over the past several years, among other factors, has created a positive investment environment for boutique and lifestyle hotels.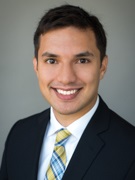 This article covers the importance for hotels to invest in three online distribution channels – the website, Global Distribution Systems, and Online Travel Agents – to retain guests, improve hotel positioning, and gain a competitive advantage.
June 15, 2015

By

Juan Duran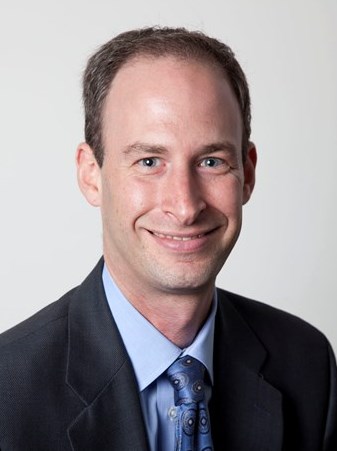 Hoteliers who invest in their back of the house equipment both reduce their utility costs and minimize the possibility of revenue disruption from failure of key building systems. This article summarizes proven investment strategies in this area.
April 13, 2015

By

Kevin A. Goldstein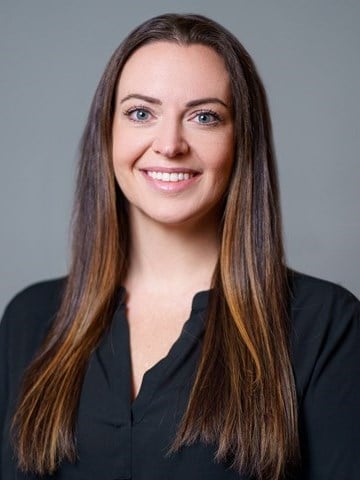 During the International Luxury Hotel Association Fast Forward 2020, three hot topics emerged: lodging, authenticity, and luxury travel trends. This article discusses takeaways from the conference regarding these items.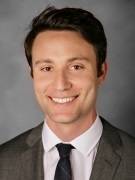 Airbnb offers accommodations in nearly every major hospitality destination worldwide. Rates are often lower than comparable hotel rooms, and its popularity is rising—what does this mean for hotels?
June 16, 2014

By

Matthew Kurtz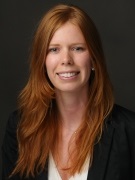 This study focuses on corporate-level communication and employee-level social media education in the hospitality industry. Case studies illustrate best (and worst) practices. The report concludes by reviewing hotels companies' efforts in these areas.
March 10, 2014

By

Erin S. Bagley

,

Leora H Lanz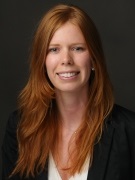 This article is Part II of a two-part series analyzing the landscape of digital marketing for hotels and motels in 2014. Part I reviewed the fundamentals of digital marketing and why it is vital hotels understand current trends.
February 24, 2014

By

Erin S. Bagley

,

Leora H Lanz