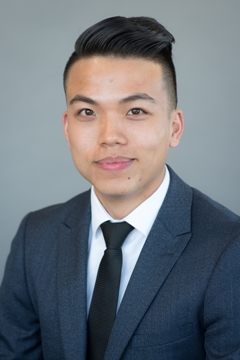 Mobile phone proliferation and the rise in social media users is poised to present unique opportunities for hotel companies. How are hotels currently utilizing social media marketing and are they ready for the future?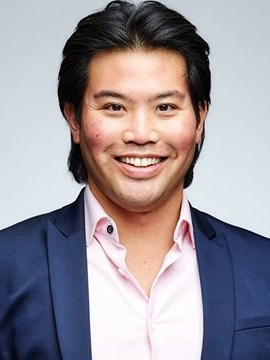 Richmond was recently rated among the world's top tourism destinations, and leisure demand remains a pillar of the city's hotel industry. Corporations, government institutions, and conventions are also driving occupancies and interest in new supply.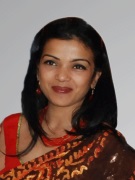 As hoteliers, we have massive amount of information about our guests. If only, we had the foresight to mine this data and use it smartly for revenue generation, we would be the Amazon of the hospitality industry.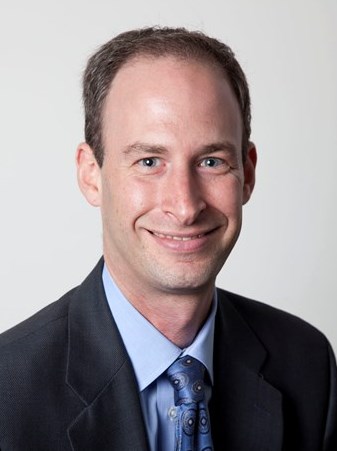 HVS conducts numerous walkthroughs of hotel F&B operations each year. In almost every full service property, we find opportunities to significantly decrease utility costs through a combination of operating enhancements and capital projects.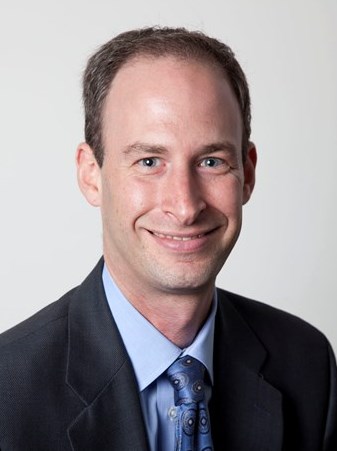 Financial incentives can significantly improve the economics of a wide range of Return on Investment (ROI) projects. This article provides practical guidance on how to identify and secure incentives for energy efficiency investments.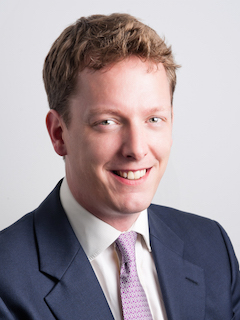 The sharing economy – a product of four mega trends affecting today's society: rising urbanisation, changing demographics, shifts in power and a digital revolution. This article discusses current and future trends for budget hotels in this economy.
Hotel Investments & Ownership

,

Lending

,

Hotel Operations

,

Development & Construction

,

Valuations & Market Studies

,

Technology

,

Travel & Tourism

,

Brokerage & Transactions

,

Economic Trends and Cycles

,

Hotel Brands

,

Hotel Companies

,

Hotel Franchises

,

Hotel Management

,

Hotels - Distressed

,

Management Contracts

,

Mixed Use

,

Risk Management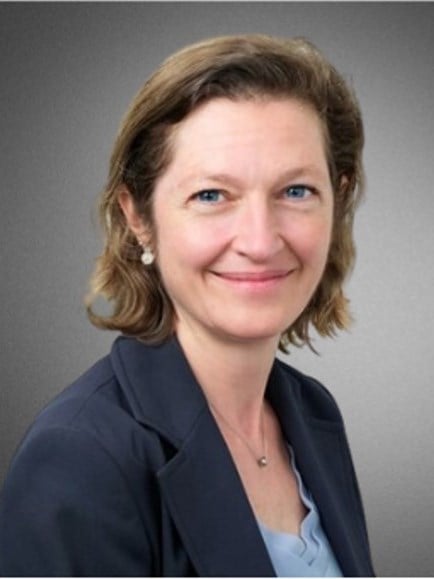 How reliant are hotels on OTAs? This article aims to address that question and discuss the evolution of OTAs and the effects of this growing business model on independent and chain hotels.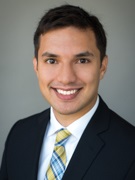 This article covers the importance for hotels to invest in three online distribution channels – the website, Global Distribution Systems, and Online Travel Agents – to retain guests, improve hotel positioning, and gain a competitive advantage.
June 15, 2015

By

Juan Duran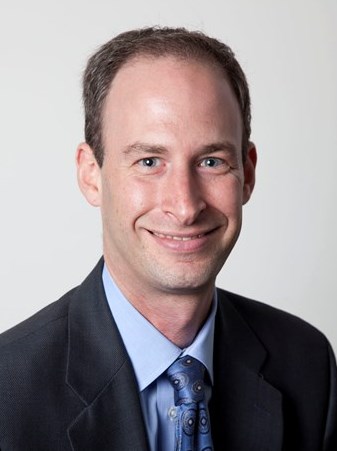 Hoteliers who invest in their back of the house equipment both reduce their utility costs and minimize the possibility of revenue disruption from failure of key building systems. This article summarizes proven investment strategies in this area.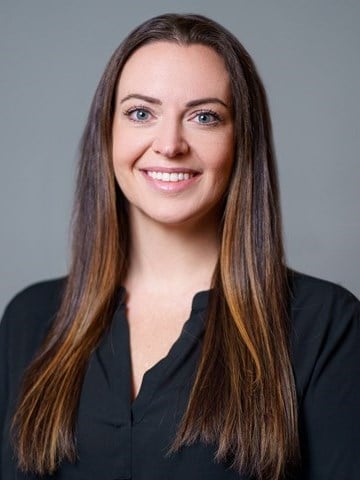 During the International Luxury Hotel Association Fast Forward 2020, three hot topics emerged: lodging, authenticity, and luxury travel trends. This article discusses takeaways from the conference regarding these items.