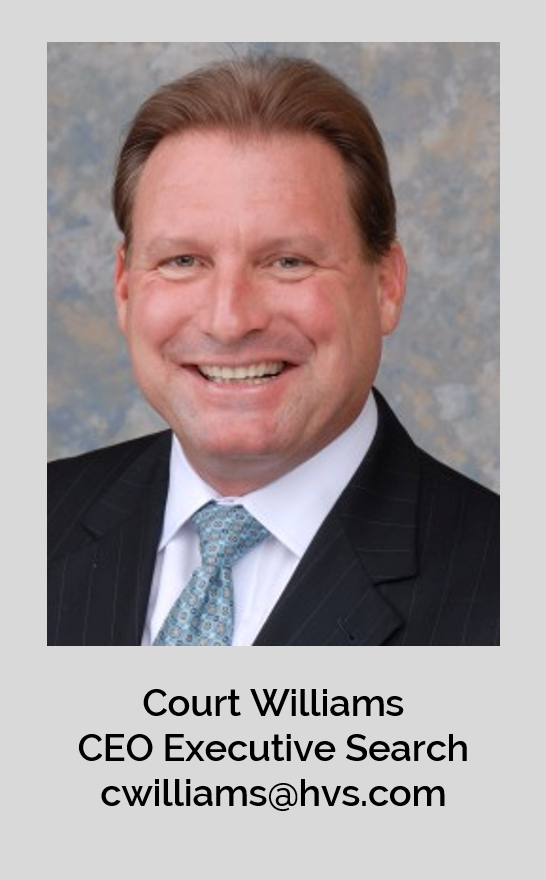 Mineola, NY:
HVS
is proud to announce the launch of its Executive Onboarding Service, a holistic approach of ensuring that new executives have the tools and information needed to quickly become an integrated, effective, and contributing member of their new team.
In a world where statistics show significant new-hire turnover within the first 18 months of joining a new firm,
HVS Executive Search
helps executives effectively assimilate to the professional, social, and cultural challenges of a new role and organization.
"Given the time and expense associated with the hiring of executives, we felt it important to offer our clients a professional onboarding service that would accelerate a new executive's productivity and cultural alignment," said
Court Williams
, head of HVS's Executive Search division. This service provides a comprehensive, phased progression of consultations that cover the key integration steps and coach the use of pragmatic tools to provide the new hire with a plan to address each key milestone during his/her first year and lead them to succeed.
After spending several months and significant resources searching for and interviewing a new senior executive, onboarding is an essential investment to help position and support new executives to succeed. According to Williams, "Dr. Michael Grimes and Tim Savage are experienced executive coaches that will be leading this HVS initiative globally."
For more information on these services, please contact Court Williams at
[email protected]
.
For inquiries outside of the Americas region, please contact Simon Tucker Brown at
[email protected]
.
About HVS Executive Search:
HVS Executive Search can assess and advise you on executive talent requirements, whether you're opening a new property, adding executives to your team, or putting in place an ongoing succession plan. We tap our extensive database of hospitality and real estate executives and the collective knowledge of our global team to identify and engage candidates who fit the strategic aims of your business. We know where to find hard-to-reach industry talent so you can be confident you're interviewing the most qualified candidates, and our proprietary HVS Assessment will ensure cultural fit with your organization. Once hired, we can also assist with onboarding, executive coaching, and organizational development.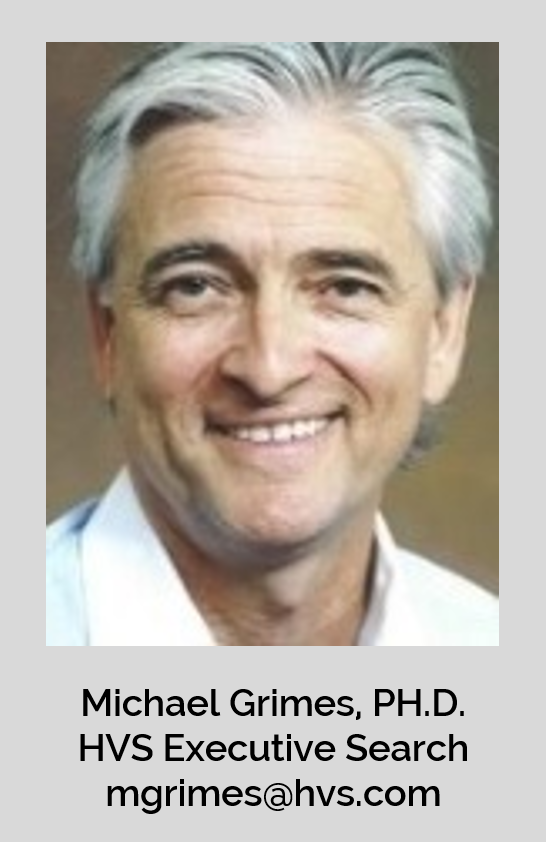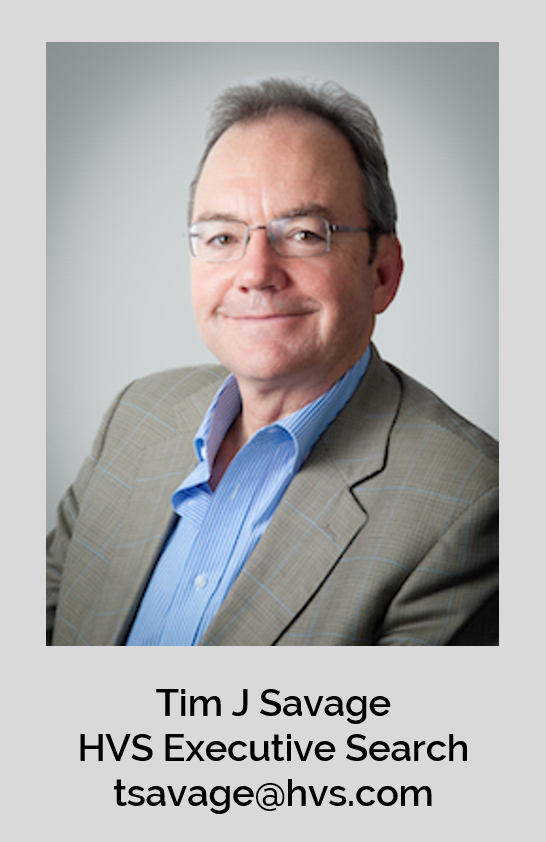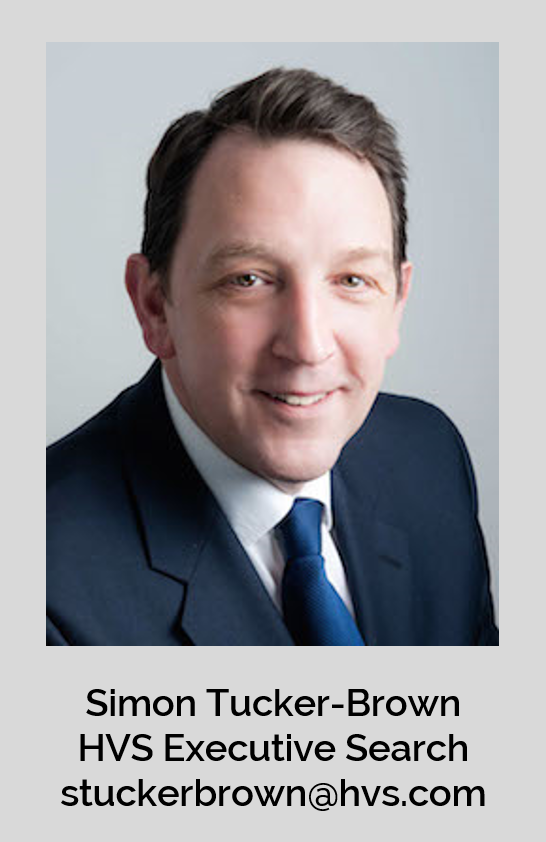 Media Contact:
Lizzette Casarin
Marketing Director
+1 (720) 244-7620