HVS Executive Search announces the promotion of
Bill Conn
to Senior Vice President. Bill's 15 years of experience in hospitality-related business development, food service, financial services, and sales management, coupled with a decade in executive search, allows him to bring a multi-dimensional approach to his work at HVS.
Court Williams, CEO, HVS Executive Search shares, "
Bill has made an immediate positive impact through his leadership on executive search execution as well as business development. He has a phenomenal work ethic, the trust of his clients, and is a selfless teammate – all qualities that will lead him to further success as we continue to grow HVS Executive Search globally
."
Based in Atlanta, Bill joined HVS Executive Search in August 2014, and views his role as that of a strategic partner helping his clients achieve their business goals. He takes a great deal of pride in the fact that he has built a vast network of strong relationships over the course of his career. In addition to his role at HVS, Bill serves as an Advisory Board Member for Flow Corporation, a cloud-based platform for creating Internet of Things solutions. He is a graduate of Skidmore College in Saratoga Springs, NY with a Bachelor of Science degree in Business with a minor in Economics.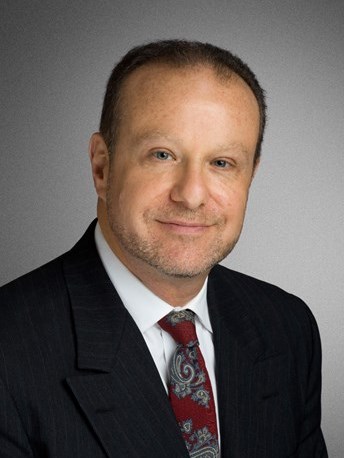 Bill Conn
Atlanta
+1 (516) 248-8828 Ext. 215 (Work)
+1 (404) 431-7941 (Mobile)
[email protected]
For more information, please contact:
Carol Bekel
HVS Executive Search
New York
[email protected]
About HVS Executive Search
Over the years, HVS Executive Search has established its reputation as the premier human capital advisory services firm, specializing in senior-level executive search and mid-management recruitment as well as organizational development strategies for the hospitality industry. With an expansive global network, HVS Executive Search possesses an unparalleled reach, having access to a vast pool of qualified profiles through its 400,000-strong contact database. Furthermore, HVS Executive Search Partners are recognized and revered as being industry mentors in their respective regions, and have together executed over 4,000 mid to high level searches across the globe.
HVS.com/Services/Executive-Search