"The Caribbean market continues on its path forward," shares Mr. Parris E. Jordan, Chairman of the Caribbean Hotel Investment Conference & Operations Summit (CHICOS). "Caribbean-wide visitation has increased every year since 2010 peaking in 2015, and the trend continues into 2016. The increasing demand for Caribbean travel has resulted in strong hotel performance during the past few years. However, following six years of notable RevPAR growth during the period 2010 through 2015, the market has exhibited a 6% decline in RevPAR during the year to period through July 2016, compared to the corresponding period in 2015. Despite the decrease, the market continues to perform strongly with year to date occupancy levels over 70%.".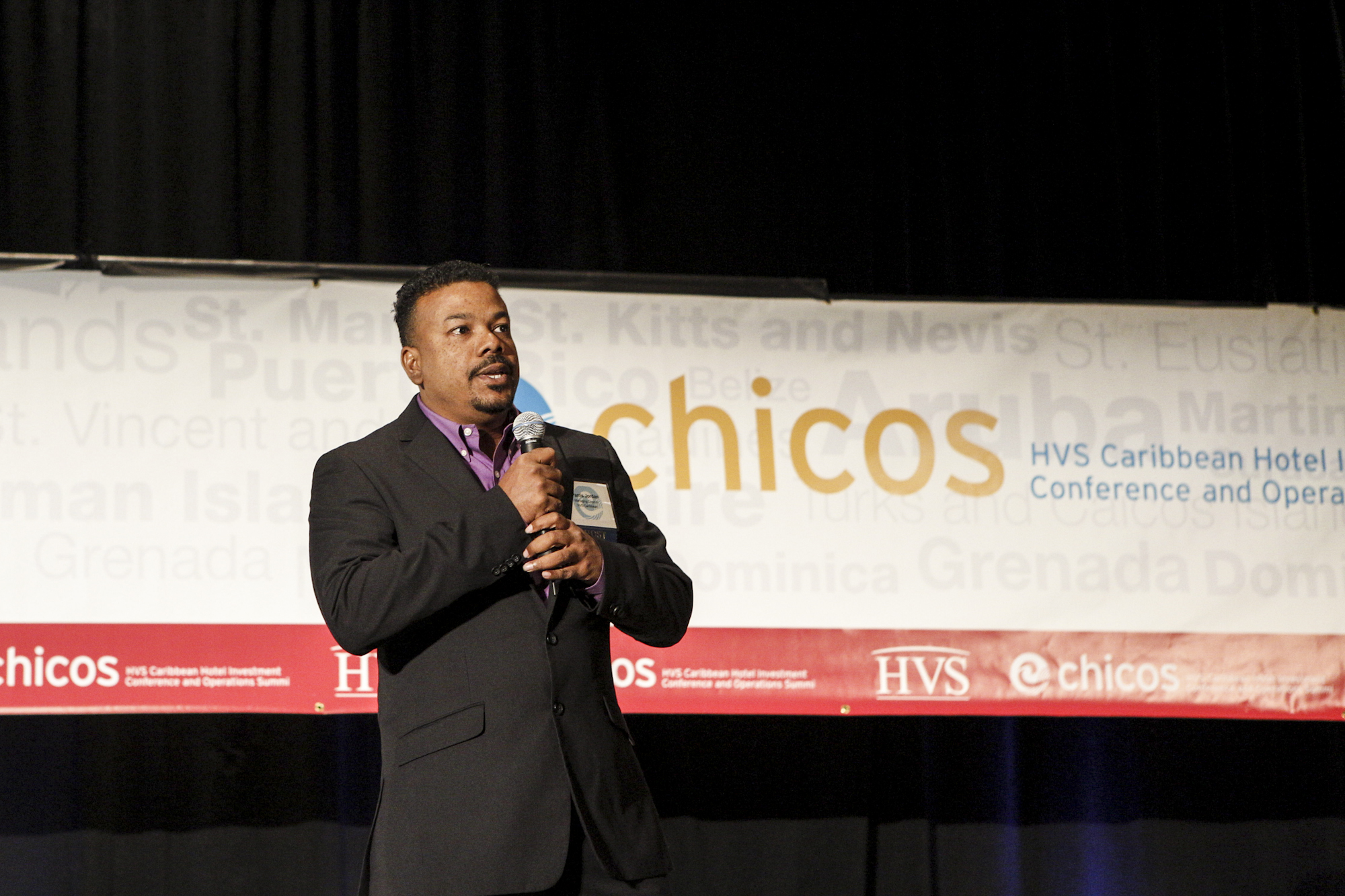 Based on the current market situation, discussion panels and workshops at CHICOS 2016 will focus on key subjects impacting the investment climate in the Caribbean including available capital, financing of new projects, and new market opportunities for both the first time and seasoned developers that are interested in pursuing deals in the region. In addition to the Leaders and Lenders panels, the conference with also feature a Ministers panel which will include discussions pertaining to tourism policies and best practices. CHICOS is scheduled for November 10-11, 2016 at the Ritz Carlton Hotel in San Juan, Puerto Rico. View agenda here.
"With the increasing level of news regarding uncertainty and instability in some emerging markets, informed investors are considering the Caribbean as a viable alternative for hotel and tourism development due to various factors including the strong performance of existing hotels, increasing levels of demand, proximity to the United States and direct air access from various source markets," adds Jordan. "The region has been on the radar for industry developers and investors from the Americas as well as from Europe, the Middle East and Asia, for many years. This trend has continued in 2016."
CHICOS 2016 Topics: Among the topics to be discussed at the conference are: investment opportunities; incentives and types of financing available; strategies to improve a destination's competitiveness; successful project models; management and sustainable development in the Caribbean; and planning and strategies by various governments in the region to facilitate investment in their jurisdictions.
CHICOS 2016 Speakers:
CHICOS 2016 panels and sessions are impressive as well. Among the confirmed speakers that our attendees will meet are:
Kenneth Mapp, Governor - United States Virgin Islands
Jackie Doak, COO - Dart Realty (Grand Cayman) Ltd.
Paulo Pena, President & Managing Director, Latin America & Caribbean, Wyndham Hotel Group
Jeremy Welter, Executive Vice President - Ashford Hospitality Trust
Adam Rosenberg, Global Head of Gaming & Leisure - Fortress Investment Group - Credit Funds
David Kosoy, Chairman - Sterling Financial
Nicholas Hecker, Senior Principal - Och Ziff Real Estate
Michael Battin, Principal - Bixby Bridge Capital
Jason Black, Managing Director - Fundamental Advisors
Hon Minister Khaalis Rolle, Minister of State for Investments - Government of Bahamas
Hon Edmund Bartlett, Minister of Tourism - Government of Jamaica
Ingrid Rivera, Executive Director - Puerto Rico Tourism Company
Ramon Koffijberg, Director of Investment - Curacao Invest
Hon. Michael M. Fahy JP, Minister of Tourism, Transport and Municipalities, Government of Bermuda
CHICOS 2016 Attendees
"For CHICOS 2016, we anticipate approximately 300 delegates from over 25 countries," says Jordan. "The confirmed attendance from throughout the region thus far is impressive including hospitality leaders from: Antigua and Barbuda, Argentina, Aruba, Bahamas, Barbados, Bermuda, Canada, Cayman Islands, China, Colombia, Cuba, Curacao, Dominica, Dominican Republic, France, Grenada, Haiti, Hong Kong, Jamaica, Martinique, Mexico, Panama, Puerto Rico, Spain, St. Kitts, Trinidad & Tobago, Turks & Caicos, the United Kingdom, the United States and the US Virgin Islands - to name a few."
CHICOS 2016 Sponsors
Returning CHICOS sponsors will be joined by numerous new sponsors including: Club Med, Hilton, IHG, USVI, and Horwath HTL. Major brand sponsors include Carlson, Choice, Marriott, Hilton, IHG, Hyatt, Melia.
Registration for CHICOS is US $1,200 per person (by October 30, 2016 and US $1,350 after) and is available at www.hvschicos.com. For CHICOS preferred hotel rates, contact the Ritz Carlton San Juan at 1-787-253-1700.
Media Contact:
Leora Halpern Lanz
leora@lhlcommunications.com
MOBILE: 516-680-8529
SKYPE: LeoraLanz