Denver, Colorado: HVS will serve as a corporate partner at the 2015 Hotel & Resort Summit & Expo, hosted by Otten Johnson Robinson Neff + Ragonetti PC and the Colorado Real Estate Journal. The conference is billed as Denver's largest gathering of hotel owners, developers, property managers, brokers, lenders, and other related real estate professionals. The event will take place Tuesday, April 14, 2015 at the Inverness Hotel & Conference Center in Englewood, Colorado.
Brett Russell, Director of Business Development and Senior Vice President of HVS's Consulting & Valuation Boulder/Denver office, will contribute to a session on Resort Lodging trends from 10:30 AM to 11:15 AM. Brett's work with resorts and mixed-use developments includes the Doral Golf Resort & Spa in Miami; the PGA National Golf Resort in Palm Springs, Florida; the Mammoth Ski Resort in Mammoth Lakes, California; the Steamboat Springs Ski Resort in Steamboat Springs, Colorado; and several properties in Aspen, Colorado. He has also worked on valuations for hotel transactions in top resort markets in the U.S. and Caribbean.
William Sipple of HVS Capital will share insights during the Lender & Capital Markets panel discussion from 10:00 AM to 10:30 AM. Bill has over 30 years experience in hotel development, finance, valuation, and operations. Based in Denver, he leads a team of professionals that provide a wide range of real estate investment services on an international level to institutional owners, private equity funds, special servicers, management/ownership companies, real estate investment trusts, developers, commercial lenders, investment banks, and high net-worth individuals.
"Brett and Bill are leading experts in hospitality consulting, valuation, development and investment—not just within HVS but in the industry at large," said Rod Clough, MAI, Senior Managing Director of HVS Consulting & Valuation Services. "We're thrilled to have them share their insights at Colorado's premier hotel and resort conference this year."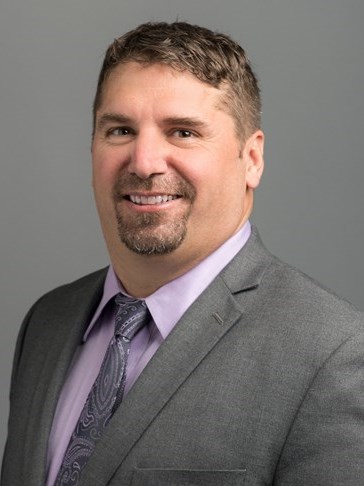 Contact:
Brett Russell
413 S. Howes Street
Fort Collins, CO 80521
720 877-1376
brussell@hvs.com