Austin, Texas: Shannon Sampson has been promoted to Senior Vice President; he currently leads the firm's hotel consulting and valuation satellite office in Austin, Texas.
"Austin is the definition of a dynamic, thriving hotel market," said Rod Clough, MAI, Senior Managing Director of HVS Consulting and Valuation Services, "and Austinite Shannon Sampson has written about, appraised or consulted on most hotels in the city, including every property in the vibrant downtown market. He's immensely qualified to lead our team in Austin, extending his expertise to the city's hotel stakeholders."
Shannon's hundreds of hotel assignments across Texas include feasibility studies for the Omni Dallas Convention Center Hotel and the Fairmont Austin convention hotel, currently under construction in downtown. He has extensive experience working with existing and proposed full-service hotels in Austin's CBD. He has also studied hotel demand and performance trends citywide over a series of economic cycles. Shannon earned his BA from The University of Texas at Austin.
Shannon's team works with hotel developers, lenders, and owners on property appraisals and market and feasibility studies across Austin and surrounding markets. The HVS Austin satellite office works closely with the HVS consulting and valuation offices in Dallas and Houston on regional hotel portfolios, as well as with other HVS offices on assignments nationwide.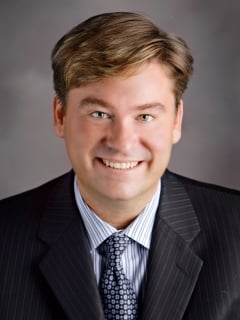 Contact:
Shannon Sampson
Senior Vice President
603 West 13th Street, Suite 2H
Austin, TX 78701
512 626 9172
ssampson@hvs.com