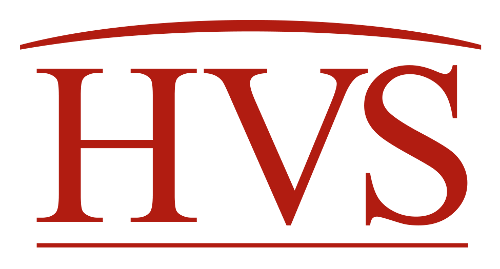 HVS and The Lodging Conference hosted a free, live webinar, where leading hospitality executives shared their expert insights on what you can expect during 2021 and beyond.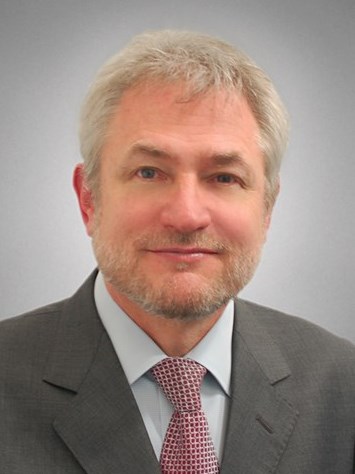 The COVID-19 pandemic and resulting restrictions on domestic and international travel, economic activity, and individual movement are having an unprecedented impact on the lodging and tourism industry in Latin America. While government authorities across the region work to manage restrictions and phased reopening plans, uncertainty prevails over the duration of the global pandemic.
Hotel Investments & Ownership

,

Travel & Tourism

,

Economic Trends and Cycles

,

Hotel Brands

,

COVID-19

,

South America

,

Mexico

,

North America

,

Panama

,

Belize

,

Guatemala

,

Costa Rica

,

El Salvador

,

Chile

,

Colombia

,

Peru

,

Brazil

,

Ecuador

,

Argentina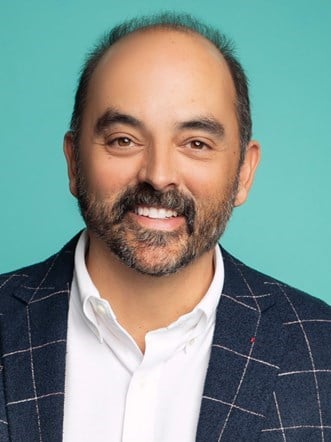 HVS compiled the Q3 2020 performance statistics of brands reported by public companies. The data reflect the gains made during the post-lockdown summer months versus a very low Q2; however, with leisure travel slowing in the current and coming quarter, coupled with the increasing COVID-related restrictions, this trend may be short lived.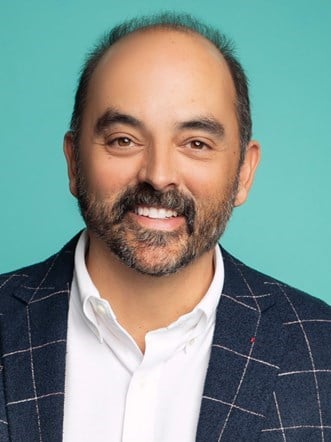 Since mid-summer, we have re-appraised 140 hotels that we valued in the years and months leading up to the onslaught of the COVID-19 pandemic in March 2020. Not every hotel has lost value, but value declines have predominantly fallen in the range of 15% to 30%.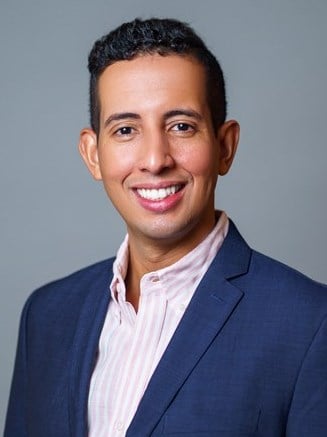 Each year, HVS researches and compiles development costs from our database of actual hotel construction budgets. This source provides the basis for our illustrated total development costs per room/per product type.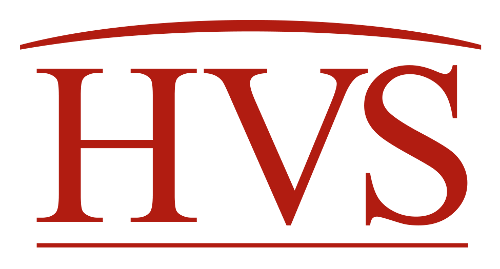 If you would like to view the recording of the September 8, 2020, global webinar, you can access it here. It covers valuable information about the current state of the hospitality industry across global regions, as well as candid insights into the future of the hospitality industry. You can also access the related slides by clicking on the PDF button above.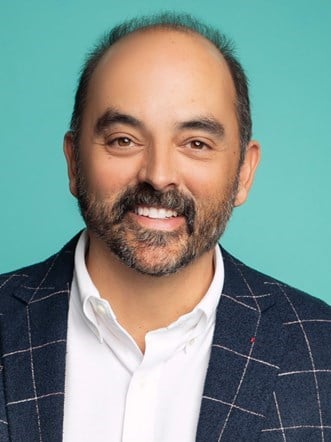 HVS compiled the Q2 2020 performance statistics of brands reported by public companies. The data reflect the resiliency of economy, extended-stay brands during the first months of the pandemic.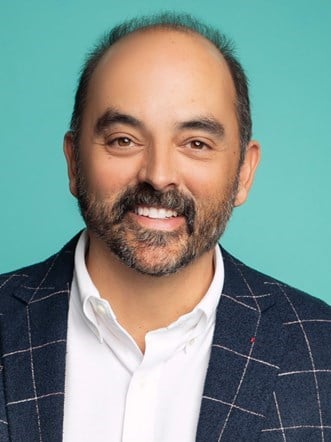 HVS Americas values equality and stands in solidarity with the Black community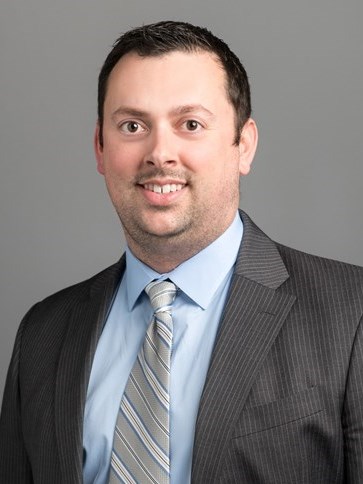 The Industry Statistical Update shows key economic metrics that relate to the hotel industry's recent performance and near-term forecast.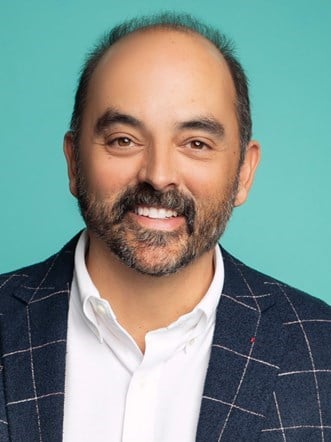 This report is the second annual performance report published by HVS that tracks and monitors spa department performance and profitability.