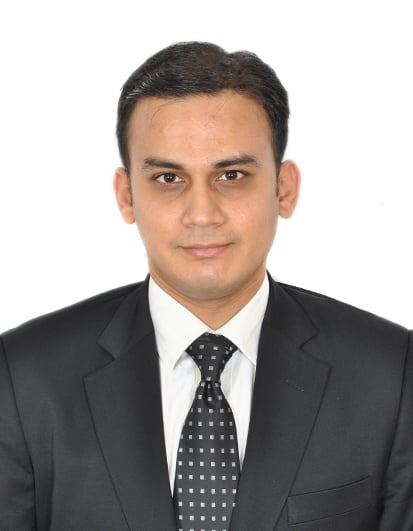 The Indian hotels sector was poised to grow to greater heights driven by increasing demand in the pre-COVID era and the current crisis is just a speed-breaker in its path. As a famous adage goes, "in every crisis lies an opportunity", this calamity can also be turned into an opportunity for the sector as this is perhaps an opportune time to invest in hotels.
As per our
India Hotels Outlook Report
, August 2020, occupancy and average daily rate (ADR) will reach pre-COVID levels by 2022 & 2023, respectively. We anticipate that the shift in cost structures due to COVID will continue to remain, which combined with the return in performance in 2023 will result in better yields for hotels.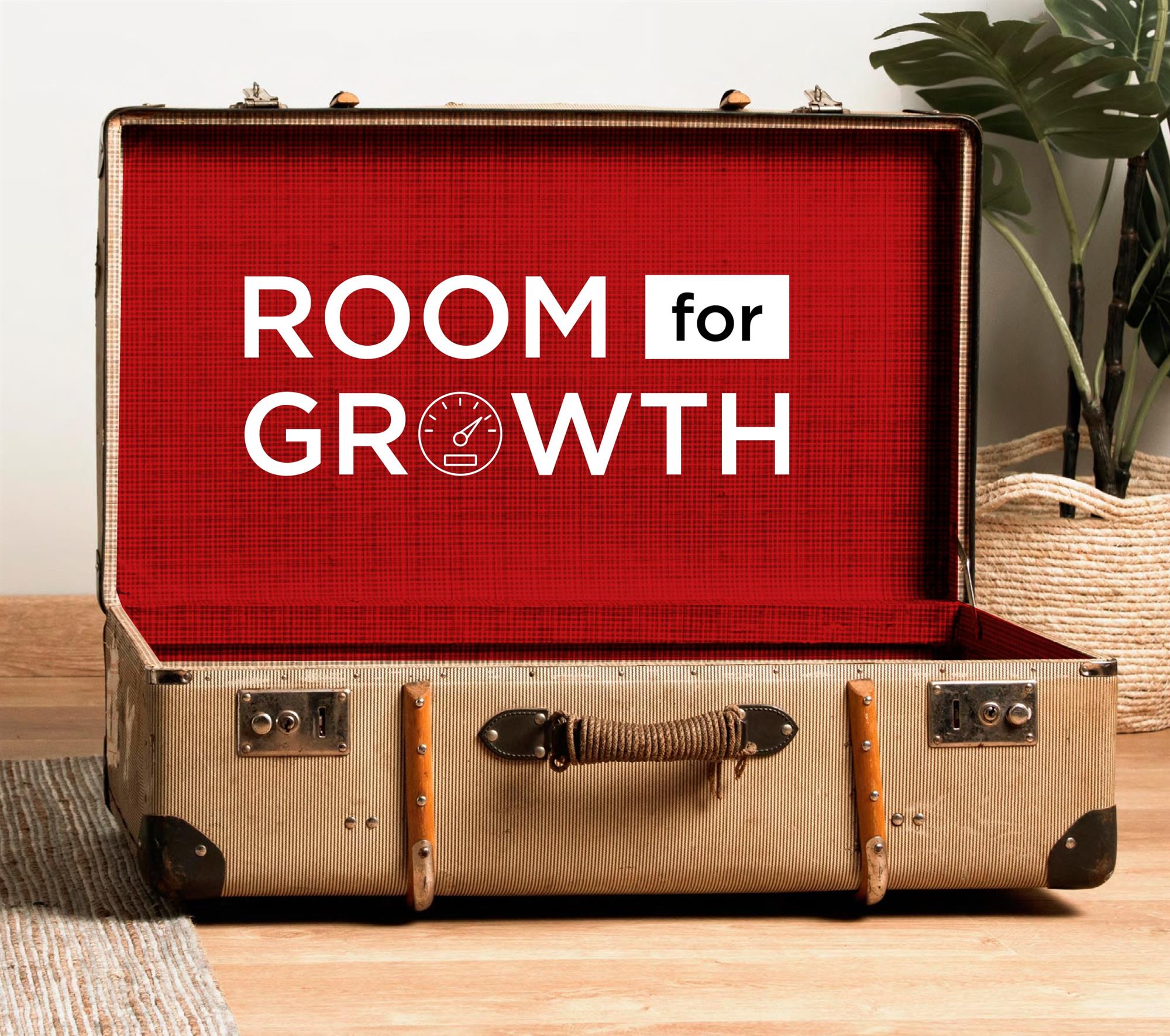 India is one of the fastest growing travel & tourism (T&T) economies in the world thanks to its diverse landscape, rich heritage, and cultural diversity, which attracts tourists from across the country and the world. However, we have still not tapped into the full potential of tourism in the country, mainly due to the lack of good quality hotel infrastructure. Even our major cities still lack the critical tourism infrastructure needed to boost hotel demand.
India cumulatively has less organized hotel rooms (excluding aggregators) compared to its peers in Asia, especially when viewed under the lens of the country's population and its demographic profile. For instance, China, its closest comparison in total population has nearly nine times more organized hotel supply. There is significant demand-supply gap even in our key cities such as Delhi NCR, Mumbai and Bengaluru, which still have the lowest proportion of branded hotel rooms among the major Asian hotel markets.
In this report, we have analyzed the hotel room supply in the three main cities in India – Delhi NCR*, Mumbai and Bengaluru – with other key Asian cities, comparing hotel density based on population, air traffic and Grade A office stock – the three main factors driving hotel room demand in any country.
Our analysis shows that there is still room to build hotels in India, but careful planning is needed to develop the right type of property in the right market as hotel development capital costs and gestation periods are high compared to other real estate assets.

*Delhi NCR in this report refers to Delhi and Gurugram only