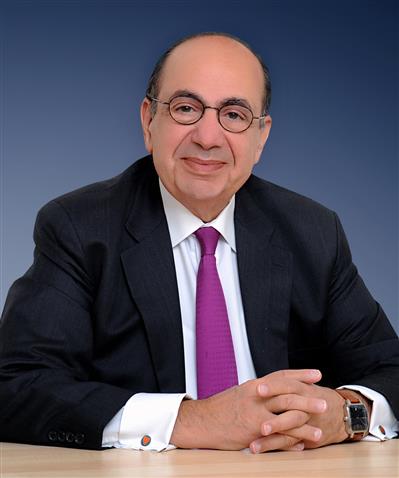 1. How do you assess the current hotel market performance in Kuwait and wider GCC?
Kuwait Market performed well when compared to other GCC countries, witnessing growths across all key performance indicators. Average Daily Rate (ADR) and occupancy levels increased by 7.4% and 1.5% respectively, which led to a 9.2% growth in Revenue per Available Rate (RevPAR) as of August year-to-date. The demand in Kuwait's hotel market surged by 9.2%, outpacing the 7.4% of the supply growth. We find that the rate agreement established by the Kuwait Hotel Owners Association has positively affected the Kuwait Hotel Market.
2. What are the trends that will shape the future of the hospitality industry in Kuwait?
Kuwait is strategically located in the Middle East at the tip of Arabian Gulf, bordering Saudi Arabia to the South and Iraq to the North. Kuwait Vision 2035 will transfer a "new look" to Kuwait's hospitality industry followed by the development of five islands - Bubiyan, Warba, Failaka, Maskan and Aouha – coupled with "Silk City", the largest marine project. As a result, the tourism industry outlook in Kuwait is promising when considering the rebound in domestic tourism, as well as the new tourism infrastructures which are set to be completed between 2022 to 2025. Currently, Kuwait has more than 70 hotels and 111,000 restaurants and cafés. The number is expected to grow exponentially upon the completion of various demand generators.
3. How does Kuwait Hotel Owners Association (KHOA) assist in developing the hospitality and tourism industry in Kuwait?
Kuwait Hotel Owners Association (KHOA) works closely with the Kuwait government, submitting various reports including hotel performance and hospitality industry market forecasts. In addition, KHOA plays an important role in addressing significant issues in the hospitality industry. The association also participates and sponsors HORECA Kuwait Exhibition in addition to conducting road shows in the GCC.

4. Why should investors consider investing in Kuwait's hospitality market?
While considering the 5% to 10% of a year-on-year increase in demand, coupled with the government investment in the tourism sector, Kuwait Vision 2035 is anticipated to attract a number of investors who are interested in participating in new hospitality projects.

5. How would you describe your overall experience working with HVS?
HVS is one of the leading hospitality consultancies in MENA region with the regional expertise. I appreciate the efficient and excellent work of which HVS carries out.